The Digital Hustle Tribe: Social Media Strategy For Small Businesses
About this Event
Do you break out in a cold sweat when someone mentions social media? Or do you think, "Oh, yeah. That's been on my to-do list for the past year!"
In this workshop, Carissa, owner of Kindred Strategy and self-proclaimed "Data Nerd" will be telling us the basics of creating a social media strategy.
In her presentation, she'll go over:
The difference between paid and owned social.
How to use each platform.
The do's and don'ts.
The steps to developing a strategy.
She'll also be answering social media questions to help you create your strategy.
About Our Speaker, Carissa.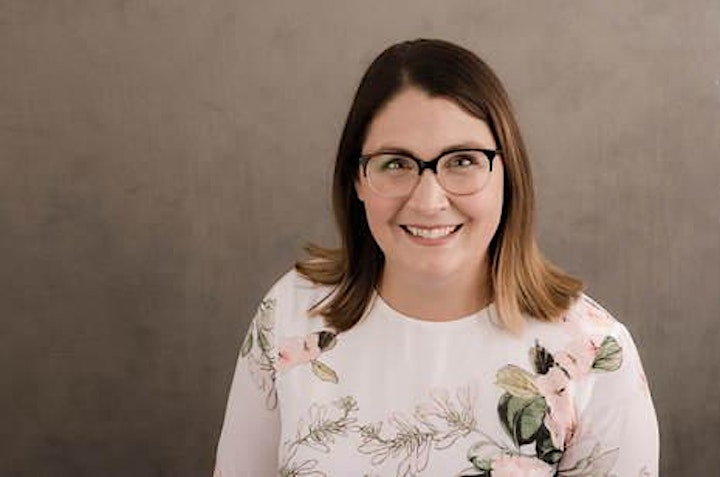 I am a marketing strategist with 13 years of agency experience connecting customers with brands. I have a passion for developing marketing strategies that create meaningful connections between brands and their customers. I am an expert in paid advertising and social media but understand that most people aren't. I love collaborating with clients and breaking down these sometimes complex or foreign subjects in a way that is educational, relatable, and understandable. I will always make sure my clients feel included, understood, and valued.
I have a unique background which combines traditional media such as TV, radio, print, and outdoor with digital media including social, paid search (PPC/SEM), display, programmatic, mobile, and video. My years of experience with both new and traditional media, allow me to take a truly omni-channel view of your current or desired marketing efforts and give you advice on the best ways to connect with your customer, no matter where they are.
Note: By signing up for this event, you'll start receiving emails from us about future events. Photos will also be taken at events. Please let us know if you have any questions or concerns.