Event Information
Location
Fidelity Investments Boston
245 Summer Street
Floor #14 - Auditorium Z
Boston, MA 02210
Description
When people talk about startups "making the world a better place", often they're talking about startups in the digital health industry, where not just medical devices but software innovations are helping reduce costs, improve care, and give health professionals better insights -- in an industry where accurate information and increased speed saves lives.
Join our panel of founders, mentors, and industry partners as they discuss the trends, challenges, and opportunities for startups to continue improving wellness & healthcare.
RSVP to attend; space is limited!
This event is part of the Hot Industries Track at Boston Startup Week.
---
PANELISTS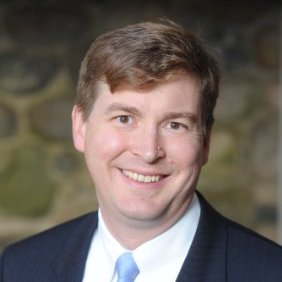 Laurance Stuntz | Director, Massachusetts eHealth Institute
Extensive experience building applications to automate information exchange among healthcare providers, payors, and pharmacies. I've worked for the past 15 years exclusively in healthcare, with experience in consulting, product development, and the public sector, working on technology implementation, strategy consulting, and policy development.

I currently lead the Massachusetts eHealth Initiative, a public initiative that is charged with advancing the implementation of technology to support the triple aim of health reform. In this role I am responsible for leading initiatives to support all of Massachusetts' healthcare providers in adopting EHRs, connecting them to the statewide Health Information Exchange, and attaining Meaningful Use.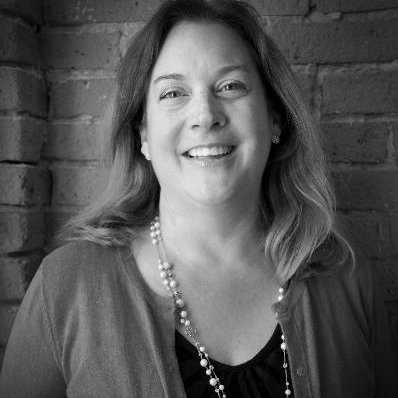 Kim LaFontana | Chief Product Officer, Docent Health
Kim LaFontana serves as Chief Business Development Officer at Docent Health, a venture-backed digital health company based in Boston's Back Bay. Docent partners with health systems and other parties to uncover and deliver on individual patient preferences, concerns and needs and during a health care journey. Our tech-enabled service offering allows us to uniquely interact with individual patients via digital, phone and in-person service channels. Curating relationships with patients provides a valuable channel to build trust and ultimately help direct their care choices.
Kim's career has been focused on innovation in healthcare. Prior to Docent, she was a Managing Director in the New Products team at The Advisory Board Company (ABCO), focused on identification of and creation of solutions for key health system challenges at ABC's 3500+ clients. She was an also an early employee at athenahealth (ATHN), where she spent 8 years spearheading the team responsible for building and delivering athena's flagship athenaCollector product as well as serving in Business Development and M&A roles.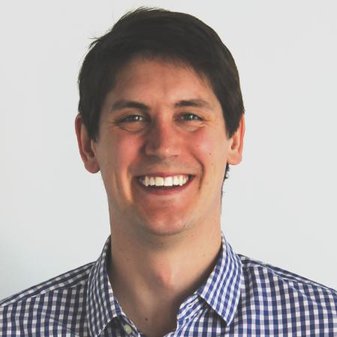 Nick Dougherty | Program Director, PULSE@MassChallenge
Nick is the Program Director for PULSE@MassChallenge, a digital health​ accelerator program in Boston Massachusetts that addresses healthcare challenges through demonstration projects led by startups, governments, universities, and preeminent healthcare organizations and institutions. In its first year, PULSE accelerated 31 startups selected from a pool of 439 applicants representing over 30 states and 20 countries. These companies applied their technologies in over 80 partnership engagements generated during the 5-month program.
​Prior to PULSE, Nick was Co-Founder and CEO of VerbalCare, where he designed patient-centered communication platforms for providers and both verbal and nonverbal patients to improve shared decision making, healthcare management, and patient engagement. ​He was named General Manager in 2015 after VerbalCare was acquired by Medical Specialties Distributors.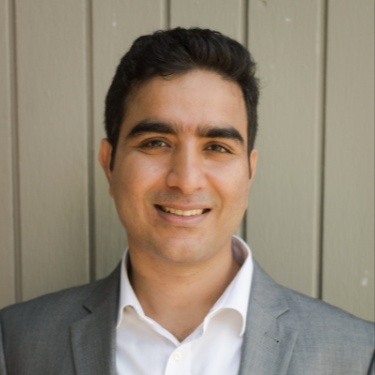 Anshuman Chadda | Advisor for Product-Oriented Healthcare and Tech Startups
Dr. Chadda is a medical doctor, and a Harvard-trained innovator in the field of health information technology. The focus of his work is using technology to improve healthcare delivery to under-served and vulnerable populations with most health inequities such as the elderly patients, patients with severe mental illnesses, and minority patient population. Dr. Chadda has developed models and systems in mhealth that directly address all these barriers that come with use of technology in healthcare. Dr. Chadda's work on improving health literacy and health communication has gained wide recognition and he has been invited to present at various forums including acting as a Guest lecture for the course HST 936 Global Health Informatics at the Massachusetts Institute of Technology (MIT), Global Chat at Harvard T.H. Chan School of Public Health and Guest lecture for the course, "Explaining Health Behavior: Insights from Behavioral Economics", at Harvard T.H. Chan School of Public Health.
Dr. Chadda has also been appointed to serve as the inaugural Global Entrepreneur in Residence at University of Massachusetts, Lowell, where he is directly mentoring and leading the healthcare startup building activities in the university and the greater Lowell area. He is currently incubating and providing executive roles to well-funded projects and startup companies whose work holds the potential to break new ground in the healthcare field.
YOUR HOST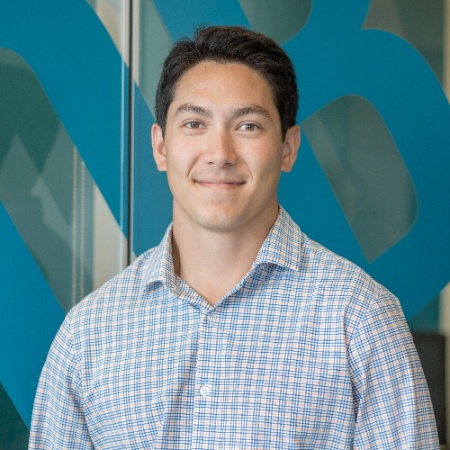 Christian Melton | Partnerships, MassChallenge Boston
Christian has been working with startups and in the digital health industry for the past 4 years. With a range of experience from sales to product development and now partnerships on the MassChallenge team. He has a passion for finding the next greatest technology and teams that are going to disrupt the status quo. Christian has a great ability to recognize patterns and trends to try and make sense of the forest through the trees. He is now using his talents to connect startups with corporate innovation groups at MassChallenge.
---
How to get there: We recommend hopping off of the South Station T stop. Fidelity Investments is less than a 5 minute walk from there. When you enter the building, you will be greeted with a Boston Startup Week registration table.

What you need to know: Please bring your I.D. for verification, this is required for the building.
Date and Time
Location
Fidelity Investments Boston
245 Summer Street
Floor #14 - Auditorium Z
Boston, MA 02210