The Digital Guy Foundation CD release party and Showcase Concert with VINCE...
Sales Have Ended
Ticket sales have ended
Sorry you have missed out event...
Sales Have Ended
Ticket sales have ended
Sorry you have missed out event...
Description
JAARED, VINCENT INGALA, GREG MANNING, BRAD RAMBUR, ART SHERROD JR., U-NAM, DARRYL WILLIAMS, TONY MOORE, PAUL BROWN, ROB TARDIK, BLAKE AARON, ELAN TROTMAN, CRAIG SHARMAT, TONY EXUM Jr, TERJE LIE, RICHARD SMITH AND MORE... IN PERSON!

(beverages served - but no food - eat before you come)
THE DIGITAL GUY FOUNDATION PRESENTS:
A VERY SPECIAL APPEARANCE AT ANTHOLOGY SAN DIEGO:
FIVE OF THE HOTTEST CONTEMPORARY JAZZ ARTISTS AROUND!
SATURDAY, MARCH 12 - NOON until 4 PM!
STRINGS OF COLOR is playing just down the street,
at Dizzy's - please go there afterwards to support them!

VINCENT INGALA GREG MANNING JAARED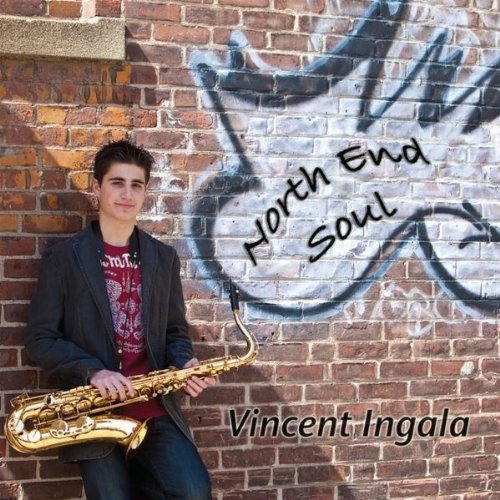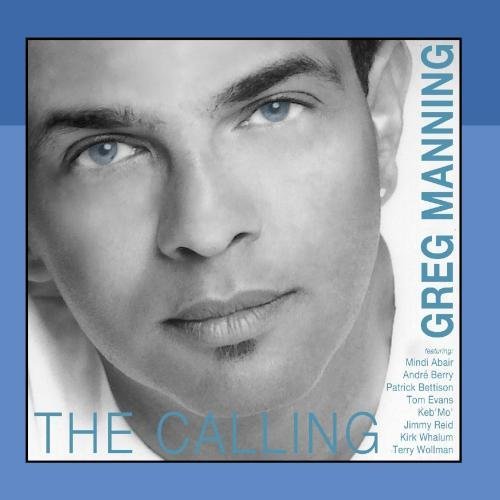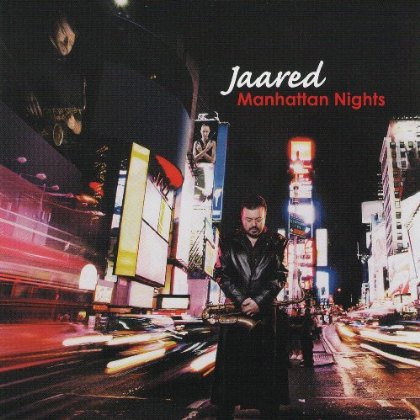 The Greg Manning Band features Jervonny Collier on Bass, Donnell Spencer Jr on Drums, Evan Marks on Guitar, Gary Stanionis on Percussion!

PLUS
BRAD RAMBUR and BAND!
ANTHONY SMITH - JAMES EAST - ROGER FRIEND
PLUS
ART SHERROD Jr, and BAND!
DARRYL WILLIAMS - TONY MOORE - U-NAM - KEVIN FLOURNOY
SPECIAL JAM SESSION GUESTS:
Paul Brown, Rob Tardik, Blake Aaron, Elan Trotman, Tony Exum Jr,
Terje Lie and Richard Smith are confirmed, others
have been invited!
Come to Anthology SD and help us celebrate the release of
The Digital Guy Foundations' FIRST EVER Compilation CD:
"The Digital Guy's Outstanding Tracks of 2010"
The Digital Guy Foundation has arranged a special showcase performance from FOUR of THE hottest contemporary jazz artists around, THREE of whom have tracks featured on the Compilation CD.
PLEASE NOTE: admission to the Showcase will be by ticket PURCHASED IN ADVANCE HERE!
Tickets are available at a fixed price or for a donation of $20 or more... For each ticket purchased, you will receive one complimentary copy of the TDG Compilation CD when you arrive - 14 great tracks of Smooth Jazz that benefit a good cause - helping school music programs!

We know money is tight - please help us offset the expenses of the show by purchasing a fixed-fee ticket, or donating $20 or more per ticket... thank you in advance!
IF YOU HAD A VIP PASSPORT TO THE OASIS AWARDS - Register HERE for FREE!
Come on down and enjoy show admission as our guest!
The Anthology bar will be OPEN, and the drinks are GREAT!
Our Featured Artists:
VINCENT INGALA is being hailed as "one of the best new young artists on the scene" by any number of industry authorities. His debut release "North End Soul" is proof positive that age is NO barrier to being able to make great music. After having wowed audiences in Connecticut, VIncent makes his West Coast performance debut at this showcase, and it is NOT to be missed!
GREG MANNING makes his home in the USA now, after spending his formative years in Switzerland. This unique artist brings his multi-cultural background to his unique music. This show will feature many of Greg's irresistible tracks from his latest CD, "The Calling." Special guest with Greg is Saxophonist Jimmy Reid!
JAARED is an internationally-known and loved artist, as his many tours with superstar Peter White will attest. Absent from the west coast for a while, the TDG Foundation Showcase marks Jaared's return with his successful CD "Manhattan Nights"
Just Added to the show:
BRAD RAMBUR - this Southern California Saxophonist has had a long and distinguished mjsical career, but recording did NOT enter his life until just recently... Produced by Eric Marienthal, Brad's debut CD is taking the Contemporary Jazz world by storm - "Warm" is the breakout track on Jazz Radio - Come hear it LIVE!
ART SHERROD JR. - A fave of ours on the Fitigal Guy Radio SHow, Art heard the distress calls from San Diego nad is STILL coming in (at his own expense) to play with some of the finest cats in L.A.!
This is a one-time event, and this lineup of great artists will NOT be repeated locally again.
Make sure you are there for this magnificent event, and come out to support the good works of The Digital Guy Foundation, a non-profit organization dedicated to assisting school music programs to stay vibrant, and bring the joy of music to youngsters...
The artists will be available after the perfomance to sign their OWN CDs, as well as our Compilation CD
The Digital Guy Radio show Motown Scene reporter Marissa Caliguire will be on hand to meet and greet, and she is also debuting HER brand new MyCnotes charitable CD "Jazz with a Cause".
Noted music indistry writer Denis Poole from SmoothJazzTherapy.com also be in San Diego on holiday from England, and would be happy to meet you all!
COME JOIN US SAT. MARCH 12 at Noon at ANTHOLOGY San Diego!