The Digital Future of Books /// Presented by Terry Bailey

Thursday, June 19, 2014 from 7:00 PM to 9:00 PM (PDT)
Event Details
Please join us for a very special meeting that will include the workflow of many of the the Adobe products you are using! 
The Digital Future of Books / Presented by Teresa Bailey
With books full of animation, graphics, video, photos, sound, music and 3D embedded in stories be the future of what we read and call books, or are "enhanced" books a whole new media? Are print books and magazines close to extinction or is this public-turning to the WEB and eBook readers for stories and news a flash in the pan? Who will write the books of the future? You've heard terms like eBooks, iBooks, enhanced books, transmedia, multimedia, interactive multimedia, touch-enabled books – what's up with all the names? If you want to try your hand at writing one of these New Media (yikes, yet another name!)
books, can you do it on your own or will you need to hire a programmer and other media and tech experts? Should you create an eBook or an app – say what?
Our presenter, New-Media author Terry Bailey will share her perspective on these questions along with a look at interactive multimedia book creation tools, her own creation stories, history and thoughts about the future of publishing.
About Our Presenter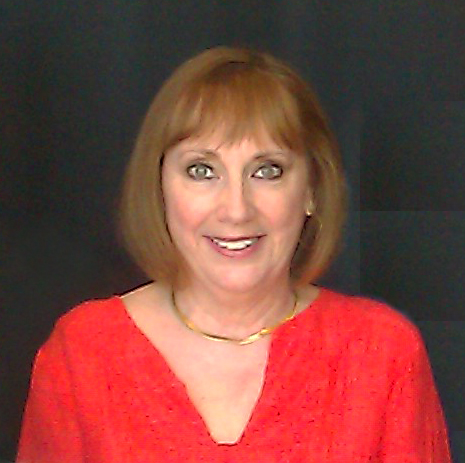 Terry Bailey is an author, educator, musician, artist, filmmaker and media critic who has pioneered the field of interactive multimedia since its nascent days in the late 1980s when she built her first interactive story project with partner Eric Azarcon – an educational program introducing middle school kids to the engineering sciences funded by the National Science Foundation – in Hypercard. She went on to establish interactive new media programs in diverse academic, creative and corporate settings including the law firm of Howrey & Simon, Disney Imagineering, The Art Institute, Johnson & Johnson, The Gas Company, Iwerks Entertainment and the Los Angeles Museum of Science.
Pasadena Weekly marveled about Bailey's transition from youthful, female, Academy Award winning film studio developer and manager for Saul Zaentz (Amadeus, The Right Stuff . . .) to artist and computer techie, and said of her, "Bailey's had a remarkable career, usually the only woman in the fields she's selected. Strong in both right- and left-brain pursuits, she's a creative 'techie' … a Renaissance woman."
Bailey wrote her first interactive multimedia book, novel Light 1.0, in 2005, when there was no distribution outlet for such a thing - so she self-published it in podcast format. One of her college students informed her a few months later that Light 1.0 was a hit on iTunes, and that he'd encountered it after reading a recommendation for it by National Public Radio. Today Bailey is busy in her studio building the next iteration of Light 1.0 (which is still getting more than 6,000 downloads a month as a podcast) – as a multimedia iBook series – filled with art, animation and original music, along with the text story of characters Tiger and Sissy, sisters who are episodically winding their ways through the trials and tribulations, joys and humor of a dysfunctional family upbringing.
Contact: email: terry@mediabench.com, web: mediabench.com , and Terry's blog about
creating Light iBook series at https://www.facebook.com/Light2Point0
At the end of the meeting we will raffle a one-year subscription to Adobe Creative Cloud, Astute Graphics Plug-Ins and much more! 
Location & Event Information
Time: 7 – 9pm
Address of Meeting: The Verdugo Workforce Investment Board
1255 South Central Avenue, Glendale, California 91204.
Parking is free in the lot behind the building.
Refreshments will be served, sponsored by The Verdugo Workforce Investment Board.
Thank you to AstuteGraphics for your continued support.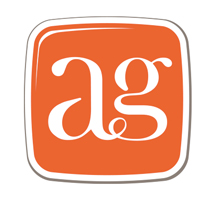 Adobe Creative Cloud/Adobe User Group.

This is a free event! Donations are welcome, and they will support our future meetings!
Have questions about The Digital Future of Books /// Presented by Terry Bailey?
Contact AILA
When & Where

The Verdugo Workforce Investment Board
1255 South Central Avenue
Glendale, CA 91204


Thursday, June 19, 2014 from 7:00 PM to 9:00 PM (PDT)
Add to my calendar
Organizer
Adobe Illustrator Users Group LA.
Create. Explore. Share. Meet other pros in graphics design and computer technology.
Featuring Adobe Technology and Design.
http://groups.adobe.com/groups/6bad17b7a0/summary
Twitter:IllustratorLA