The Digital Edge Summit: Learn How to Implement the Latest Internet Strategies to Increase Dealership Profits in 2012!

Tuesday, December 6, 2011 from 8:30 AM to 7:00 PM (PST)
Event Details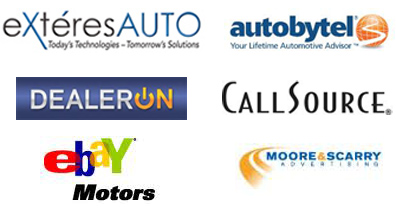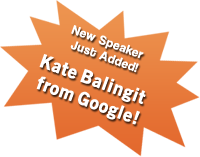 Don't create your 2012 Digital plans until you've attended the Digital Edge Summit to learn the latest internet strategies to supercharge your business! This seminar will change your business and is guaranteed to increase your profits in 2012.
Dealership Principals, GMs and Managers shouldn't have to travel out-of-town to learn about the latest digital trends. Your time and resources are valuable, that's why we are bringing the Digital Edge Summit to a city near you.
This event is packed full of best practices, will include lunch and a reception from 5-7pm. 
Get the inside track from leading industry experts (including Google!), share ideas and meet other automotive professionals. 
Learn From Leading Industry Experts...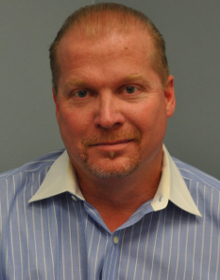 7 Proven Digital Strategies to Double your Internet Leads and Your Fixed Operations Profits in 2012
Presenter: Jeff Clark V.P. Sales & Business Development, DealerOn
What You'll Learn:
How to create the appropriate content footprint to maximize their organic search traffic for service and parts. 

How to conquer service brand traffic and drive profitable fixed operations-related paid search traffic. 

How to increase effectiveness of e-mail and other outbound marketing to maximize retention and revenue per customer. 

How to build online content to increase parts and accessories sales. 

How to measure their efforts so that they can understand what's working, what's not, and how to continue to increase profit each month.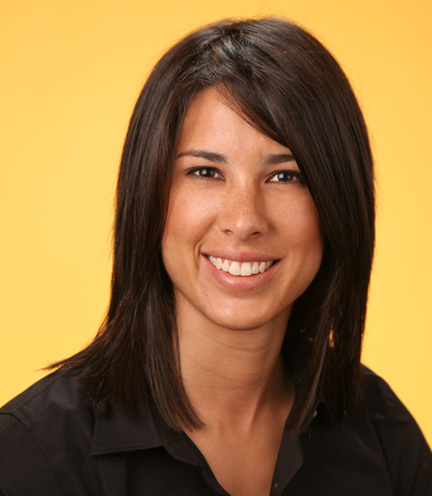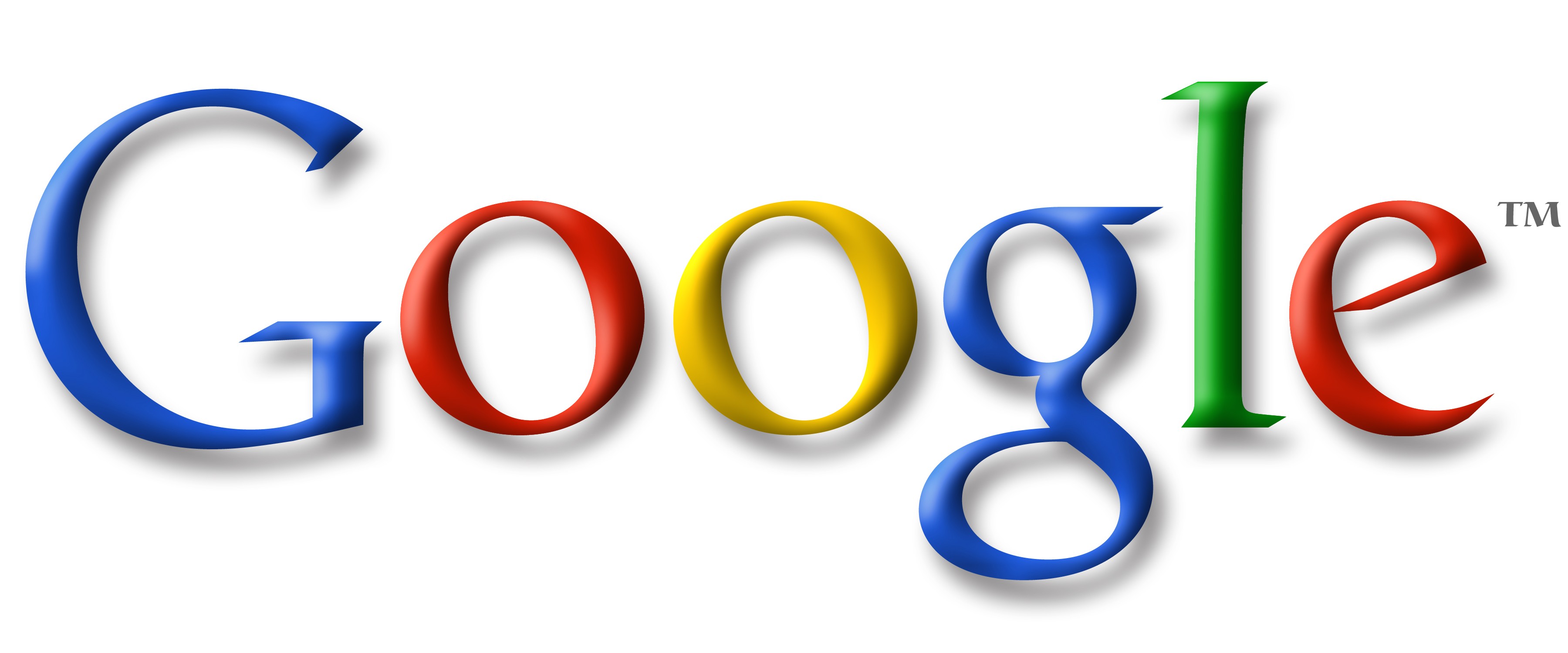 How to Reach Today's Auto Shopper – The New Online Path to Purchase
Presenter: Kate Balingit, Account Manager, Automotive Industry Development Team, Google
What You'll Learn:
The changes in how automotive shoppers use online tools to make purchase decisions

How to adapt to these changes

What's the SoLoMo effect and what should dealers do about it

Insider look at the latest Google developments including Google+ 

And you'll have a chance to ask the expert your Google questions!


How to Win the Google Game and Dominate Your Competition 
Presenter: Dennis Colome, V.P. Sales & Marketing, eXtéresAUTO
What You'll Learn:
Tackle Google's new social platform Google+.

How to be powerfully and completely optimized for Google Places.

How to best take advantage of Google Adwords (and not pay for useless keywords).

 

 

Convert significantly more search- and review-driven traffic for both sales and service, and measure your SEO and reputation management ROI.

The lowdown on Google's evolving algorithms, and why cookie-cutter sites and regurgitated, 'canned' content won't fly.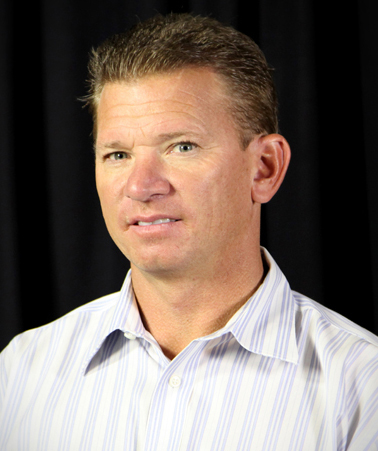 Best Practices for Managing a Dealerships' Most Valuable Source of Leads - the Phone Prospect
Presenter: Pogo Parr, V.P. Sales for the Auto Division, CallSource
What You'll Learn:
Build a strategy to harness this valuable source of leads.

Calculate their "true" cost per phone prospect.

Determine which Ad sources are really providing the right ROI.

Calculate the call to appointment ratio.

Use tracking and recording data to provide a 2nd chance to convert more prospects to sales.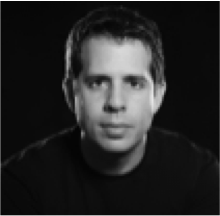 How Search Has Radically Changed The Way Consumers Shop For Cars
Presenter: Julio Gonzalez, Director of Digital Marketing, Moore & Scarry Advertising
Up to the minute data about search and auto shopping from Google, JD Power and more.
How Google is changing the search landscape and what you need to do to stay ahead.
How to target, budget and increase your search traffic.


Presenter: Clayton Stanfield, Manager - Dealer Training, eBay Motors: Selling Cars, Parts and Accessories in 2012 and Beyond
What You'll Learn: 
What are the first steps to get your dealership involved?

What tools are available to help?

How to extend your daily business practices into your new online sales channel

How to constantly improve year over year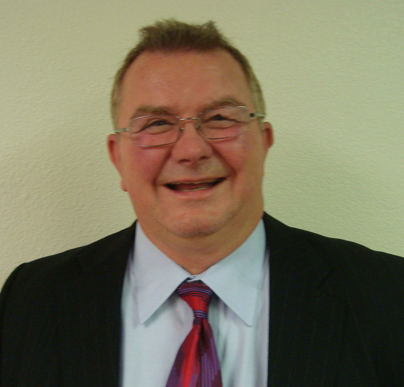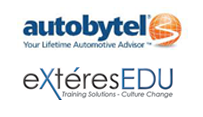 How to Implement Internet Sales Processes to Get the Most Out of Third-Party Leads
Presenter: Mike Paradies, Director of Training, eXtéresEDU
How to use third-party leads to strategically grow your business.

The latest in techniques to get customers into your showroom so you can do what you do best!

Proven internet best practices to increase your closing rate.

Understand the thinking of the internet shopper and use it to your

advantage.

Plus you'll leave with phone scripts you can implement in your dealership.
If you're looking to propel your business and increase profits in 2012, this one day event will give you the EDGE to dominate your competition.
Seating is limited so reserve your seat today!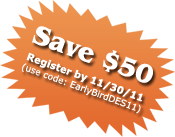 Event Agenda
8:30 - 9:00       Registration/ Meet and Greet
9:00 - 12:00     Presentations
·       Jeff Clark, DealerOn:  7 Proven Digital Strategies to double your Internet leads and your Fixed Operations profits in 2012
·       Julio Gonzalez, Moore & Scarry Advertising: How Search Has Radically Changed The Way Consumers Shop For Cars
·       Kate Balingit, Google: The 10 Google Tools Car Dealers Can Use to Cultivate a Successful Online Presence
12:00- 1:00      Lunch (will be provided)
1:00 - 5:00       Presentations
·       Dennis Colome, eXtéresAUTO: How to Win the Google Game and Dominate Your Competition
·    Pogo Parr, Call Source: Best Practices for Managing a Dealerships' most valuable source of leads - the phone Prospect
·       Clayton Stanfield, eBay Motors: Selling Cars, Parts and Accessories in 2012 and Beyond
·     Mike Paradies, eXtéresEDU: How to increase conversion rates of 3rd party leads with Internet sales process training
5:00 - 7:00       Cocktail Reception
When & Where

Los Angeles Marriott
5855 West Century Boulevard
Los Angeles, CA 90045


Tuesday, December 6, 2011 from 8:30 AM to 7:00 PM (PST)
Add to my calendar