The Digital Download – A.M. Academy Workshop
About this Event
What goes together better than Big Red and barbacoa? Digital and marketing. And just like that classic Sunday afternoon staple, once you get a taste of digital marketing, you won't ever go back.
After this workshop, attendees will walk away with actionable materials for creating your own digital marketing campaign and an understanding of how platforms like Google Ads, Google Analytics, and Google Tag Manager create an ideal marketing plan because of the flexibility and tracking potential. We will discuss how digital marketing should work alongside other pieces of the marketing pie, such as PR and social media, and how the best campaign is an integrated one. So take a seat, roll up your sleeves, and get ready to dive in deep with The Digital Download.
Key Learning Objectives
How do we define digital?
How can I use digital effectively?
How can I determine if my digital executions are performing?
Members: Free with AMA membership. RSVP required.
Non-Members: $35 in advance / $40 at the door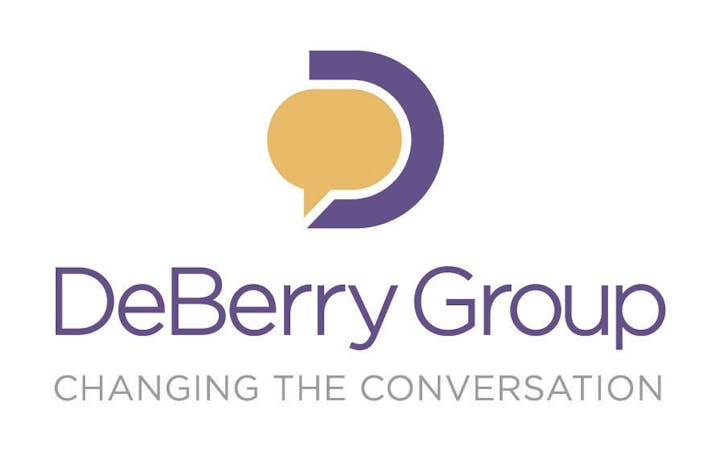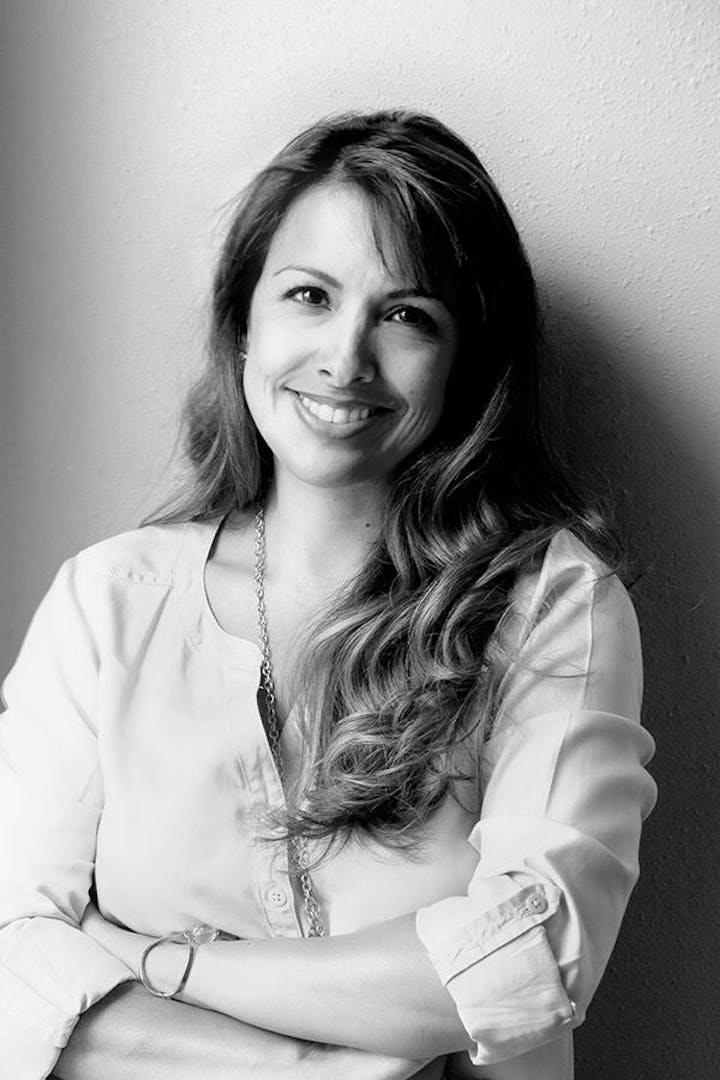 Laura Hotten, Creative and Digital Director
A trained and experienced creative strategist, Laura is also a savvy web designer and programmer with a talent for developing digital campaigns that drive traffic and increase brand engagement. She has spent the last 20 years leading retail marketing campaigns for major brands in the United States and Latin America, seizing opportunities for her clients in the ever-expanding world of digital marketing. Her work has spanned from broadcast to corporate identity to interface design, always seeking a balance between form and function. She has led teams in designing corporate websites, custom web applications, e-commerce, online training/education, and multimedia development for clients such as Dell, Seton Healthcare Network, and Best Buy. Add to this Laura's role as adjunct professor for the Visual Communication department at Austin Community College and as Senior Art Director for Bromley Communications, and you have the unique hybrid of a digital creative director.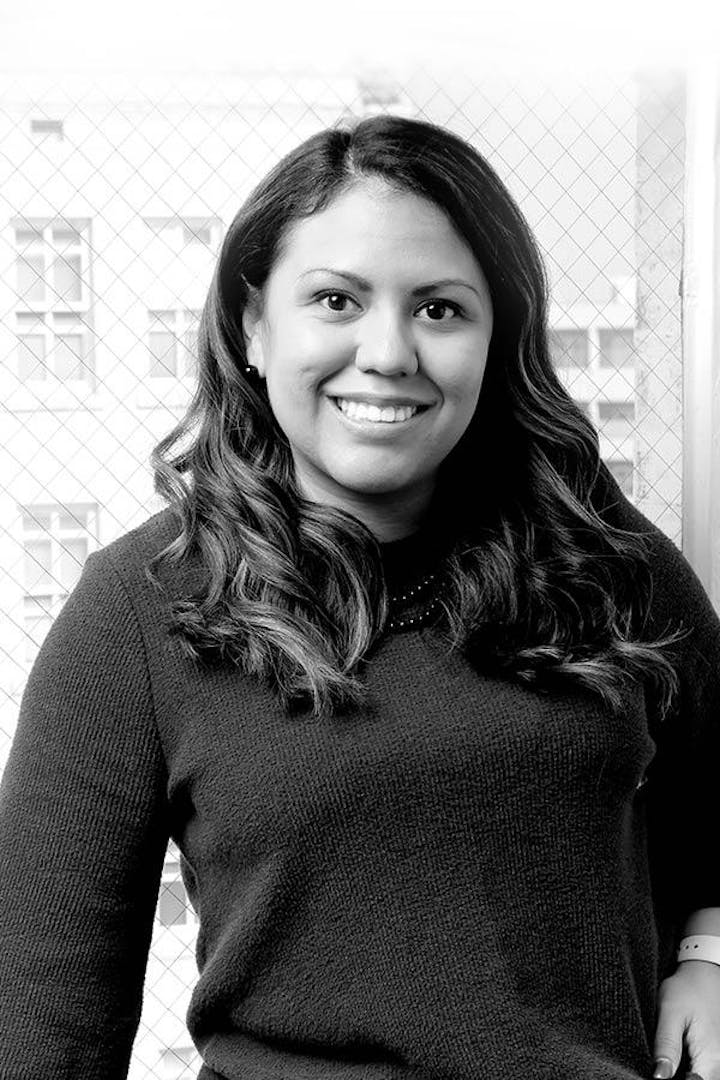 Melessa Rodriguez, Digital Specialist
Melessa Rodriguez's path to her current role has given her a unique perspective on communications and marketing in the digital age. From her strong roots in political organizing for candidates across the state of Texas to her years in public relations, she's an adept communicator and marketer experienced at developing strategic plans from grassroots to mass market. Her love for analytics, and using that information to build stronger connections with audiences guides her strong belief that data-informed approaches are integral to creating successful and thoughtful strategy. A graduate of The University of Texas at Austin with a Bachelor of Science in communications studies, Melessa's right-brain, left-brain duality make her an invaluable resource for clients embracing the continuously evolving digital landscape.