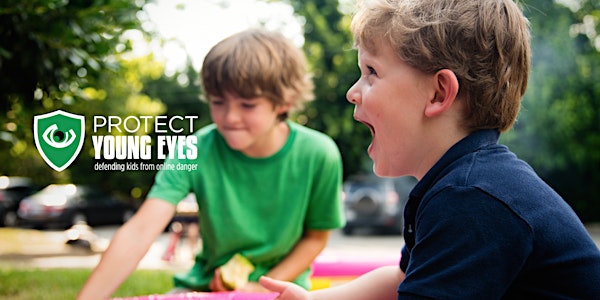 The Digital Culture of Kids - St. Joseph Catholic School (Eastern Deanery)
Location
61 N 23rd St
61 North 23rd Street
Battle Creek, MI 49015
Description
Did you know that 33% of girls age 13-24 search for porn monthly? Do you know what Musical.ly is and its risks? What are the 3 attributes of every Internet-safer home?
In the digital age, parents must be observant, engaged, and informed. We'll use stats, stories, science, and solutions to enlighten, equip and encourage parents who want to teach their children how to use technology responsibly. This will include specific recommendations for filters and detailed explanations about apps and parental controls.
The Protect Young Eyes team, led by founder, Chris McKenna, presents around the United States to students and adults about how to use technology responsibly. You can visit his website, built with parents in mind, at https://protectyoungeyes.com/blog
Don't miss this free presentation for any caring adult @ St. Joseph Catholic School in Battle Creek.