THE DIGILOGUE SERIES THOUGHT LEADERS PANEL: THE DIGITAL A&R - MAY 25TH - FR...
Description
THE DIGILOGUE THOUGHT LEADERS PANEL: THE DIGITAL A&R
We're excited to collaborate with Wix for our upcoming Thought Leaders Panel focusing on the Digital A&R. In this fast paced digital age, the role of the A&R and discovering music has evolved Learn more about what these industry thought leaders are doing on May 25th!
We're excited to have Erin Simon of Revolt TV to moderate the event.
Our panelists are:
Saint Harraway - Republic Records
Kristan Mccann - RCA

Robin Johnson - The Takeovah

Danielle Middleton - Sony ATV
Chen Lo - Soul Science Lab


GET FAMILIAR!
ERIN SIMON - REVOLT TV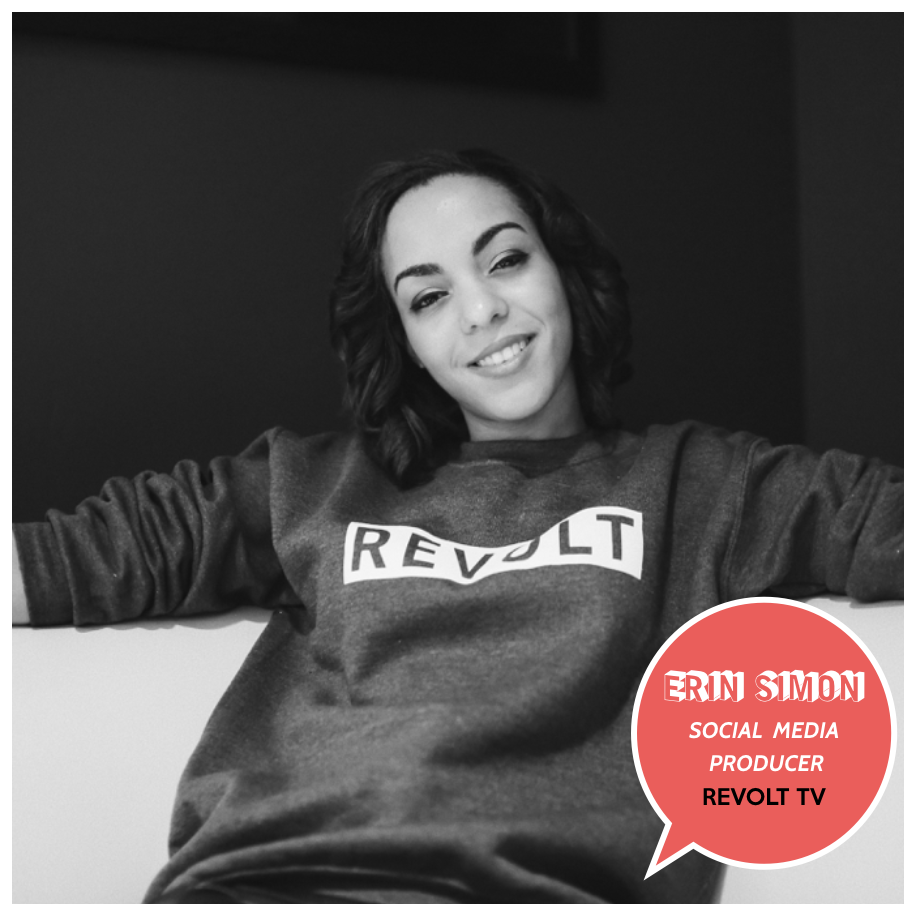 Erin Simon is an accomplished media maven and digital content creator. She specializes in content strategy and creation for brands, individuals and media/news organizations to further assist with captivating targeted demographics. Previous credentials include The Wall Street Journal, Red Bull, Converse, and etc under mentors and previous jobs.
DANIELLE MIDDLETON - SONY ATV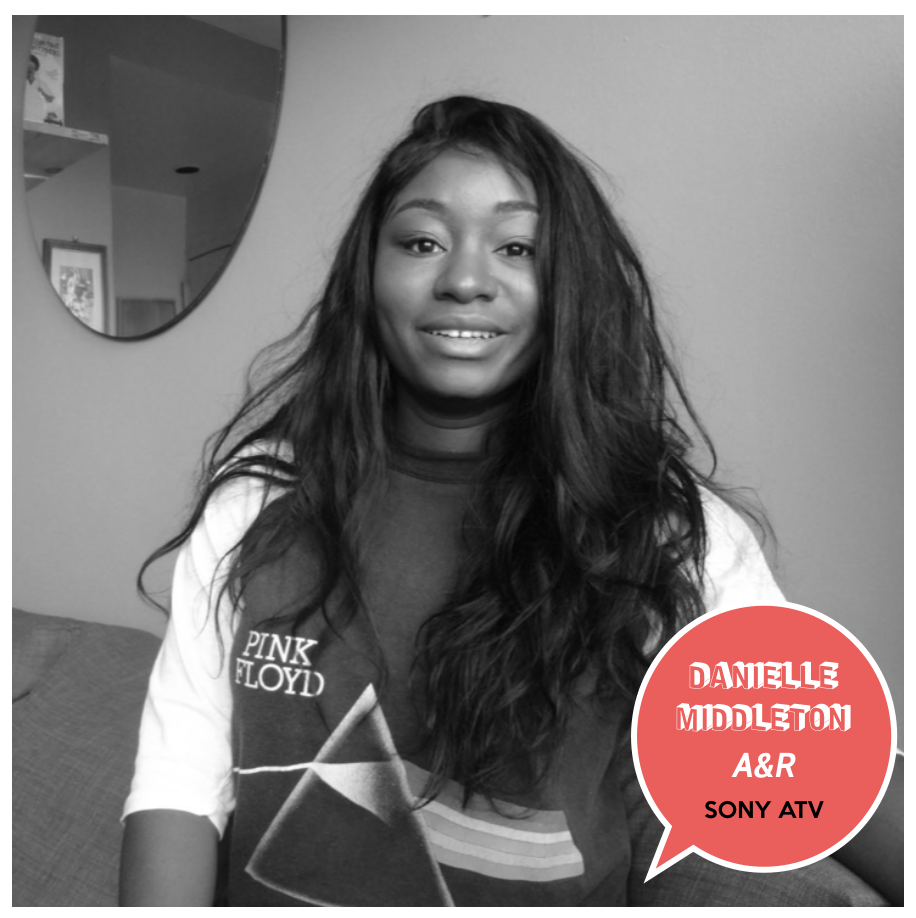 Danielle Middleton Brooklyn native began her music career at the age of six singing at the Metropolitan Opera's Children's Chorus. In 96 she sang on stage with other Children with Michael Jackson at the MTV video Music Awards. It was there that she fell in love with Pop Music. After majoring in Music Business in College, Danielle began working at Sony/ATV three years ago at the Reception Desk. Finding a need in Social Media she took over their social accounts making it competitive. Danielle now works in A&R responsible for artist like ClicknPress, Mahogany Beatz, Kim Vierra, Jared Evans, Zipper Club and more. She works across the roster to create writing sessions and also manages an Electro Pop artist named Phebe Starr.
SAINT HARRAWAY - REPUBLIC RECORDS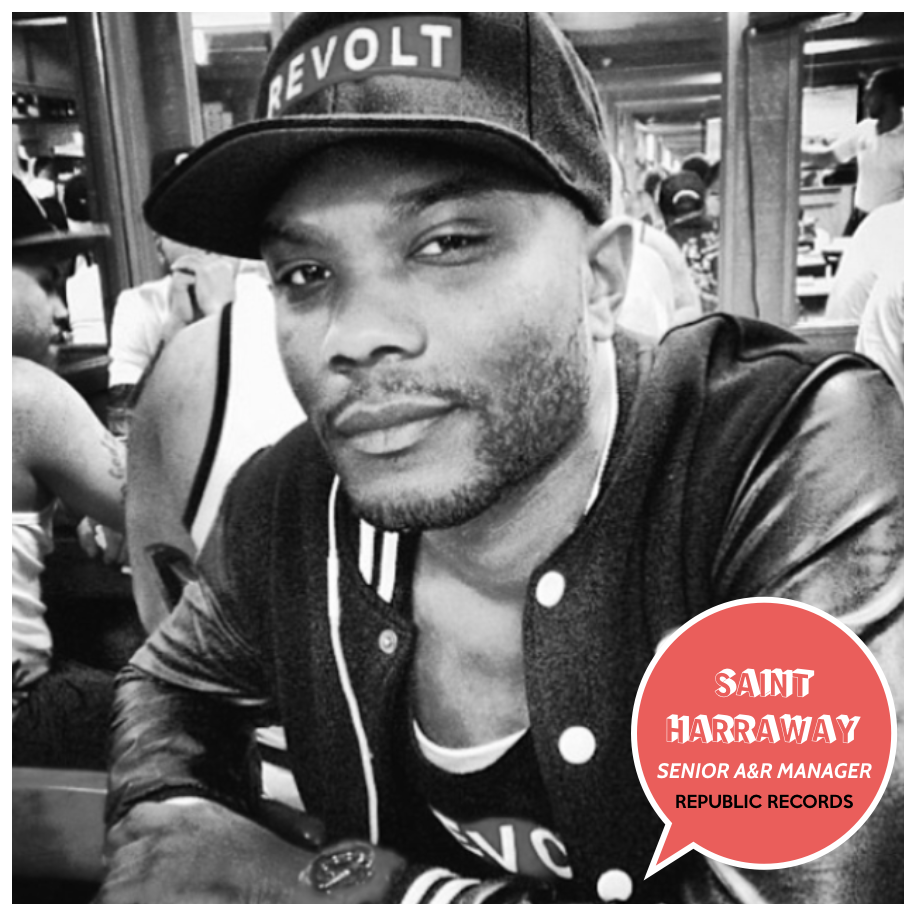 I started at Bad Boy Records on the street at 14 years old in 1998. From there I was a PR Assistant, a Marketing Assistant, then at 16 i became Puff Daddy's Assistant. It was great because I would go with him to the studio where I fell in love with making music. I became an A&R and Production Assistant at 16, and I've been a part of making records ever since as either an A&R or writer/producer. I'm currently the Senior A&R Manager for the Urban Department at Republic Records.
KRISTAN MCCANN - RCA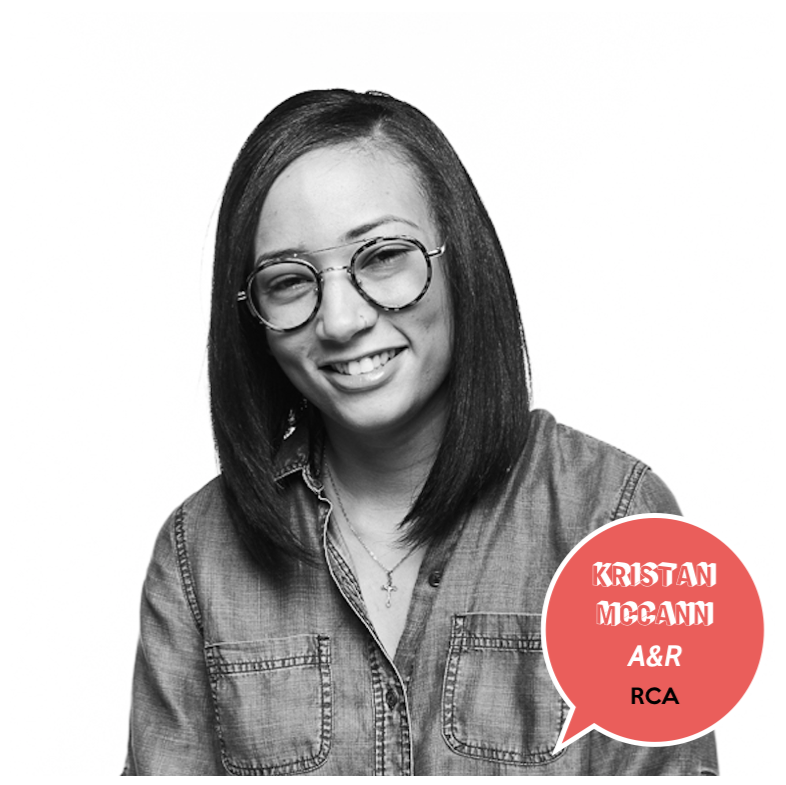 With her quick wit and a Bachelors from Hampton University in Journalism and Communications, Kristan relocated to the concrete jungle from her hometown Detroit. The goal was to pursue a career in Public Relations, however, her passion for music and curation abilities helped her make connections that ultimately lead her to the Warner/Chappell offices. Her background in PR helped her to navigate the boardrooms, venue and artist scenes in NYC where the next industry icons are brewing. Now Kristan has been at Warner Chappell for 2 years is discovering new era artists and living out her dream facilitating sessions for Warner/Chappell songwriters that created hit songs for Hailee Steinfeld, Halsey and Melanie Martinez among others. She recently signed her first artist, ABIR, who's debut EP will be released later this year.
ROBIN J -THE FOUNDER OF THE TAKEOVAH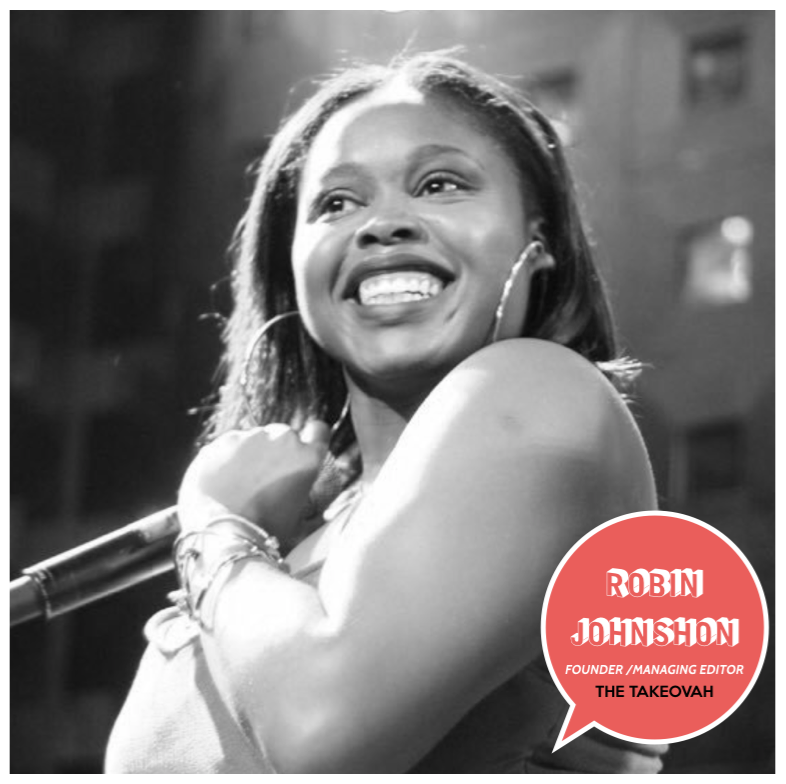 The Founder of TheTakeovah.com, Robin J. got her start in music in 2010 while working at a record label. While finding more talent online than on radio, she set out to launch her music platform 4 years later. for emerging artists to share their talent. TheTakeovah exists to fill the void of quality press for emerging artists. As mainstream musicians dominate the airwaves and most large publications, we support the talents that don't have the advantage of a digital following of a million a more; that deserved to be recognized just the same. We're exclusively for emerging artists, and the minds that help them pop.
CHEN LO - SOUL SCIENCE LAB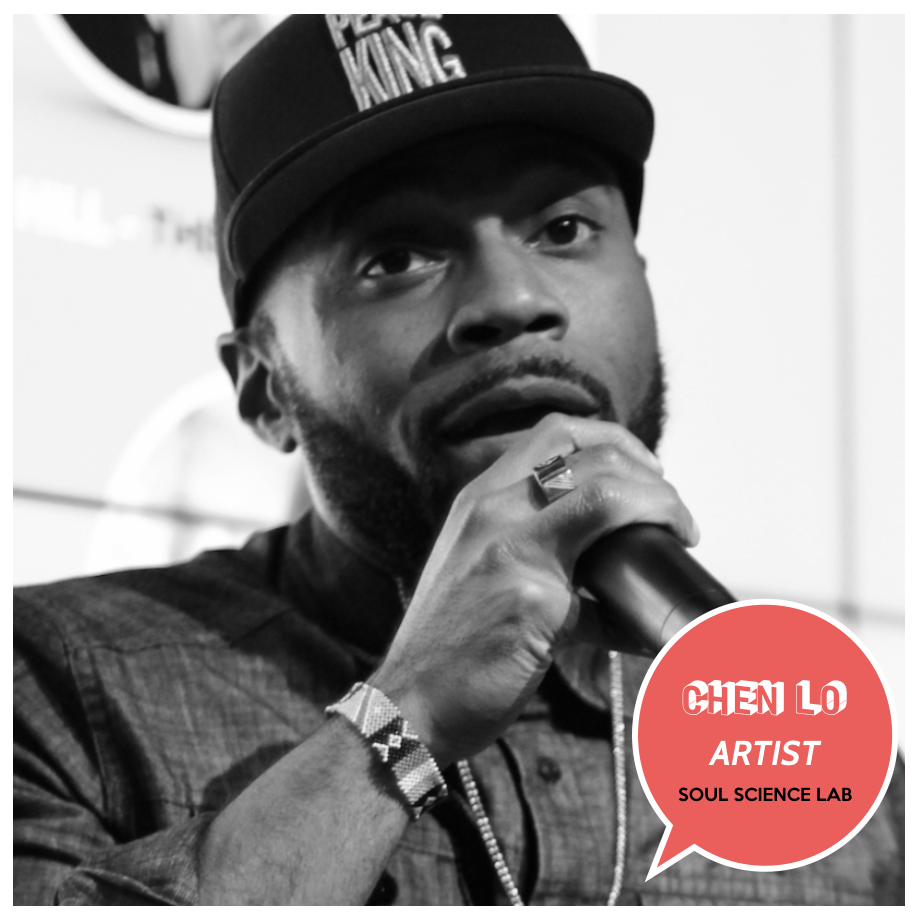 Innovative. Afro. Futuristic. Griots. Soul Science Lab (SSL) is a Brooklyn, NY based music and multimedia duo that translates stories into soul stirring sounds and dynamic visuals. SSL was formed by artist, educator and creative director, Chen Lo, and multi-instrumentalist, composer and producer, Asante' Amin. With a focus on high quality, timeless music, SSL designs innovative arts education models and creates culturally responsive interactive experiences. In addition to international touring, SSL's current projects include the orchestral, interactive documentary Soundtrack '63 and their newly released interactive album, "Plan for Paradise."
Co-founder Chen Lo is a seasoned artist, educator and creative director. This visionary mind has toured the globe, performing and leading master classes with a number of cultural arts institutions, including Jazz at Lincoln Center on the Rhythm Road, the August Wilson Center, 651 ARTS and others.