THE DIGILOGUE POWERED BY SENNHEISER I SHAPE THE FUTURE OF AUDIO SERIES I SE...
Description
The Digilogue and Sennheiser are collaborating on a 4 day series offering a community music space, panels, and live music focused on the future of audio. It will take place from October 4th - 7th at Interface NYC centered on VR/3D Audio, The Streaming Economy, Music Applications, MasterClasses, and performances from talented artists.

On October 4th, we're opening up Interface NYC to the music and tech community. You'll have an opportunity to work out of the space, listen in our MasterClasses, and experience our Sennheiser activations.
Instructors for MasterClasses
Schedule for MasterClasses
11:30AM - 12:30PM: Digital Marketing by Jordan Chalmers

12:30PM - 1:30PM: Music Business by Duane Harley

2:30PM - 3:30PM: The Digital A&R by Kristan McCann
Jordan Chalmers of Atlantic Records - Digital Marketing Coordinator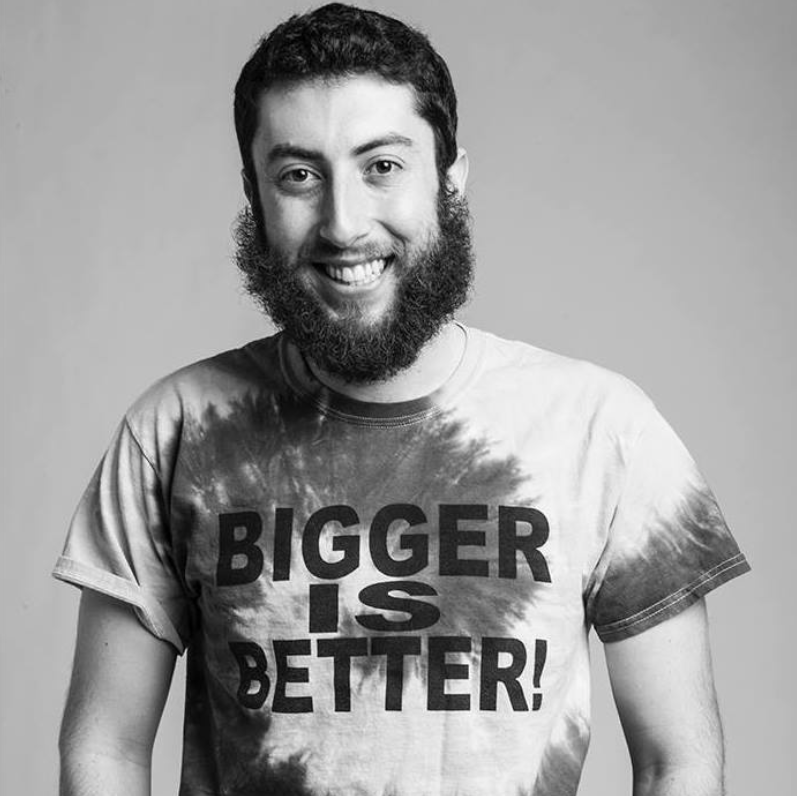 Jordan Chalmers is a Digital marketing, social media strategist and optimizer at Atlantic Records. He's currently working with Flo Rida, Lil Uzi Vert, Sturgill Simpson, Charli XCX, & many more developing artists.

Duane Harley of D. Harley PC - Entertainment Lawyer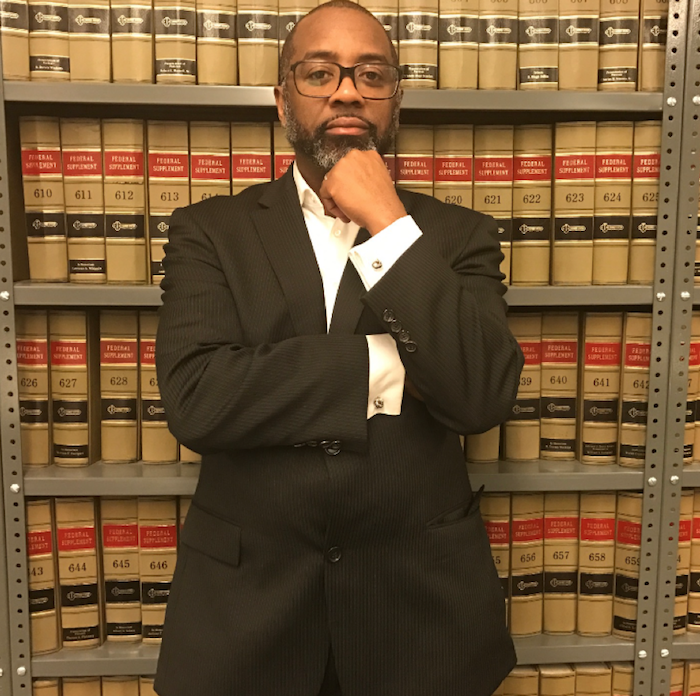 Duane M. Harley, Esq. Owner of D. Harley, PC established in 2002. D. Harley, PC has been providing conscientious legal representation exclusively to recording artists, music producers songwriters actors, singers, publishers and artist managers exclusively in the entertainment business. Such representation includes matters regarding copyright, trademark prosecution, right of publicity, contract litigation, music distribution, music recording, and music licensing.
The types of clients representation includes reality television personalities, corporate executives, independent record labels, record production companies, film production companies, recording artists, record producers, managers, screenwriters, musicians and publishers.
Kristan McCann of RCA Records - A&R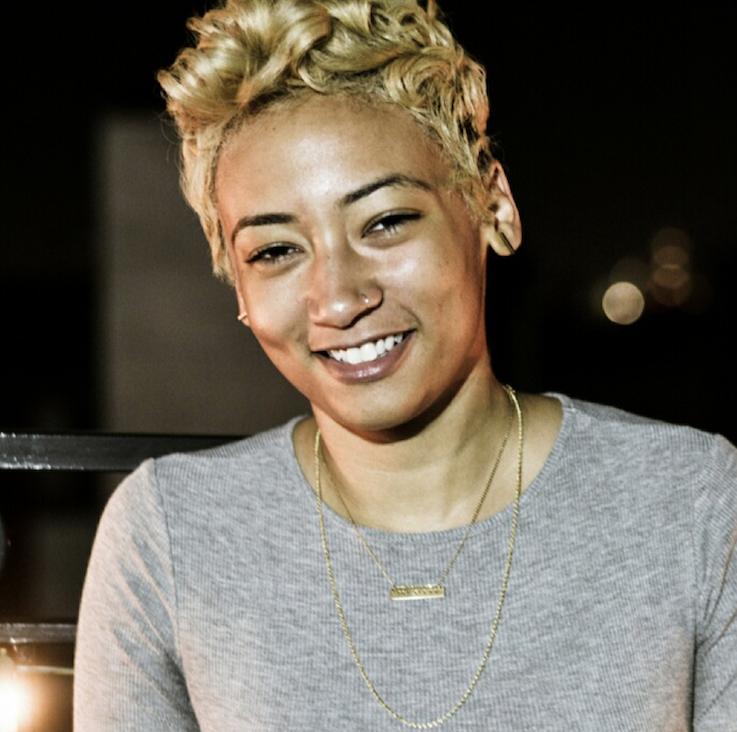 With her quick wit and a Bachelors from Hampton University in Journalism and Communications, Kristan relocated to the concrete jungle from her hometown Detroit. The goal was to pursue a career in Public Relations, however, her passion for music and curation abilities helped her make connections that ultimately lead her to the A&R department at RCA Records. Her background in PR helped her to navigate the boardrooms, venue and artist scenes in NYC where the next industry icons are brewing.
After spending 2 and half years at Warner Chappell facilitating sessions for songwriters that created hit songs for Hailee Steinfeld, Halsey and Melanie Martinez to name a few, she's now the newest A&R team member at RCA. In addition to looking for new signings, she is always on the hunt for hit songs for their current roster that includes Bryson Tiller, Zayn, Tinashe, Chris Brown and many more.