THE DIGILOGUE POWERED BY SENNHEISER I SHAPE THE FUTURE OF AUDIO SERIES I SE...
Description
The Digilogue and Sennheiser are collaborating on a 4 day series offering a community music space, panels, and live music focused on the future of audio. It will take place from October 4th - 7th at Interface NYC centered on VR/3D Audio, The Streaming Economy, Music Applications, MasterClasses, and performances from talented artists.
On October 7th, we're capping off the 4 day series with Sennheiser Saturday. A day full of DJs and live performances from talented artists.
Hosts: Robin J of The Takeovah and Jameer Pond of Hot 97
Artists
DJs: 1PM - 4PM
LIVE MUSIC: 4:30PM - 9PM
Robin J - Host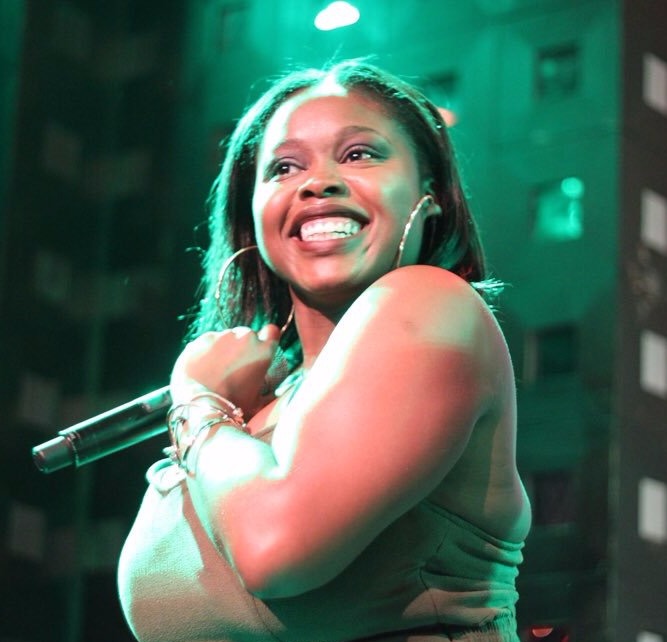 The Founder of TheTakeovah.com, Robin J. got her start in music in 2010 while working at a record label. While finding more talent online than on radio, she set out to launch her music platform 4 years later. for emerging artists to share their talent. The Takeovah exists to fill the void of quality press for emerging artists. As mainstream musicians dominate the airwaves and most large publications, we support the talents that don't have the advantage of a digital following of a million a more; that deserved to be recognized just the same. We're exclusively for emerging artists, and the minds that help them pop.
Jameer - Host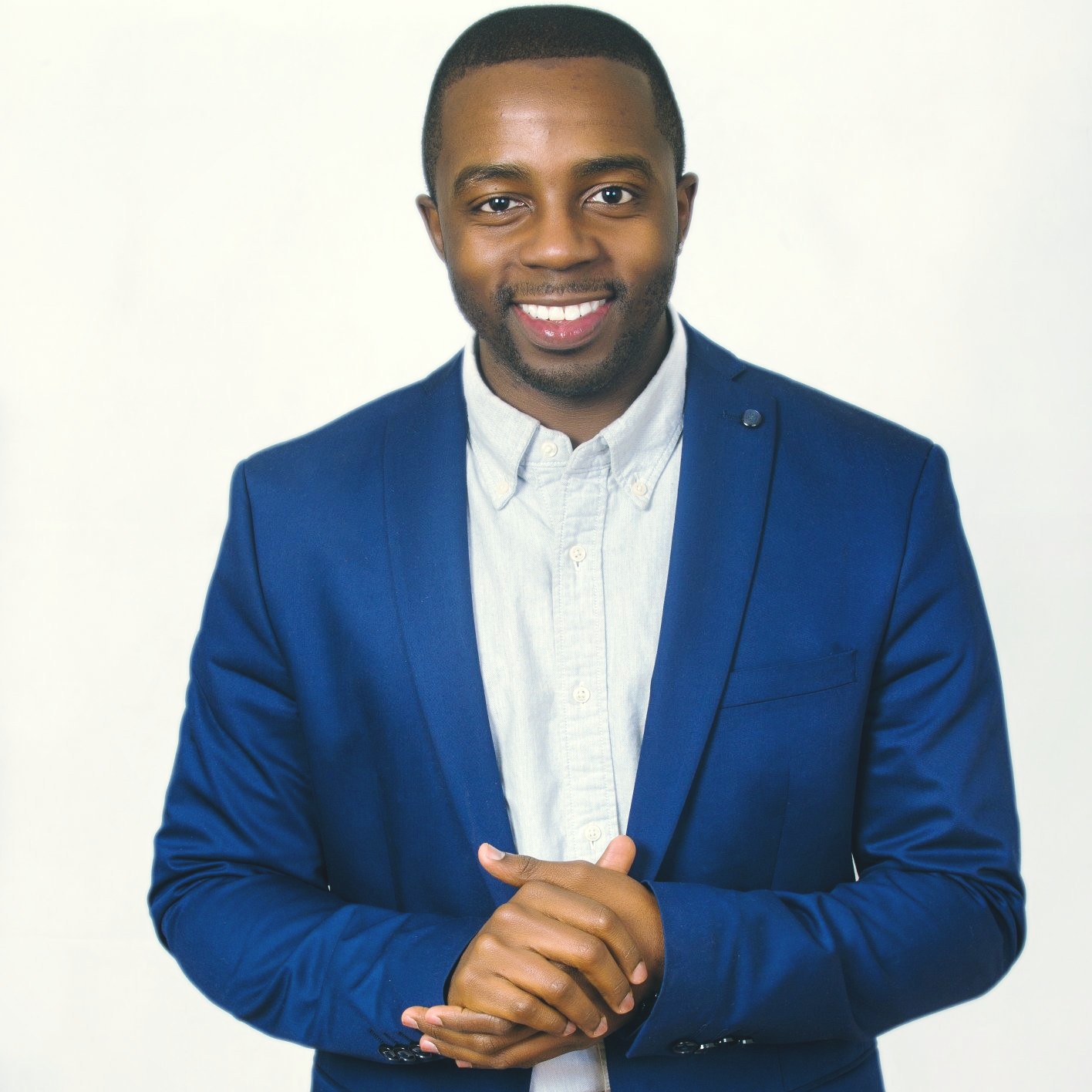 From a young age, Jameer knew the importance of message of; who hears it, how they hear it, when they hear it and how they feel when its heard. Maybe it was the mean streets of Brooklyn, which helped to hone the tongues of rap messengers Jay Z, Mos Def and Talib Kweli. And gave birth to the sight messengers Spike Lee and Basquiat. And put humor-flavored truth in the mouth of Chris Rock. Or maybe from his grandmother, whose catch phrase was a staccato delivered "do you hear me?" Nonetheless, Pond's ability to capture message and convey it began with his performing standup comedy at the age of 14 and has since found its niche in television and webcasting and radio.
To date, his life work experience includes communications projects for and Def Jam, Revolt, Black Entertainment Television (BET) and is currently working at Emmis Communications, which houses the legendary New York radio stations, WBLS and Hot 97 as a Digital Producer and Online Host. He has also hosted/covered events for both stations throughout the tri-state and continues to interview people from all walks of life .
With his wide variety of interviews, admiration and experience, Jameer continues to remains humbled by his success. "I love making people happy! That is the greatest joy and satisfaction that I get. I thank God for that ability everyday!" - Jameer Pond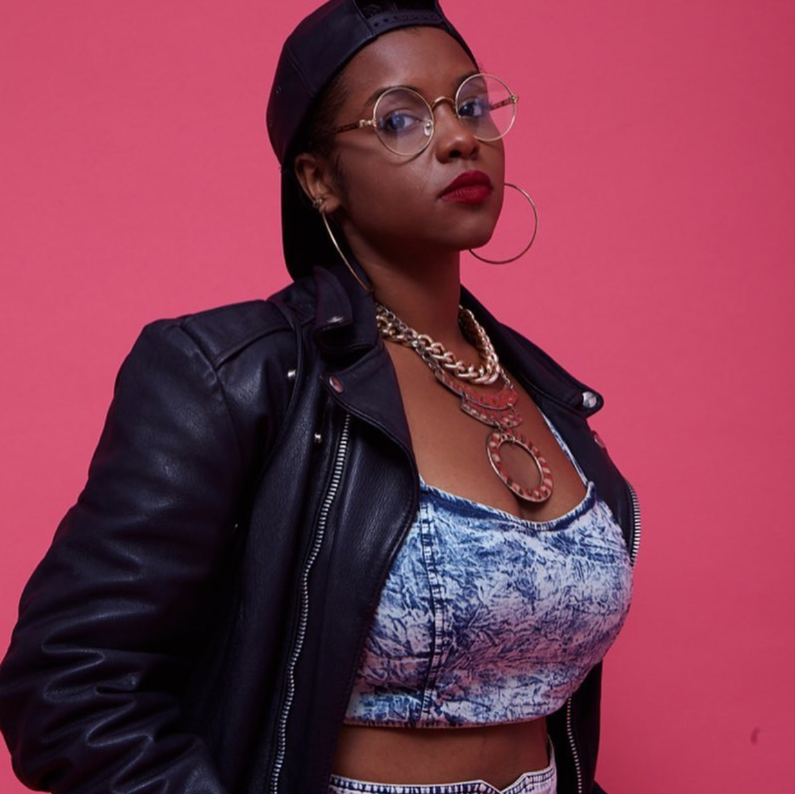 Latasha Alcindor, also informally addressed as "LA," is A MULti-Talented independent MULTIMEDIA artist based out of New York City. Her form-free art travels through a wide range of inspiration found in Experimental, Dance, Jazz, Electronic and Hip Hop music.
LA's energetic calls and performance-based sound have opened doors for her to perform at culturally prestigious events like SXSW, A3C, and Manifesto. In 2016, she performed as the headlining act for Brooklyn Museum's First Saturdays, Toronto's AGO First Thursdays and became an artist in residence to New York's unparalleled, National Sawdust. Latasha finds resonance in speaking and exhibiting works of art in musical, PERFORMATIVE and ViSual mediums From graphics to film on her personal story, social commentary and cultural experiences in her music, promoting a much needed agenda for those looking to find inner peace, specifically young women of color. Her visual Art has been displayed at OkayPlayer Space and Her music has been talked about from Saint Heron, Bitch Media, Nylon and more.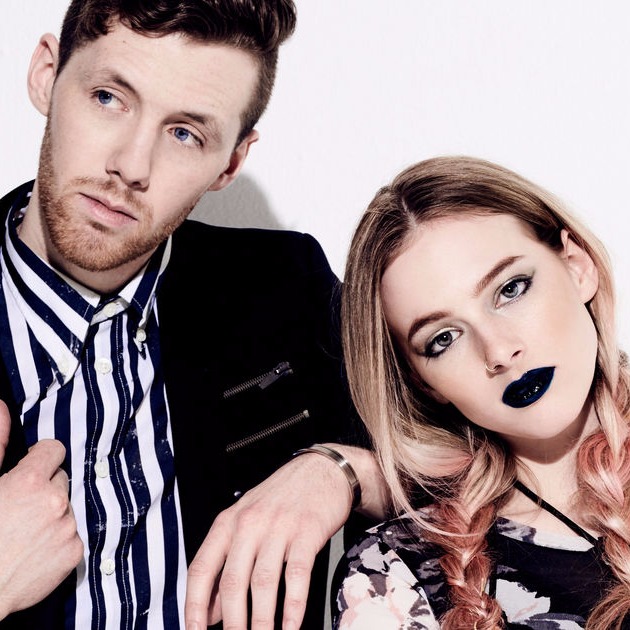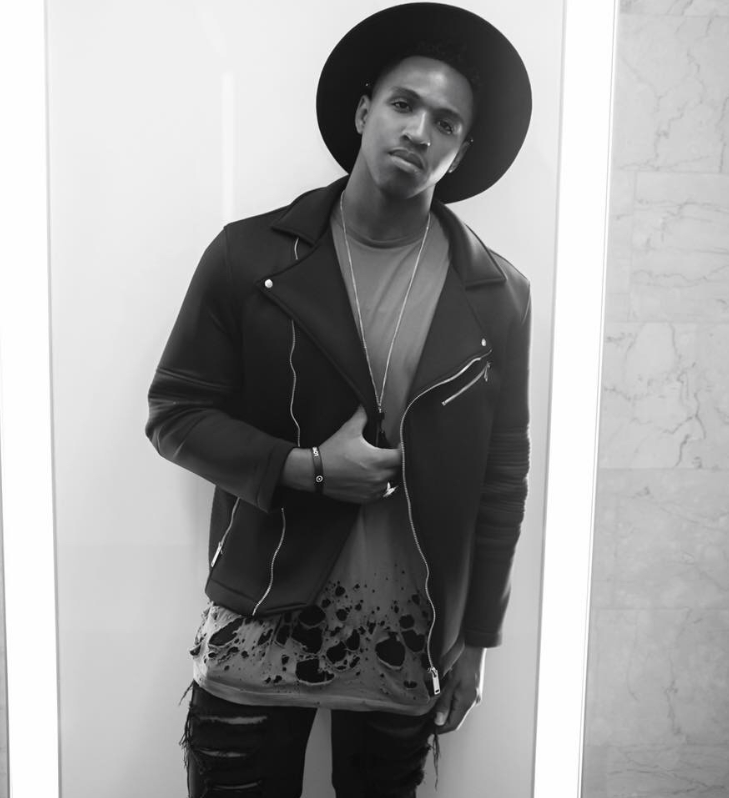 Soulful. Smooth. Stylish. And formerly known as 'Confidence,' Con Killion is a key Blank Label artist with singles 'Ricochet' and 'Symmetry'. He was born and raised in Detroit, where he grew up on Motown music. He began singing at a young age, winning talent show after talent show, eventually leading him to audition for American Idol, X Factor, and The Voice. After winning Canada's Emancipation Idol, his successes and popularity in his community was mistaken for arrogance by his peers. He was, consequently, a victim of threats, physical altercations, and cyber bullying. Despite this hardship, the nickname, 'Confidence' came from these experiences. Through his music, Con wants to be a reminder to people that even having a little bit of confidence can bring you through any hardship in life.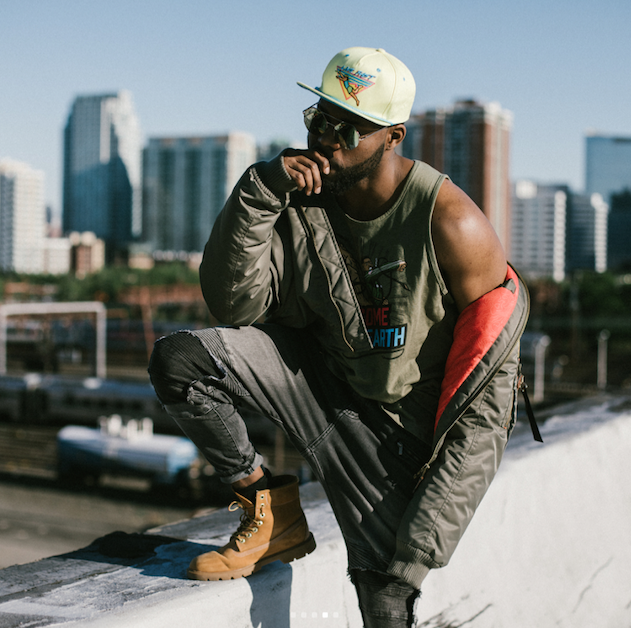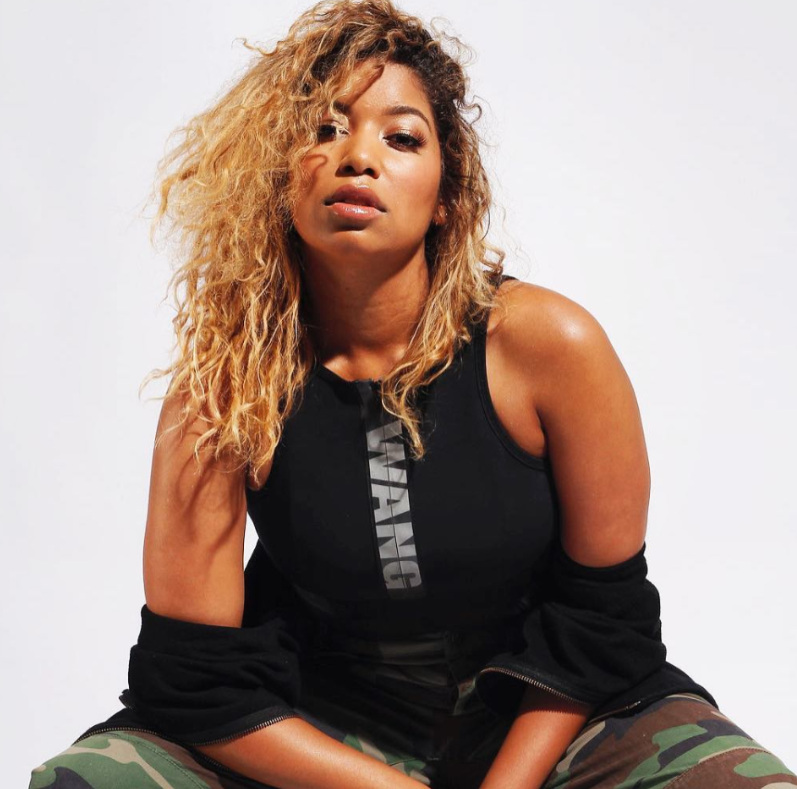 the quintessential New Yorker. With drive and passion that have propelled her career, she stands as the beacon for Millennial entrepreneurs. Born and raised in New York, Fab has begun an illustrious career in the heart of the nation's financial capitol. Fab's background in event planning has heightened her appetite to become even more involved in the event space. Having worked with Essence Magazine, she gained enough knowledge and experience to set out and establish her own events company.
Venturing out on her own, Fab Roc has found herself taking part in some of New York's most influential parties. As a co-founder of Mile High Club events, she has curated an event that has shown exponential growth. Starting out with 150 people, in just four months, the event has surpassed 500 attendees to the monthly soiree. Mile High Club has provided young professionals from around the country with the opportunity to partake in lavish, rooftop parties throughout the year. This unique experience is a great example of both Fab's work ethic, vision, and event expertise.
As Fab Roc continues her success in the event space, she has ventured into DJing. Having learned her skills at the hallowed Dubspot school, Fab Roc has been able to combine her love for music with her passion for curating events. Fab Roc has accomplished a vast amount in the short span of her career. This speaks volumes for her work ethic and dedication to her craft. With a robust knowledge of music, Fab Roc has become known for her seamless transitions and ability to Roc a crowd. As Fab Roc continues to dabble in her diverse song selection, she has not ceased to her learning. Honing her skills everyday, she has set out to be the best, newcomer to the DJ scene.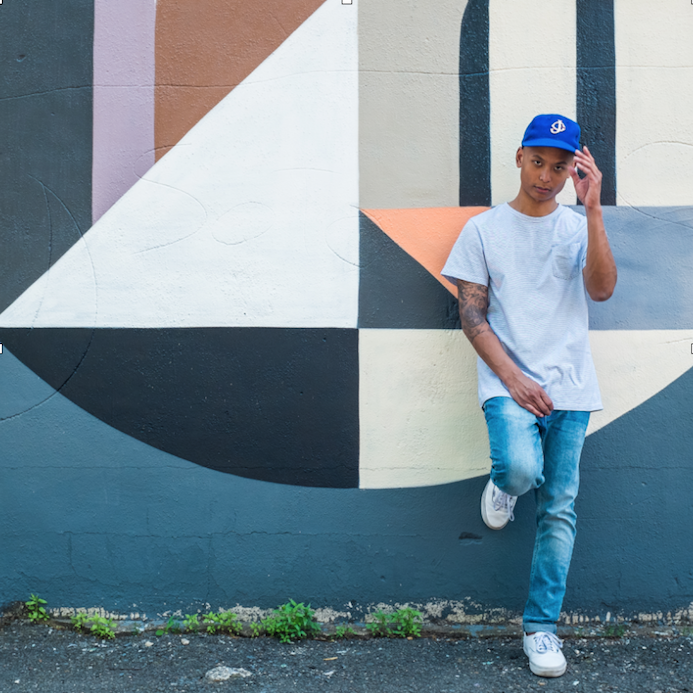 In recent years, Jersey City, N.J. has become a growing epicenter for food, art and nightlife. As good as these are, it's the people who make the city a mecca of culture. And Kevlove is one of them.
Influenced by impromptu jam sessions and performances with family, Kevlove, born Kevin Madrinan, sparked his musical career at his elementary school graduation back in the 90s. He also exposed himself to a variety of genres – from funk and disco to 80s and 90s pop-rock throwbacks – and quickly started mixing them with the pulsating beats of hip-hop, house and club music. Kevlove became a disciple of party-rocking stylings of
DJ AM, Jazzy Jeff, and The Rub DJs and noted their all-inclusive and turntable technical approach to music. Kevlove eventually caught the attention of local vets in the industry and was inducted to The Elite Camp – a brigade of masterful DJs, producers, designers, and tastemakers in New York City and New Jersey. Under their wings, he refined his craft and earned top billing in with crew's long-running no pretense dance party, More Than Enough, at Le Poisson Rouge in NYC's Greenwich Village. He's also spun at Miss Lily's, Ace Hotel, The DL, Hotel Chantelle and Soho House in Manhattan; Red Rooster in Harlem; Tender Trap and Friends & Lovers in Brooklyn; Kung Fu Necktie and Morgan's Pier in Philadelphia; and Porta Jersey City, Miss Wong's at Talde and Lulu's in New Jersey. He has shared the stage with Nicole Albino (Nina Sky), Dirty South Joe (Mad Decent), DJ Wonder (Sway in the Morning on Shade 45 Sirius XM) and Nick Catchdubs (Fool's Gold). Kevlove has also made appearances on Sway in the Morning on Shade 45 and WHCR 90.3FM's Impulse Travels as well as dropped two mixtapes – Some Feelings and Best of 2015.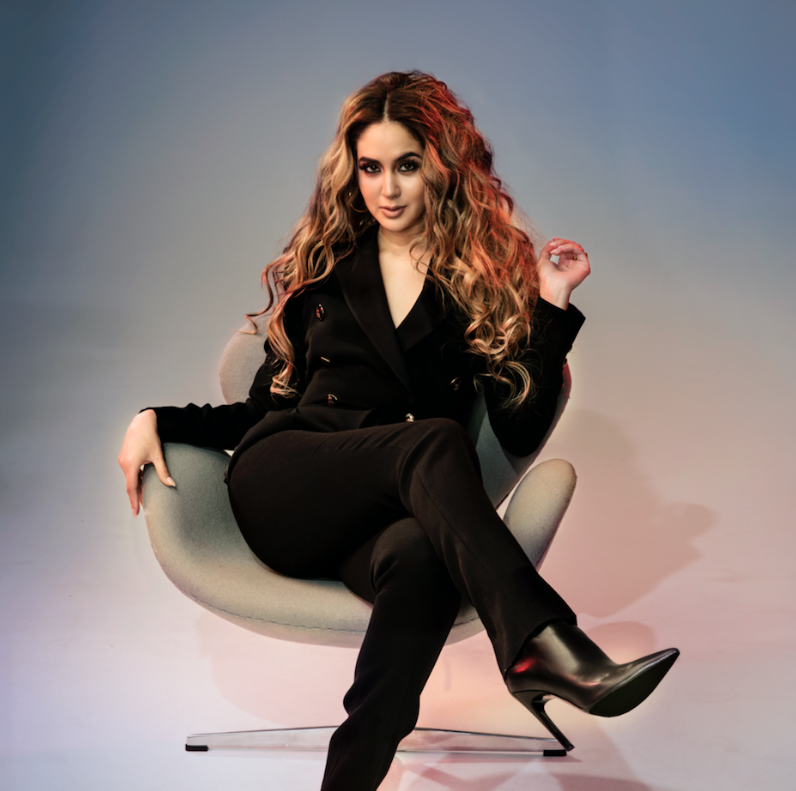 Singer/songwriter Karen Rodriguez was born in Miami and raised in New YorkCity. Karen reached national attention on season 10 of American Idol, where she blewaudiences away with powerful renditions of "Hero" by Mariah Carey, "If You Had MyLove" by Jennifer Lopez, "Just The Way You Are" by Bruno Mars, and "No Me QuedaMás" by Selena. Karen became the first bilingual finalist on the show.Post American Idol, Karen sang background vocals on Marc Anthony's #1 smash "VivirMi Vida" which led to a meeting with Romeo Santos. Romeo asked her to collaborate asa writer on his second album, Formula, Vol 2. Karen co-wrote three songs with Romeofrom the project; "Odio" featuring Drake, "Trust" featuring Tego Calderón, and "GoneForever." Karen also wrote the Spanish translation of "Somebody" by Natalie La Rosefeaturing Jencarlos Canela and Kevin Roldan, which was performed at the2015 Latin American Music Awards.In 2015, Karen began releasing Spanglish covers of popular songs on her YouTubechannel. Her Spanish translations of Drake's "Hotline Bling" and Justin Bieber's "LoveYourself" have over 3.5 million YouTube views each to date. Her Spanglish cover ofAdele's "Hello" went viral, surpassing over 10 million YouTube views, and charted #5 onUS iTunes Latino chart and #7 Billboard Latin Digital charts.In late 2016, Karen officially signed to Roc Nation Latin under her mentor Romeo Santosand began to work on new music. Earlier this year, Karen released her first original songin Spanish, "La Tonta De Abril", and in English, "Happy April Fools" – both versionsproduced by Romeo Santos. The debut video was shot in Coney Island with productionhouse Scheme Engine and premiered on E! Online and People En Español's Chica.com.She will be participating in this year's Made In America Festival on the TIDAL Risingstage, marking her first performance of this caliber.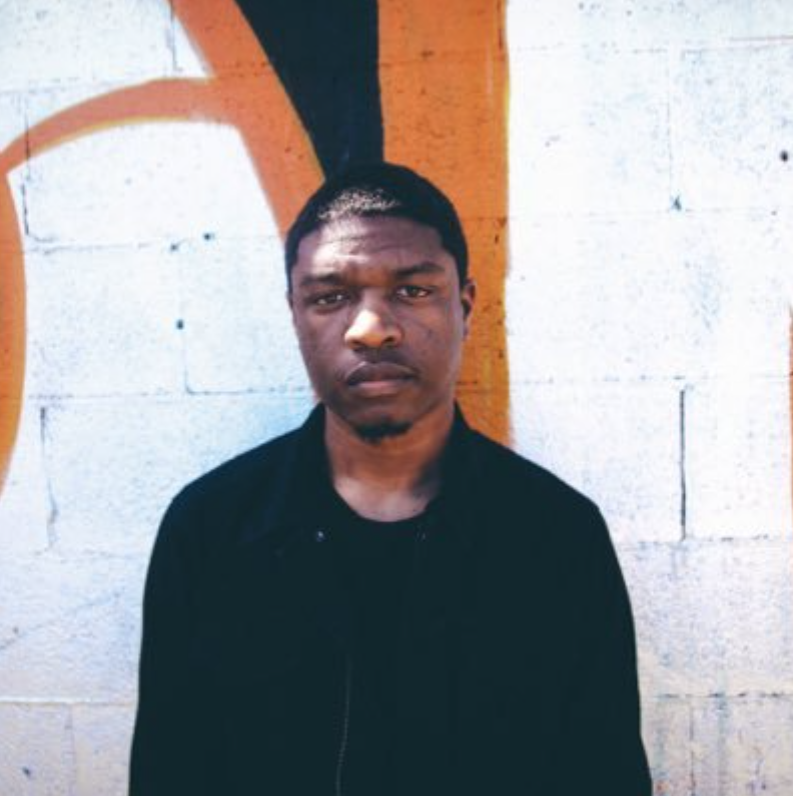 South Carolina born, Florida raised MC Lafayette Stokely continues his musical journey. Starting at the age of 17 Lafayette began to develop his own skills as a wordsmith stemming from his affinity with the storytelling styles of artist like J.Cole, Nas, and Jay Electronica. Lafayette began developing his sound early on with fellow crew members The Soulstice, showcasing his rhymes in their very first project titled "MF Wonders". Receiving positive feedback from online publications coupled with the urge to develop his craft, Lafayette decided to give it a turn as a solo act, moving to New York with the pressures to be successful in his craft. New York as we know it is no cake walk with talent on every corner, Lafayette committed to standing out and shining regardless.

Fast forward to 2015, Lafayette and his wife welcome two beautiful twin girls into the world with rising expenses in the big city. Faced with a tough decision, he constantly replays his very own bars in his head "Never moving back to Florida that's my last resort" as he packs up his family and heads back to the South.

Now back under the Florida sun, Lafayette with reservations being perceived as a failure he vowed to hit his hometown of Orlando and work until the city knows his name. Taking notes on the current climate of the music business, Lafayette has committed to the music like none other, dominating stages throughout Florida opening for some of your favorite artists, sparingly dropping songs by design all while carefully crafting his next body of work. As it turns out the move back to the sunshine state ended up being exactly what Lafayette needed. Reunited with fellow Soulstice crew member/producer Ross Munroe, Lafayette recently dropped his project Life As We Know It this past January.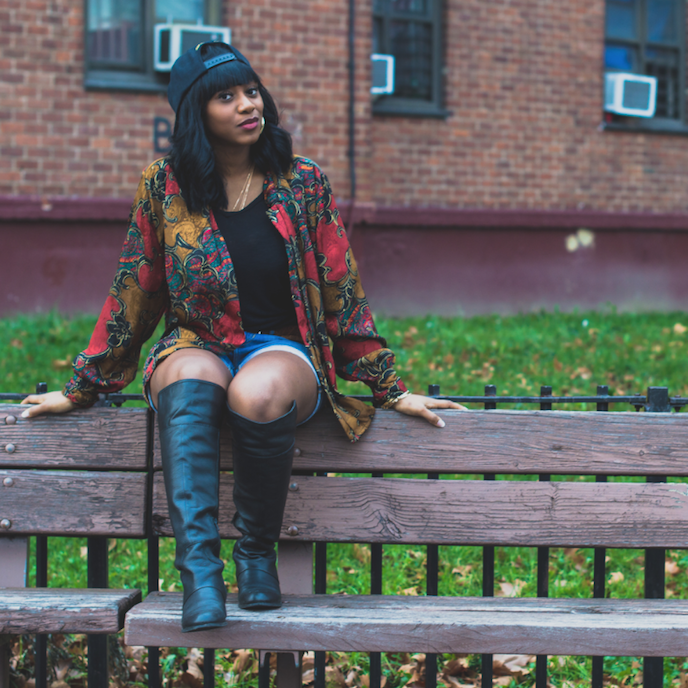 RKHTY prefers to remain unboxed by a particular music genre as she draws inspiration from a continuum of artists, both old and new. Her sole focus is creating optimistic and uplifting music. In an era when artists are replicating both image and sound, RKHTY unequivocally sets the bar. With a sound that is reminiscent of the past with a futuristic flow, she masterfully delivers unforgettable performances.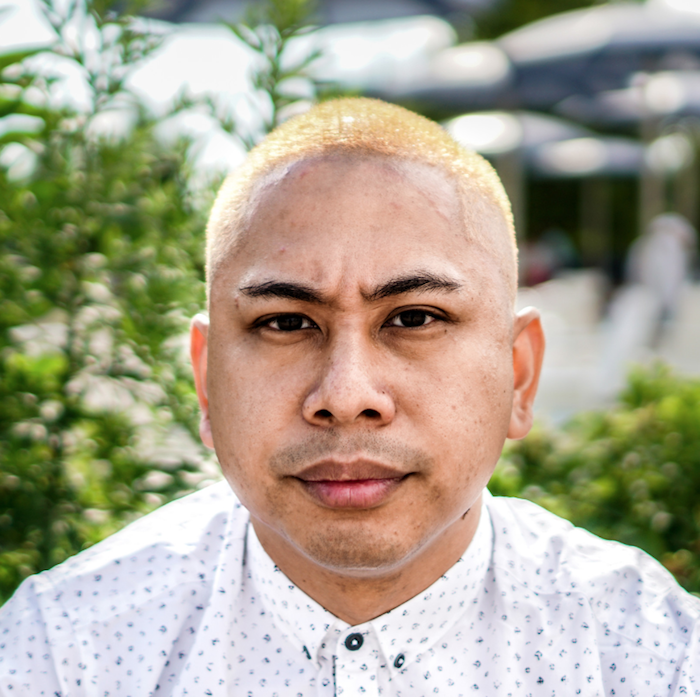 Raised in Jersey City, NJ, KevyKev is known to keep the party going with his wide selection of open format music. He has been a music collector since the age of 12 and began his experience on the turntables two years later. Alongside turntablism, KevyKev has been using new technology such as the DJ controller, and he has been experimenting on playing new music & unique remixes through his mix sets.