THE DIGILOGUE POWERED BY SENNHEISER I SHAPE THE FUTURE OF AUDIO SERIES I MU...
Description
The Digilogue and Sennheiser are collaborating on a 4 day series offering a community music space, panels, and live music focused on the future of audio. The series will take place from October 4th - 7th at Interface NYC centered on VR/3D Audio, The Streaming Economy, Music Applications, MasterClasses, and performances from talented artists.
On October 4th, we're programming an incredible panel discussion focused on Music Applications.
Moderator: Erin Simon: Cycle Media - Senior Editor
Panelists
Sebastian Chafe: Sennheiser - Strategic Innovation Manager
Erin Simon of Cycle Media - Senior Editor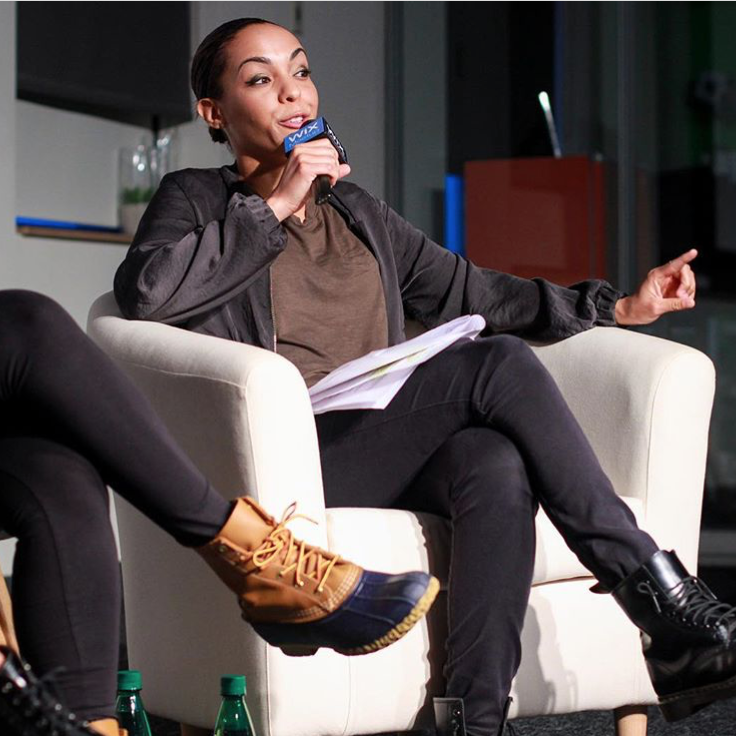 Erin Simon is an accomplished media maven and digital content creator. She specializes in content strategy and creation for brands, individuals and media/news organizations to further assist with captivating targeted demographics. Previous credentials include The Wall Street Journal, Red Bull, Converse, and etc under mentors and previous jobs.
Insanul Ahmed: Genius - Senior Editor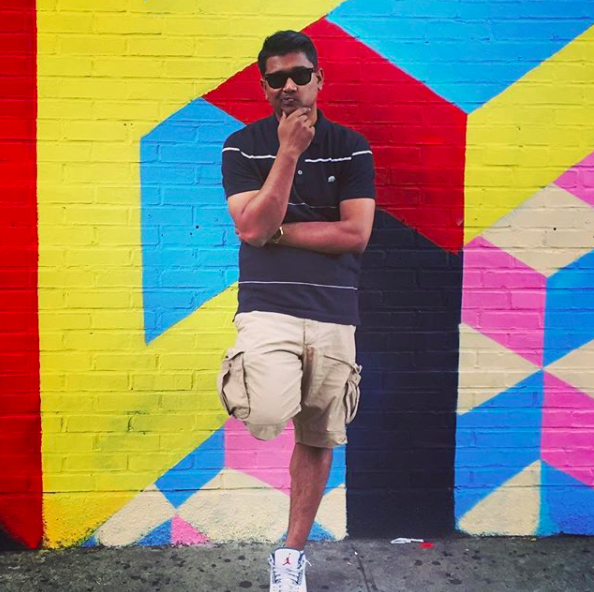 Insanul Ahmed is Genius's Executive Editor, overseeing editorial and social media strategy for the website and platform at large. Coming aboard Genius in January 2016 as a Senior Editor, Insanul was instrumental to the launch of Genius and Spotify's "Behind the Lyrics" integration, working with Genius's knowledge team to curate and produce the artist stories and fun facts you see about each song. He has appeared as a guest contributor and talking head on Al Jazeera, Mashable, Cheddar TV, and other news outlets.
Before Genius, Insanul was an editor and producer at COMPLEX Media for six years, where he produced episodes of Magnum Opus, The Neighborhood, and Who Is, and worked on the longform documentary Not Afraid: The Shady Records Story. He also produced daily features for COMPLEX Music.
Insanul got his start in music media as an editorial intern for VIBE Magazine. Originally from the Bronx, he holds a media and communications degree from Hunter College.
Nico Perez: Mixcloud - Co-Founder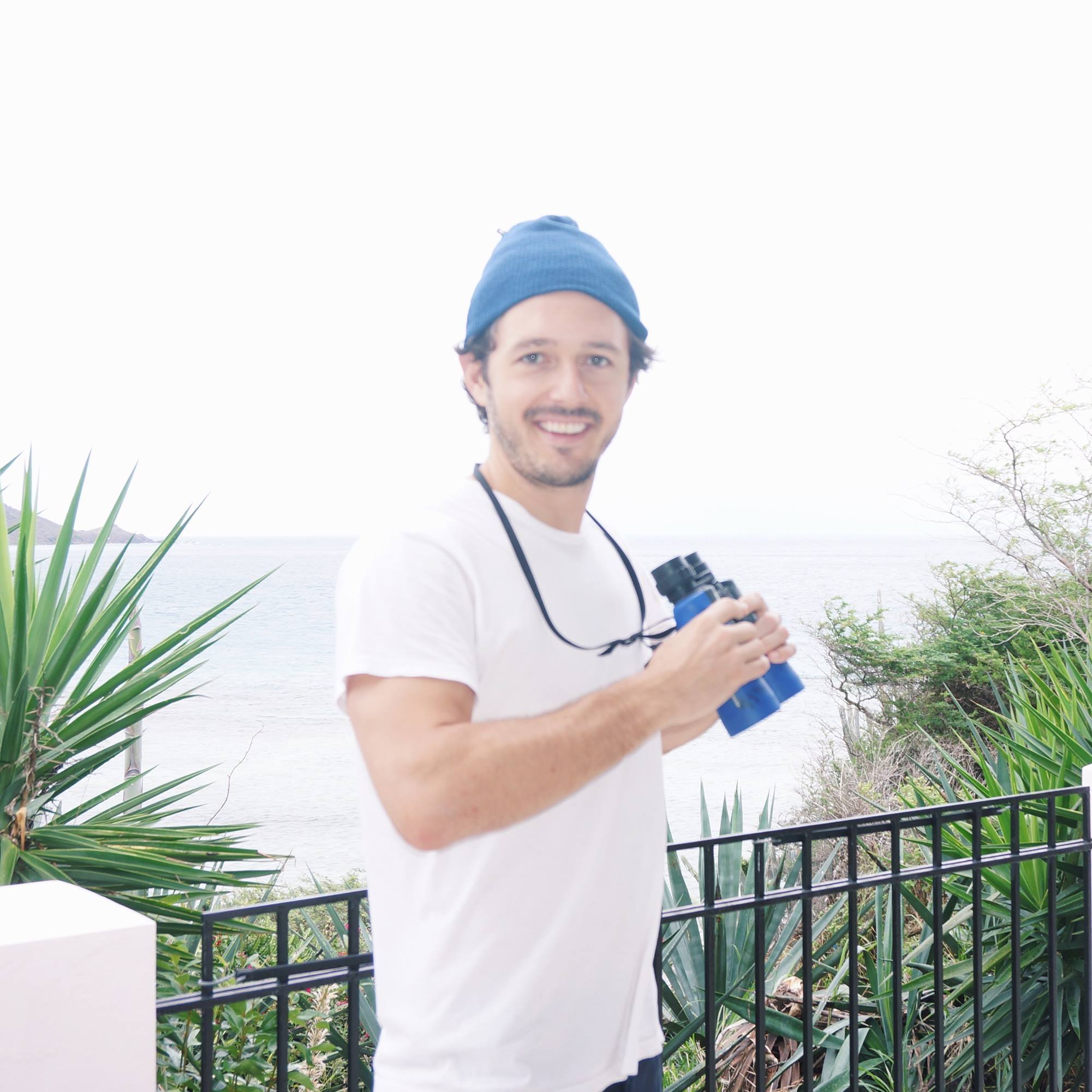 Nico Perez is a Co-founder and Director of Content for Mixcloud, a long-form streaming radio service that lets listeners hear the world's best DJs, podcasters and radio presenters. At Mixcloud, he handles music licensing and negotiations with labels, publishers and PROs, along with management of the community and communications teams. Mixcloud is fully licensed via the appropriate collection societies, and its proprietary content ID technology is capable of identifying individual tracks in mixes, ensuring proper payment to rights holders.

Prior to the founding of Mixcloud in 2008, Perez was an analyst at Garrad Hassan, a wind energy consultancy based in Bristol. He has been selected as a Young Advisor to the European Union Commission Vice President on the digital agenda for Europe, a mentor for the Founder Institute incubator program throughout various cities, and is an advisor to the Brooklyn-based candle-making startup Keap.

Perez has spoken at top international conferences and events including SXSW, UNESCO, General Assembly, Kikk Festival, Multimedia Meets Radio, The Founders Institute, SHARE Conference, and more. He graduated with a Masters degree in Engineering from the University of Cambridge.
Matt Bond: Treble - CEO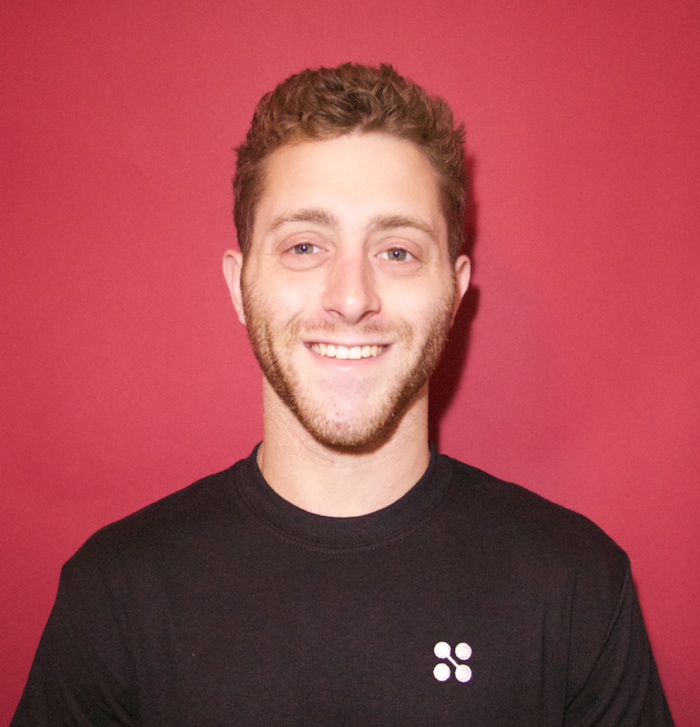 Matt Bond is the founder and CEO of Treble FM, a professional network for creatives in music. Matt began working on Treble full-time after being accepted to Google Creative Lab's Design Accelerator. He has been featured in the Wall Street Journal, NPR, and The Verge and has spoken on panels during Hip Hop Hacks (at Spotify HQ) and Creative Week. Prior to Treble, Matt worked as a creative strategist for Carrot, Vice Media's Digital Agency. He graduated from New York University in 2014. He also has a nice smile.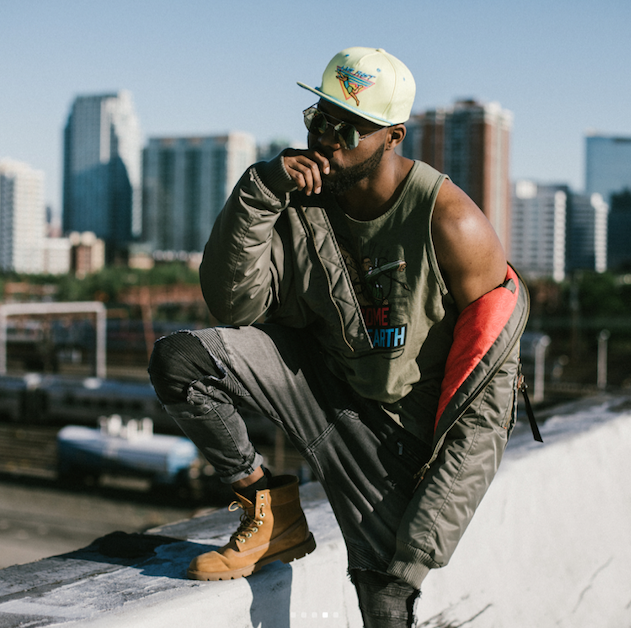 What do you get when you take a classically trained pianist and graphic artist and raise him with a passion for hip-hop? Jase Harley, a New Jersey native and freelance multimedia creator who's music has garnered over 16 million streams worldwide. Even before he began taking piano lessons at age 12, he grew up an artist; and a lifelong love of drawing and painting eventually transitioned into a love of making music. This has inspired the creation of Fresh Fuzion, a multimedia outlet he conceived that's "about [blending] different forms of music and art together." While he grew up on hip-hop, he's greatly influenced by older soul, jazz, and blues music, and cites film composers Hans Zimmer and Ryuichi Sakamoto as some of his favorite musicians.

Harley recorded and mixed his latest album Free Pxrn: the Memoir of an American Heathen (released in March of 2016) in the studio he's owned in Hoboken for the past 4 years. After gaining traction on Pandora, the album now has over 16 million spins online and counting.
Sebastian Chafe: Sennheiser - Strategic Innovation Manager