The Difference - Veteran's Day Special Studio Taping
Description
Matthew and Kendal celebrate Veteran's day by looking back at our nation's history. Our special guest, historical fiction author, Lynn Austin, comes to the set of The Difference to discuss her passion for our nation's history and the purpose behind the characters depicted in her novels.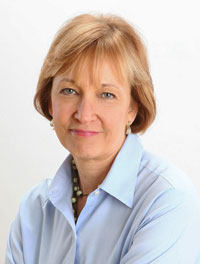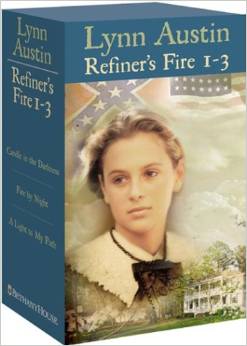 Matthew and Kendal also honor a military veteran and his family with their sincere thanks for his service. You don't want to miss the reaction of this special family!
Join our studio audience and experience the humor, heart, and hope Jesus Christ makes when we allow Him to be The Difference!