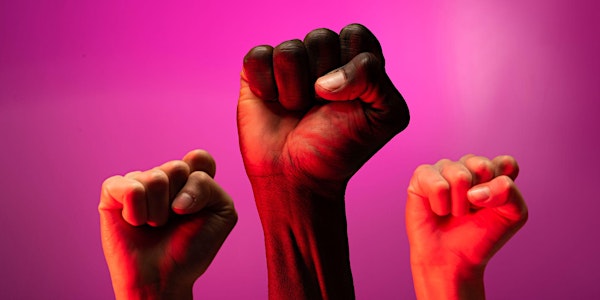 The Difference Between Unpacking Anti-Blackness and Doing Anti-Racism Work
Engaging in anti-racism work doesn't inherently mean your organization is unpacking its anti-Blackness.
About this event
February is Black History Month. While this is a time to celebrate the Black community, a formal federal recognition of Black History Month does not right the wrongs of the centuries of struggle for the Black community. White supremacy is embedded into our country's very existence, and we still have yet to live up to the principles that our country was founded on.
In the 2020s we've seen an increase in organizations and companies engaging in anti-racism work (whether that be authentic work, or performative), but anti-racism work does not necessarily mean that work is being done to address anti-Blackness.
This webinar will provide awareness on what it can look like for organizations to authentically engage in unpacking their anti-Blackness, and strive to become a pro-Black organization.