Multiple Dates
The Developmental Sequence: Equipping the Brain for Life!
Description
Join us to learn about:
The Developmental Sequence
Brain development during the early years and its impact on life
A hands-on personalized developmental movement program to prepare for life and/or overcome life struggles
Who should join us:
Expecting and new families who want to give their babies a head start!

Parents, caregivers, and professionals who know anyone struggling through life.
Dear Friend,
I invite you to join me for a one hour ONLINE informational session. During our time together, I will share my knowledge with you about the DEVELOPMENTAL SEQUENCE and its impact on brain development and what you can do now to equip the brain for life.
Our last online event was SOLD out! Be sure to claim your spot today.
----------------------------
Thanks Jocelyn! We can't express enough how much we appreciate you. We were again talking last week about how you have shaped our parenting. Another compliment from a program director at the Library. (She) called our "Sunshine" a "genius" baby. No, not genius, just unhindered in development. (~Sam and Devin, parents)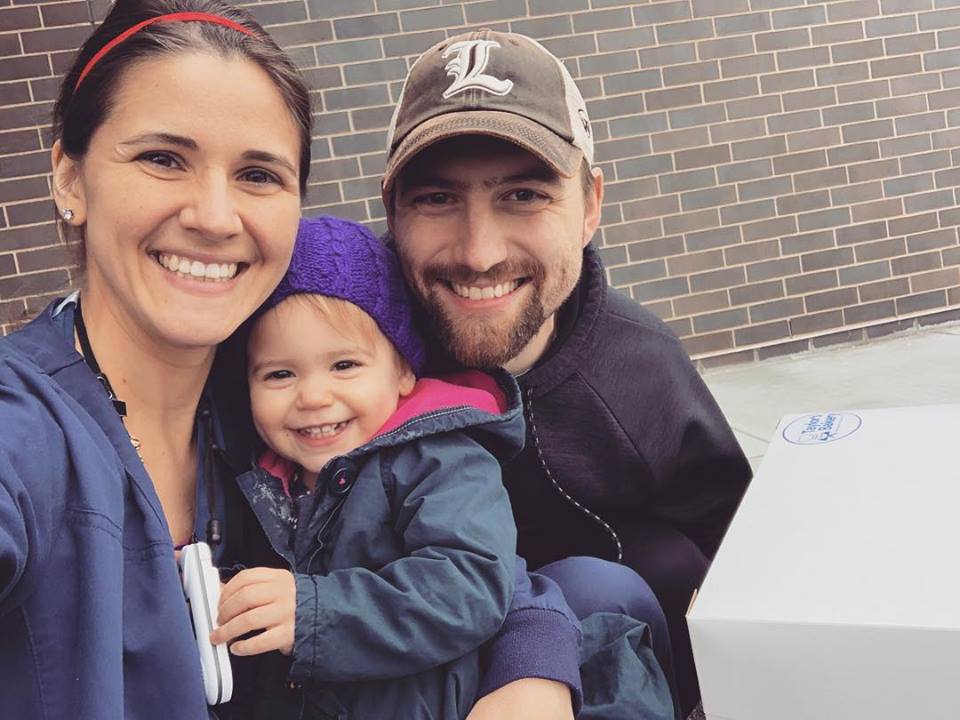 Thad put this puzzle together ALL by himself! The pride on his face makes my heart swell up. Two months ago he couldn't put two pieces together. This represents big improvement in attention span, visual processing, and critical thinking. (~Brooke Bormuth, mom)