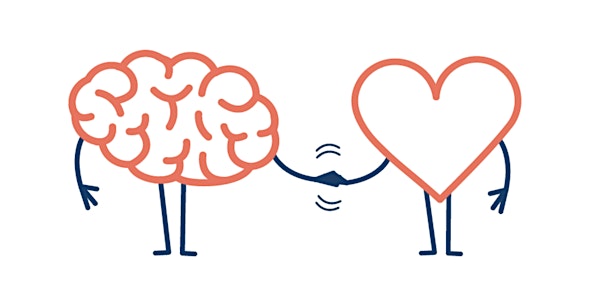 The Developing Brain: The Impact of Adverse Childhood Experiences
Presentation on the impact of childhood experiences on brain development and the importance of connection on building resilience.
About this event
What's predictable is preventable. Understanding the impact of ACEs can lead to a better understanding of how prevention and resilience promotion can profoundly improve health, safety and connectivity. The "Developing Brain: The Impact of ACEs and Connection" is a virtual presentation that details the neurobiological effects of adversity in childhood on development. It also identifies what we can do to improve health and well-being across the lifespan in our communities.
Presented by Leonardo Espiña