Description
Presented by Boozephreaks,
The Museum of the American Cocktail,
and Raff Distillerie
---
When the gin craze captured Britain in the 1700s, distillers often produced high-strength, difficult-to-swallow gin. This led consumers to add herbs and sweeten it, creating the first gin cordials and Old Tom gins. But as moderation took over, sweetened gin styles disappeared and the spirit became more refined. An age was lost…
Today, this sweetened gin cordial style is returning, and it's not just sloe gin! There are fantastic new cordials out there for thoughtful bartenders. Come to this brief seminar to learn more about the Gin Cordial age, what created the distinct style, and why it's returning to charm us.
You'll get to taste the well-known Pimm's (yes, it's a gin cordial!), Sipsmith Sloe Gin, made with the common British Sloe berry, Anchor Old Tom (made in San Francisco), and Pomp & Whimsy, a surprising floral, cucumber cordial that has just recently been created.
To cap off the seminar, we'll have a public / industry mixer happy hour. You'll have to chance to converse with local bartenders and curious gin lovers at Raff Distillerie's new San Francisco's tasting room and event space. Enjoy three mini cocktails will demonstrate our cordials' versatility in shaken, built and stirred form!
By buying this membership to Boozephreaks, you'll sign up to be notified of our year-round events and get admission to this seminar, which includes:
A brief history of gin and gin palaces
An overview of the cordial category
A taste of a few modern gin cordials
Mini cocktails featuring this long lost love
A chance to mix with industry leaders & cocktail enthusiasts
This event is perfect for craft spirits lovers, local explorers, as a special event, a gift, a date, or simply for those who want to learn more. Book now to secure your place! You must be 21+ to enter.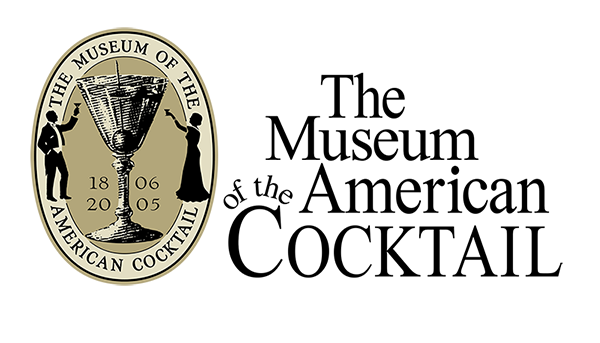 About The Museum of the American Cocktail
The Museum of the American Cocktail (MOTAC), a division of the nonprofit National Food & Beverage Foundation, celebrates a singular cultural icon and develops its craft, field, and market through exhibits, programming, and a range of media. Founded by craft cocktail pioneer Dale DeGroff and a group of eminent cocktail authorities, MOTAC preserves and develops a rich facet of American—and global—culture, advances the profession of bartending, and expands consumer knowledge of mixology. Led by Director Philip Dobard, it maintains permanent collections in Los Angeles and New Orleans and provides educational resources to professionals and enthusiasts in the fine art of crafting the cocktail through a series of seminars and other programs conducted by the world's foremost experts in locations across the country and globe, among them Los Angeles, New Orleans, New York, San Francisco, and Washington, DC.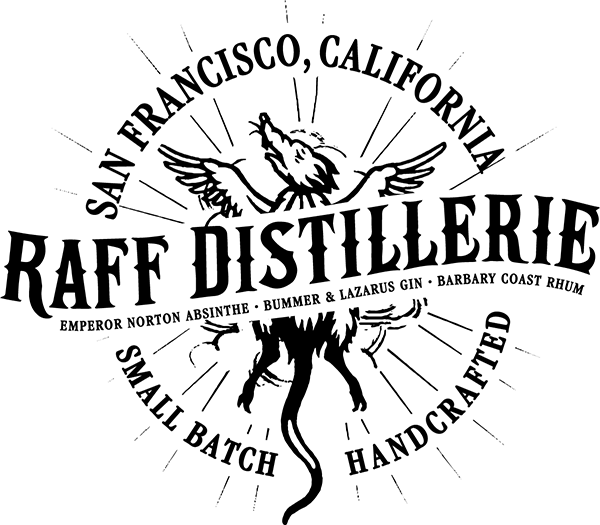 About Raff Distillerie
Makers of spirits imbued with San Francisco history, Raff Distillerie was founded by Carter Raff in 2011. Carter has built the company from the ground up, literally. With his relentlessly curious mind and resourceful approach, Carter has built and welded his own stills from scratch. Originally situated on Treasure Island, the small batch craft distillery moved to Bayview in 2018 to expand their offerings. In addition to the award-winning Bummer & Lazarus Gin, named for the rat-hunting dogs of the 1860s, Raff Distillerie also makes Emperor Norton Absinthe, named for the notable self-proclaimed ruler of San Francisco from the same time period, and Barbary Coast Rhum, named for the area where all three roamed. This is the first event at their new space.