Description

Life. Death. Whatever.
In partnership with the National Trust
Sutton House & Breakers Yard, 2-4 Homerton High Street, Hackney, London, E9 6JQ
7pm, 9th of October, 2016 
Join Lucy Talbot (of Death & the Maiden) and Harriet Allner (The Scribble Bug) for a cosy evening by the fire in the Great Chamber (pictured below) to discuss Sylvia Plath's The Bell Jar. 
If it has been a while since you read this book pull it down from the shelf and indulge.
Should you have never read it, don't worry there is still time to hunt down a copy...
Come along and be part of the very first @deadmaidens book club!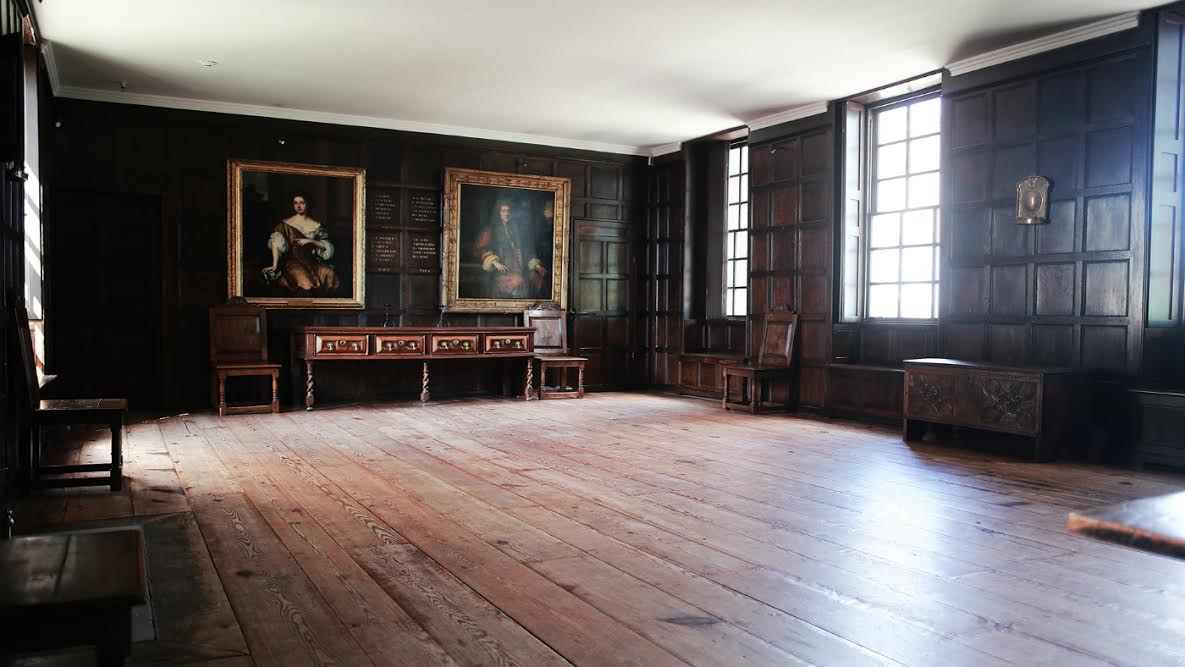 ---
The Book
---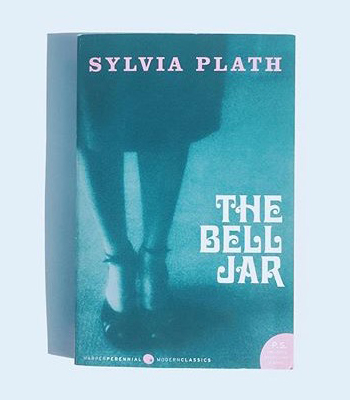 "Death must be so beautiful. To lie in the soft brown earth, with the grasses waving above one's head, and listen to silence. To have no yesterday, and no tomorrow. To forget time, to forgive life, to be at peace."


Sylvia Plath's pseudo-autobiographical novella is one of her most enduring and intense pieces of writing, depicting the protagonist, Esther Greenwood, as she descends into mental distress, depression and anxiety. Crisp, precise language carries the novel through some of the most painful experiences of a young woman's life, but conveys how story again bridges that space life and fear of the unknown.
Like its author, The Bell Jar is preoccupied with death and its discussions are characterised by anxiety. Death imagery, from the outset is prevalent – there's an early scene where Esther's leans her elbow on a cadaver whilst her friend Buddy dissects it – yet what becomes most apparently is that it's as much about life as it is death. It is not a happy novel but it is a poetic consideration of the desire to live, the horror of existing, and the power of death in providing perspective over our stories.
---
Death & the Maiden
---
Lucy Talbot and Sarah Troop founded Death & the Maiden in 2015 . At the advent of the current wave of the death acceptance movement, the observation was widely made by press, funeral industry professionals and advocates, of the overwhelming number of women participating and expressing interest in death – from academics, to health care professionals, to artists. 
As founders, our aim with Death & the Maiden was to create a space of exploration: examining the relationship between women and death by sharing ideas, inspiration and creating a platform for discussion and feminist narratives. Creating a supportive and inclusive community, and to amplify the voices of those actively creating the future of death.
You can find out more about us by visiting our website: www.deadmaidens.com 
Follow us on twitter: @deadmaidens
---
The Scribble Bug
---
Frequently running late to work, parties and invites because she's caught in a book, Harriet Allner is the girl who struggles to remove ink stains from her fingers. Always over the baggage allowance because there are too many pens, papers and books in her bag and godforbid the Kindle runs out of juice. She is very much The Scribbler.
Harriet hopes the readers of her blog find something to make them laugh, are inspired, find answers to questions, or find something to think about.
Visit Harriet's blog here: www.thescribblebug.com
---
Life. Death. Whatever.
---
Throughout the month of October, Sutton House will host an eclectic lineup of events, installations and workshops, encouraging creative reflection on life, death and everything inbetween.
Sutton House, the oldest residence in east London, features a Tudor kitchen, Jacobean and Georgian interiors, an Edwardian chapel, medieval foundations, 1980s graffiti under the roof and an urban oasis with an edible garden.
The house and garden will play host to a playful and lively lineup. Think chemists, cemetery angels, poets, perfumers, puppeteers and DJs meeting to celebrate the inevitable - wherever it is we're all going to end up and our journey to getting there.
For more information and other events visit: www.lifedeathwhatever.com
Learn more about the venue here: www.nationaltrust.org.uk/sutton-house-and-breakers-yard
---