Description

The Takeover
"The Takeover" (http://www.facebook.com/event.php?eid=176131705775641) is DCU's flagship concert event that will take place on Saturday, July 9th at the New York Center for Ethical Cultures in the Upper West Side. Be sure to like us on facebook (http://www.facebook.com/thedcugroup) and follow us on twitter (http://twitter.com/theDCUgroup) for exclusive updates, limited discounts, and more information about the event.
This concert that will feature the following performers:
Gabe Bondoc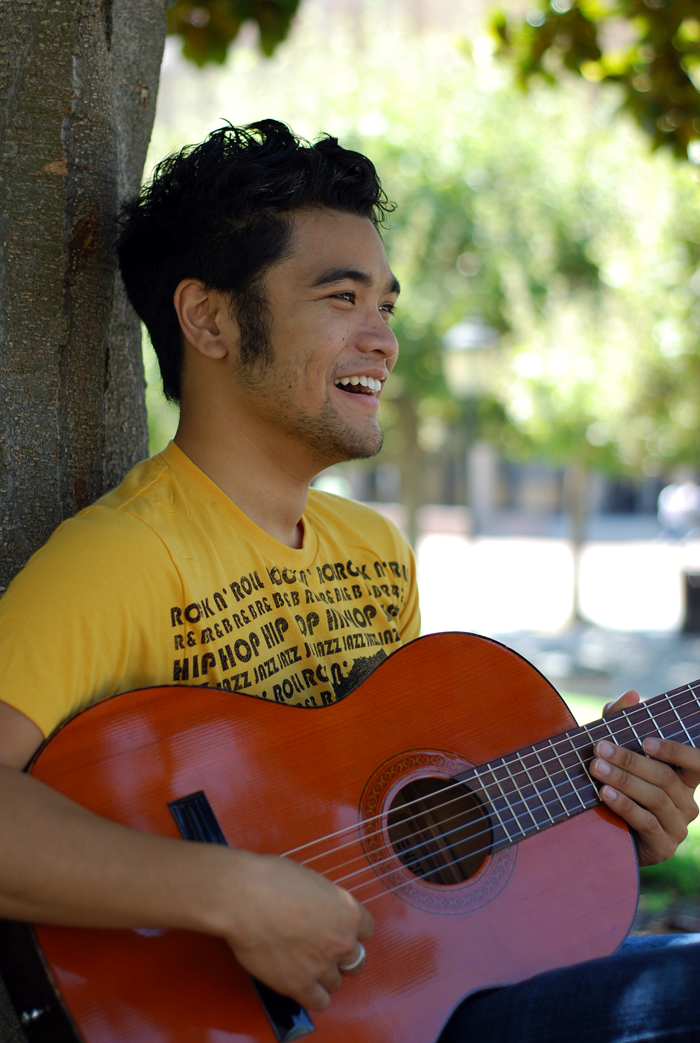 Gabe Bondoc has been a popular singer/songwriter since joining the YouTube community in 2006. He has amassed over 198,000 subscribers, earning him the 86th most subscribed musician on YouTube. This will be his very first east coast performance, so the anticipated buzz is expected to be unparallel to other artists we previously worked with prior.
http://www.youtube.com/user/gabebondoc
Joseph Vincent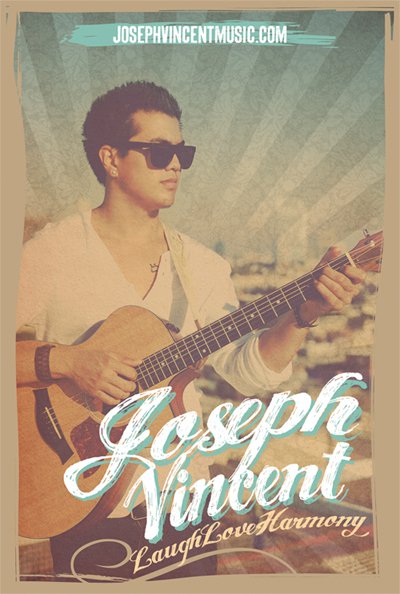 Joseph Vincent is an up-and-coming acoustic ARTIST striving to make a name for himself in the world of MUSIC. Growing up, Joseph had an open EAR for music, listening to all types of genres from hip-hop to rock. He picked up his first GUITAR at the age of 15 and started off by playing covers of some of his main musical influences, Jack Johnson and Jason Mraz. He began writing and COMPOSING his own original songs at the age of 16.
Joseph has played large LA-venues including The House of Blues, The Knitting Factory, El Rey Theatre, The Roxy Theatre, and The Troubadour, and also plays at smaller, more INTIMATE venues and local coffee-shops. Joseph's tunes can also be found streaming through the World Wide Web, with over 350,000 plays on MYSPACE and over 60,000 subscribers on YOUTUBE. Proud of his Filipino heritage, Joseph performed at the 17th Annual Festival of Philippine Arts and Culture in August of 2008, playing his MUSIC for the thousands of ears in attendance. In the summer of 2009, Joseph traveled to the Philippines and played his first show overseas at My Brother's Mustache, a folk bar in Quezon City. Joseph entered Kababayan Superstar, a contest produced by Kababayan LA-18, Southern California's local FILIPINO news-station, and WON.
In April 2010, Joseph was featured on NBC's The Ellen Degeneres Show for their Wonderful Web of Wonderment segment, where he performed an acoustic cover of Iyaz's Replay. Just weeks later, he was invited BACK on The Ellen Degeneres Show, this time as a featured performer, to perform Mike Posner's new single, Cooler Than Me, which aired nation-wide. Joseph Vincent is currently WRITING new songs, playing shows, and looking to RECORD and get his big break
http://www.youtube.com/user/hoorahjencar
D-Pryde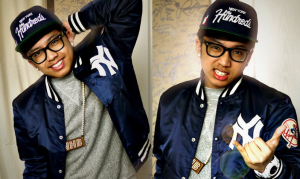 D-Pryde is a gifted high school rap/hip-hop artist that hails from Toronto, Canada. Like Bondoc and Vincent, D-Pryde has a very dedicated fan base in the tri-state area. Already receiving airtime on NY's Power 105.1 on numerous occasions, a sponsorship from Arizona Iced Tea, and yielding over 141,000 subscribers, the sky is the limit for this young talented artist.
http://www.youtube.com/user/DprydeMusic
Mitchell Grey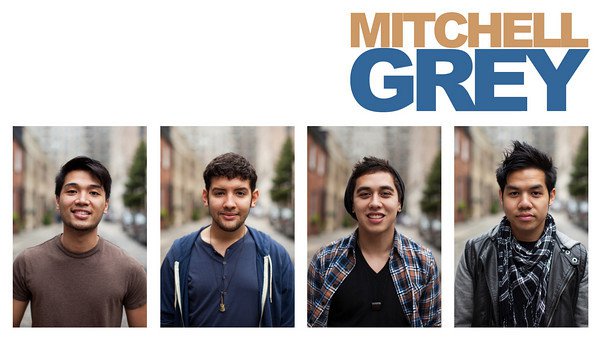 Once Ryan (vocals) steps to the mic, flanked by his band mates Matt (drums), Napon (bass) & Joe (guitar), he captivates the crowd with his genuine and powerful music. This singer/songwriter started his journey in music as a rapper, realizing he had greater potential elsewhere. He began posting YouTube videos in 2009, and has been gaining scores of supporters ever since with over 20,000 subscribers to date. Drawing comparisons to Justin Nozuka and Nick Jonas, his sound is truly a unique blend of pop, rock, soul and alternative music. In 2010, he released his first EP entitled "Surrounded By White Walls" produced by Jesse Barrera, which became one of the most anticipated releases within the YouTube artist community. The kid from Queens has grown into an artist with tremendous potential, and his band is ready to take the world by storm.
http://www.facebook.com/mitchellgreymusic
http://www.youtube.com/user/mitchellgreymusic
Jenny Suk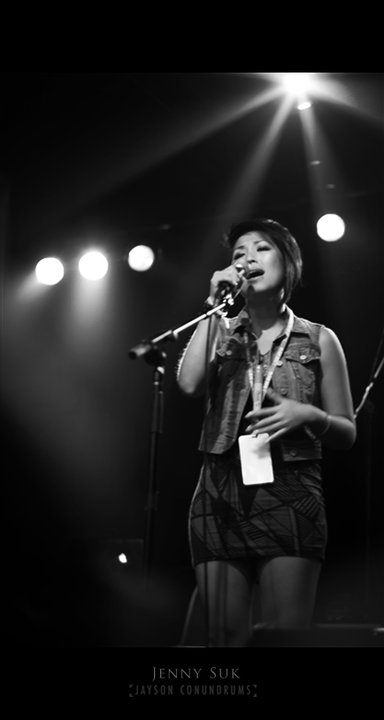 http://www.youtube.com/user/msxjenixe
Tiffyiffyiffy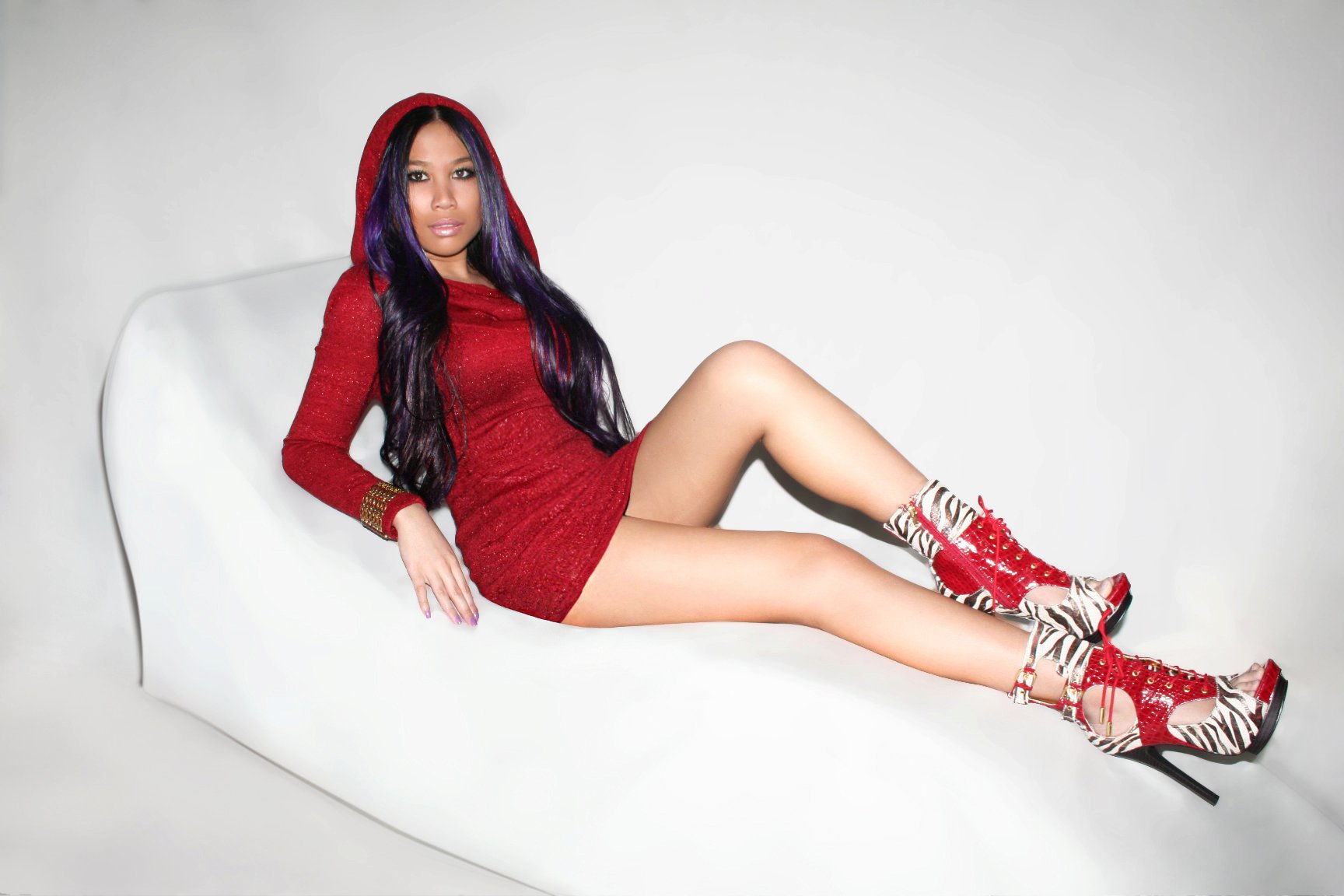 http://www.youtube.com/user/Tiffyiffyiffy
Andrew Kim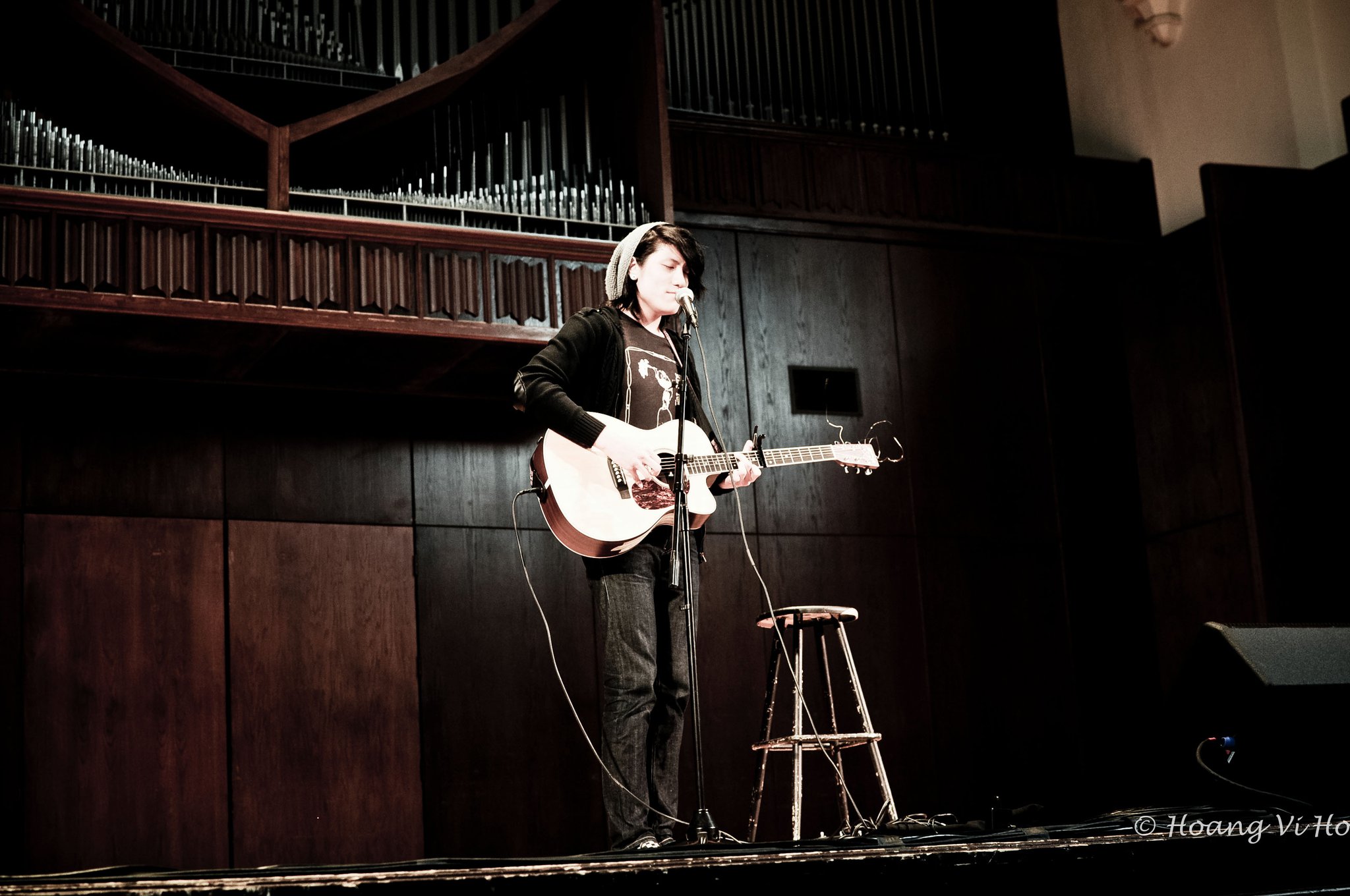 Credits to Hoang Vi Ho
http://www.youtube.com/user/SeoulJ4zz
Triangle Offense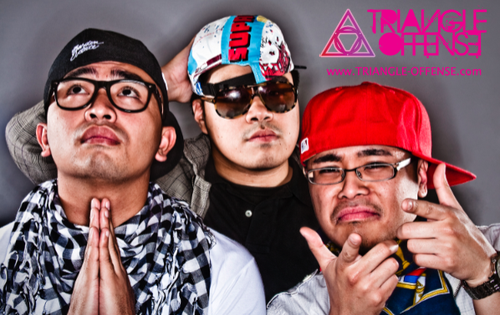 http://www.youtube.com/user/trioffensemusic
*card subject to change
Vendors that will be at the show:
- YesStyle.com
- Busog
- The Squirez
Online ticket sales will last until Thursday, July 7.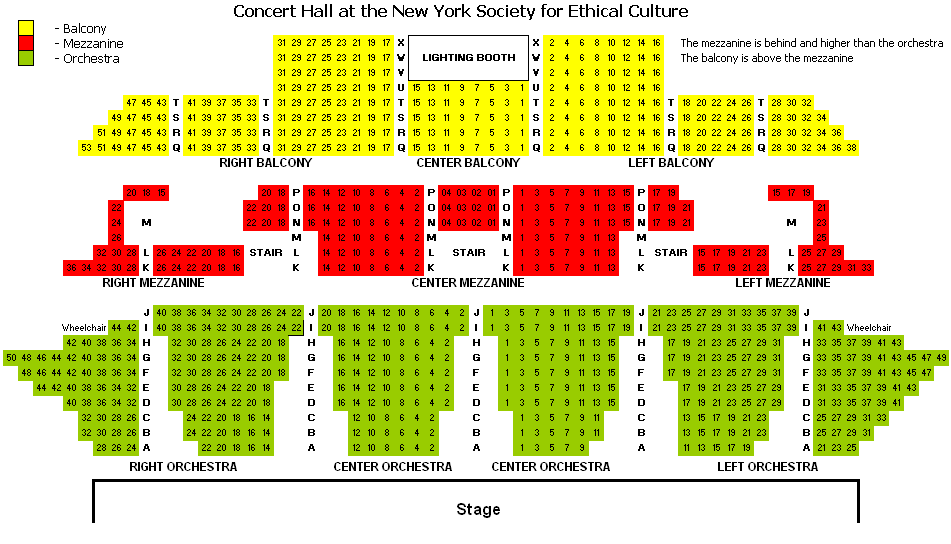 *VIP - orchestra rows A-D
Doors open at 5:00pm
Concert to start at 6:00pm