Description
The 2nd Annual DC Comedy Festival is in full effect.
Come join us for another great year of shows.
The Festival is meant to introduce the public to the comedy scene here in DC and give back to the Community that has given so much to us and our art form. We hold a public search prior to the Festival Year and find the top 100 Comedians, Improv Groups and Sketch Comedy Groups. Then invite them to come to the DC area and perform for the most deserving audience in the world. Going into the Second year we wanted to go a little bigger than the first Year. Working with venues from ALL over the DC area like, DC Drafthouse Comedy Theater, Miracle Theatre, DC Comedy Loft, and Dupont Underground just to name a few. No matter where you live in the DC area there will be a show near you. Make sure come out and witness the Biggest Comedy Festival in the DC area.
Tickets are free but a tip jar will be passed. This helps us pay comics.
Also if you register PLEASE LET US KNOW IF YOU ARE CANCELLING, space is limited.
Show will start at 8:30 pm sharp and end at 10:30 pm. Doors Open at 7:30 PM.
Show will be on the second floor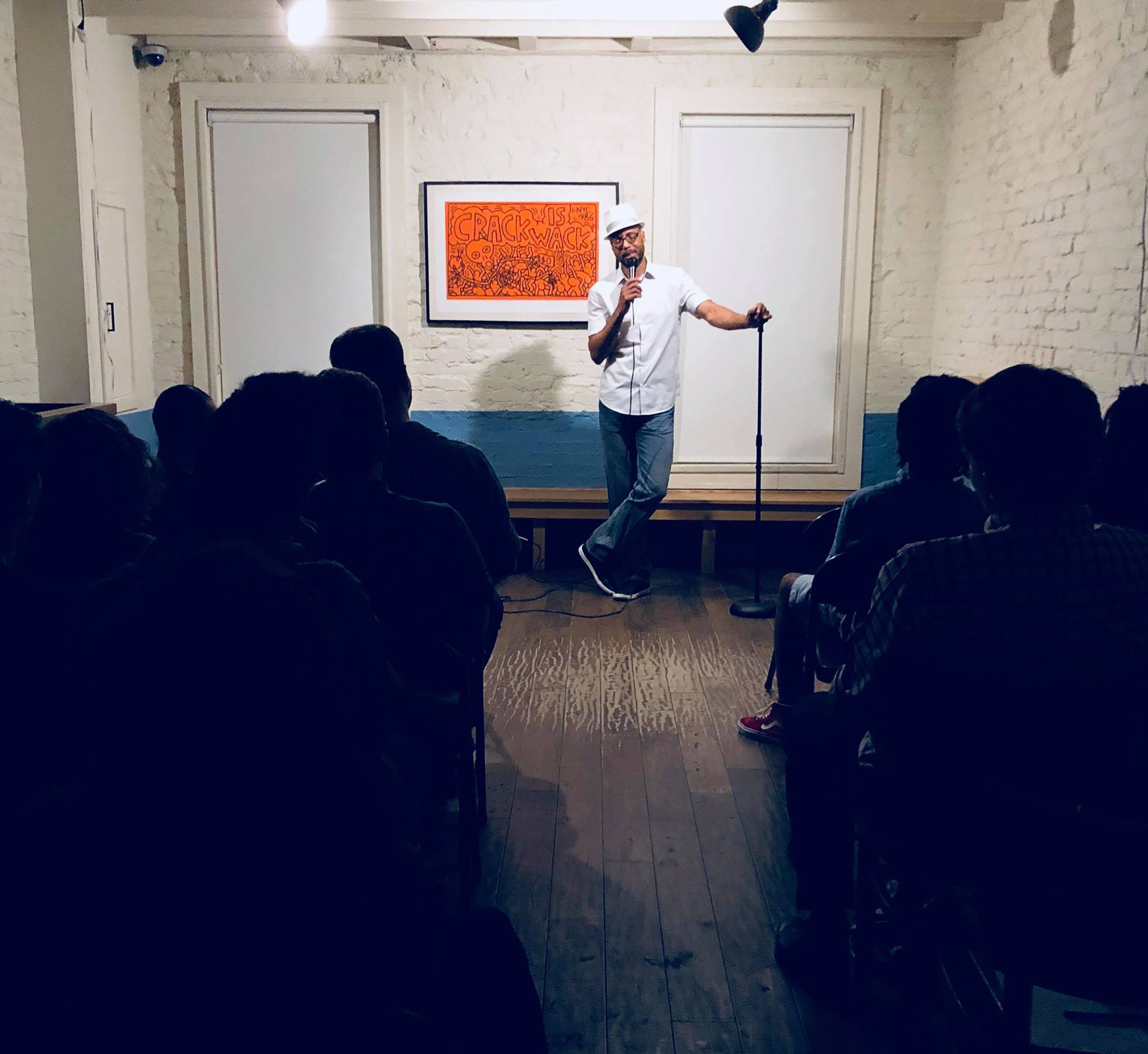 Also on the show:
TBA
Hosts:
Adrian Rodney (Producer of No Pulp Comedy)
Petey Steele (Producer of No Pulp Comedy)