About this Event
The Day I said "I DO" To Me, Book Launch and Celebration is for Mom's (or women) who are finally choosing to live the life of their DREAMS!
As mothers and women, we often commit to a ton of things. We commit to our children, husbands, jobs, family, church, friends, and even cats😺... But when it comes to our own dreams, goals and desires, we say, "I don't have time." 🙄
I know because that was me.  Something or someone was always more important than my personal aspirations. So, this book is about saying I Do to your own dreams and I Do to what makes you come alive! It's a friendly reminder that it's okay to love yourself... even the parts that have been damaged. You posess the power within you to LOVE YOURSELF BACK TO LIFE!  We are going to give you the tools to do just that! LIVE AGAIN. BREATHE AGAIN. LAUGH AGAIN. DREAM AGAIN.... SAY I DO!
What's included in your Celebration Ticket puchase?
An autographed copy of your book.
A Panel Discussion Featuring some AMAZING women who said, I DO!
Food
Dessert
A Special Gift From me and loads of fun!
What should you wear?
Please wear whatever makes you feel Beautiful l and Powerful! If you want to wear a gown, a wedding dress, a business suit, Jeans and Heels, or a mini-skirt! Just be beautifully you!
What should you expect?
Come to this event ready to shed anything the held you back from being what God called you to be! We will be breaking barriers, tearing down strongholds and then building each other up so we can begin to live the lives we have always dreamed!
COME EXPECTING GREATER!
There is more information about our panelists listed below!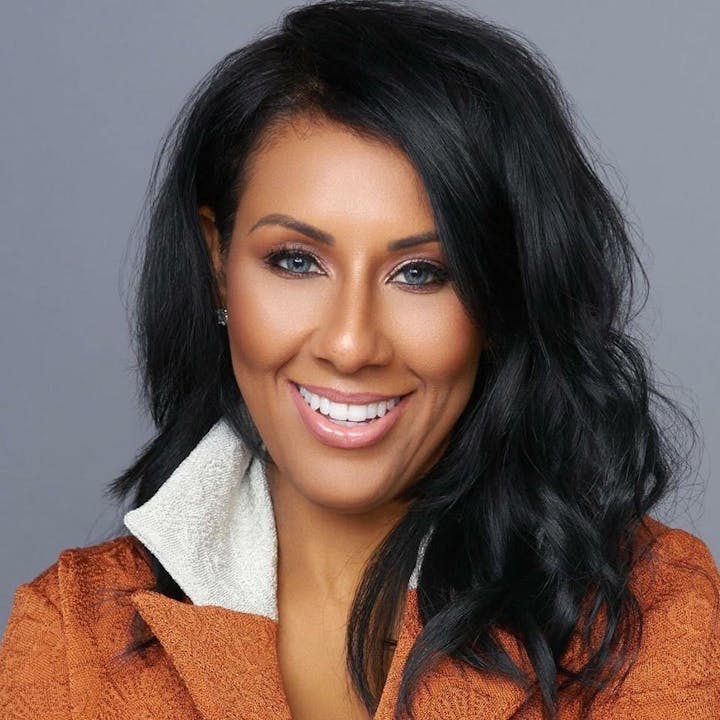 Terri Matthews is one of our panelists. Terri Matthews is a Faith-Made entrepreneur, Best-Selling Author and Life Advocate. As a business woman, Terri has established thriving organizations in the following industries: clothing, construction, healthcare, environmental, hospitality, technology and consulting. She prides herself in building brands rooted in consciousness, community and empowerment. Terri's passion is ignited most when helping others overcome obstacles in life and achieving their dreams through her Next Level Vision Series Platform. She motivates and educates from experience, using her own background and early challenges to bridge the gap between struggle and success. She has delivered keynotes to audiences from 300 to over 30,000 globally through panels, faith-based conferences, seminars, educational organizations and corporate.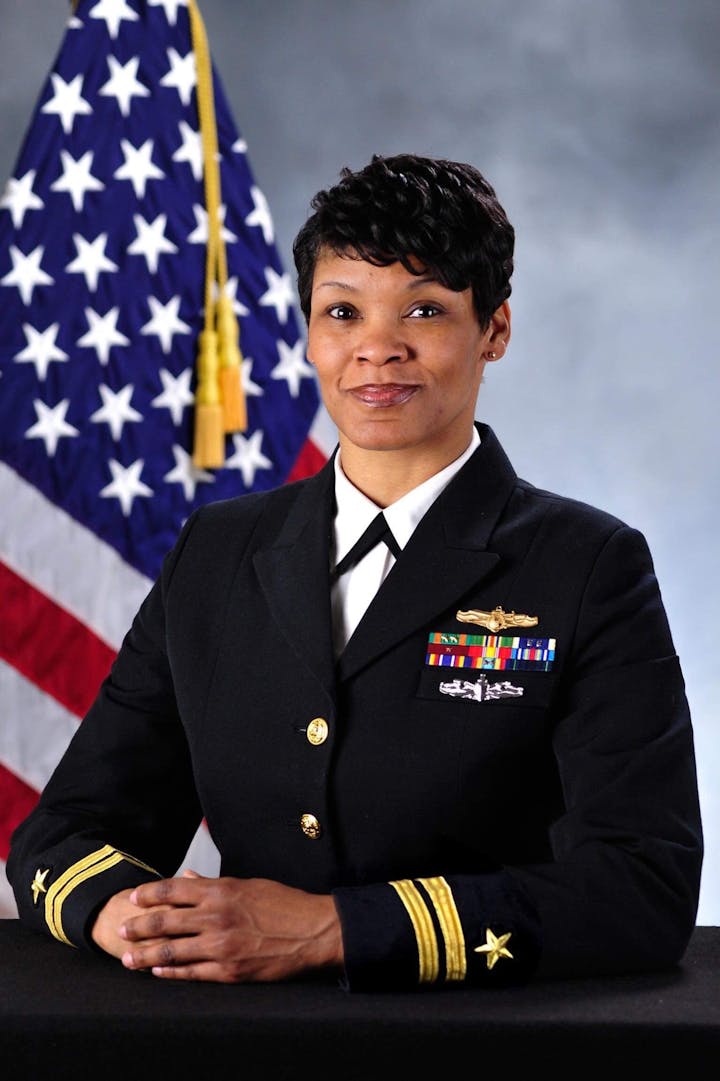 Nicole Washington is one of the panelists for the event. Lieutenant Nicole C. Washington is a native of Philadelphia, Pennsylvania, and enlisted in the U.S. Navy in August 2006. She serves as an Intelligence Officer and executed several deployments in the Western Pacific and Arabian Gulf in support of OPERATION INHERENT RESOLVE and Carrier Strike Force operations. She is the proud mother of fraternal twin daughters, Gabriella Nicole and Desiree Rose, and proudly serves her community as a member of Delta Sigma Theta Sorority, Inc.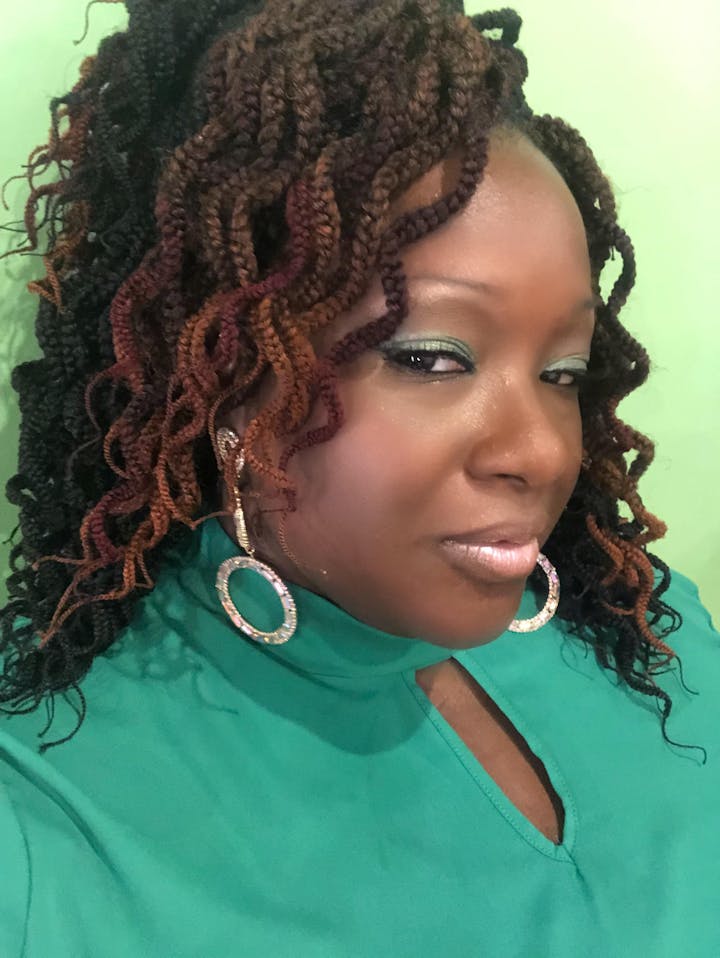 Nikki Bagby is one of our panelists! Nikki Bagby is a Christian, proud wife and mother of six, a community activist and public figure. She resides in Philadelphia, PA. In her current career she is a Marketing Manager at for a Global Health insurance company. She is also the President and Founder of; A Humbled Heart. She has an extensive background and expertise in Public Healthcare, Community/Economic Development, small business development, social service delivery, community engagement, special event coordination, event planning etc. In her role responsibly of maintaining and building partnerships that include but are not limited to the faith/community based organizations, state/city legislative officials, small/large businesses, health systems, schools and including celebrities.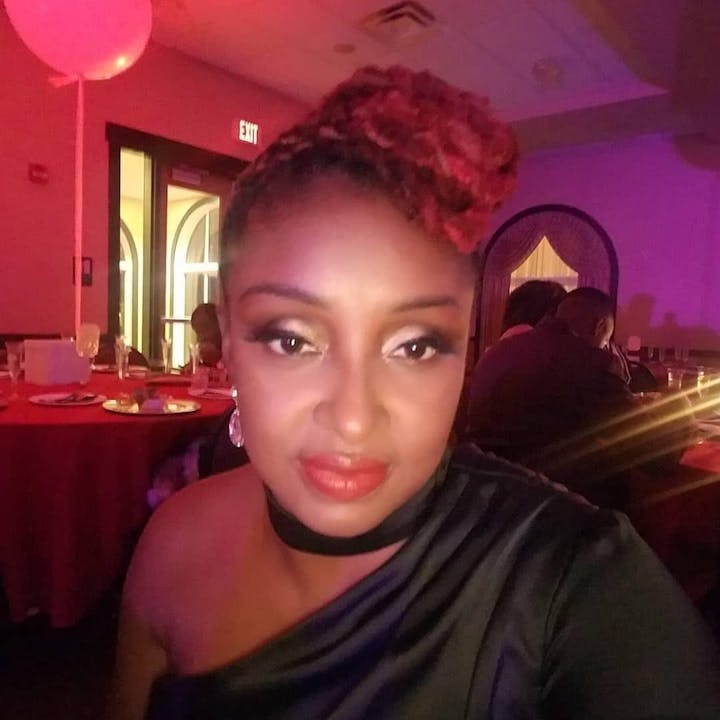 Schere L. Hill, a native of Philadelphia, Pennsylvania, is resilient from overcoming hardships early in life. She was raised by a stern, God-fearing grandmother while her parents both struggled with drug addictions. When she became a teenage mother before finishing high school, Schere realized the importance of never giving up on herself or on her goal of a career in medicine. She joined the U.S. Army Reserves while still a teenager and began her medical career as a Combat Medic and Operating Room Specialist. Schere was honorably discharged after 8 years of service. For the past 15 years, Schere has served the greater Philadelphia area as a Registered Nurse with specialities in Emergency Room Care, Post-Anesthesia Care, and Home Care Management. Her life experiences have given her a special gift for caring for others. Schere has a Bachelor of Science in Nursing from Immaculata University and a flair for entrepreneurship. She co-founded a successful home healthcare business and is an active real estate investor. Schere is most proud of her roles as a mother (James, Mark, and Saige) and wife (Mark). She loves to travel the globe with her family and friends.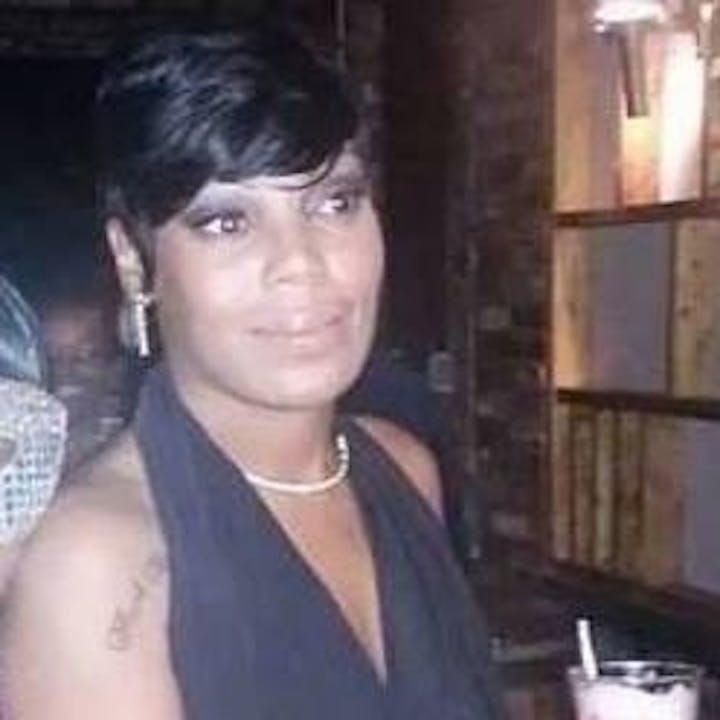 Staci Robinson is one of our panelists! Staci Robinson is a Christian, mother of two, Entrepreneur and Accounting professional who has worked in the Not for profit sector her entire professional career. Staci holds a Bachelor's degree in Accounting from Peirce College. Staci believes that if you are Blessed to wake up in the morning, that gives you another 24 hours to achieve to highest level of success that God has planned you. Staci is Co-Founder of Big Brother Little Brother Enterprises, a trucking and real-estate company. The company landed a contract with the school district of Philadelphia which allowed her to employee over forty individuals from all around the city. Staci's passion for giving back has lead her, along with her business partner, to transition their rental properties into affordable homes for Veteran's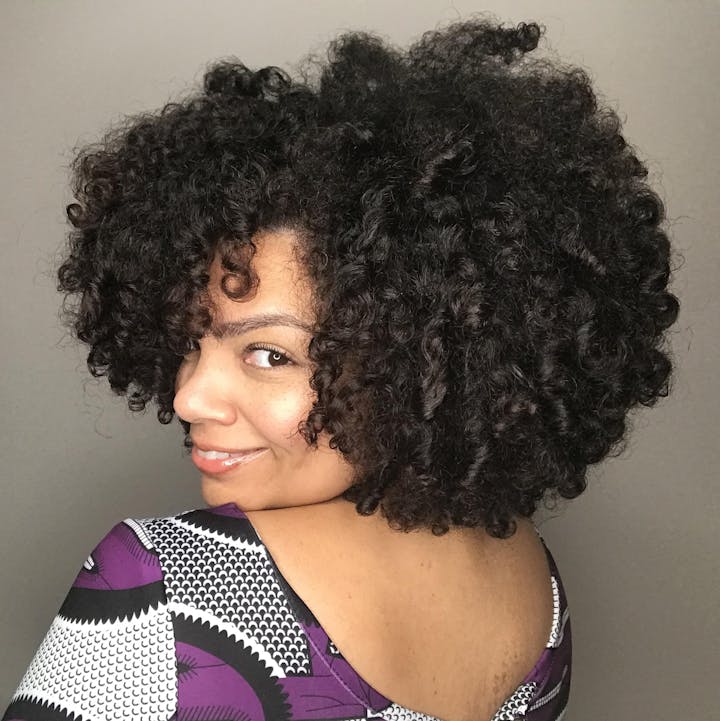 Joy Gadson is a panelist! Joy Gadson is a licensed Insurance Agent and licensed Cosmetologist from Philadelphia, PA. She is the mom of two children and founder of Philly Curlz (@PhillyCurlz). When Joy isn't helping people plan for their retirement, you'll find her hosting natural hair events and encouraging women of all ethnicities and backgrounds to "Embrace Your Roots". Regardless of your hair type or texture, Joy believes it's ok to be you, especially those with naturally curly hair!