Multiple Dates
The Date Cola Interrelated Opportunities - 6th Dubai Roadshow
Description
Description
Listen and learn about the innovation and continuing studies in the global industries of dates, beverages and foods.
The Company aims to develop flagship products and hopes to create the next billion dollar (US$) brand/s. As part of its marketing strategy, the roadshow is presented only to Overseas Filipinos (OFs) who would like to be a part of the unusual entrepreneurial journey.
Prologue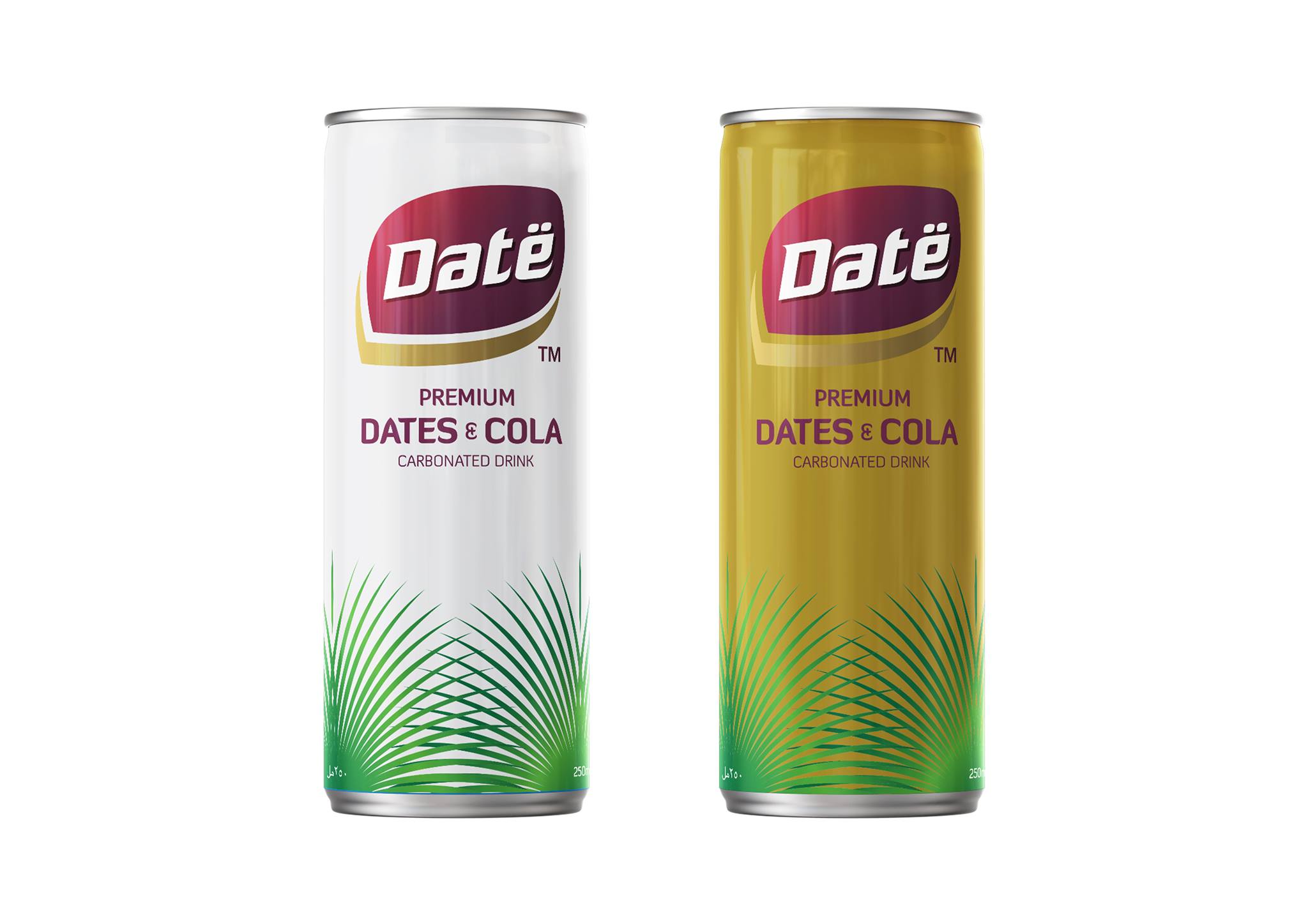 The Datë CoLa® do not contain any artificial and high corn fructose sugar. Both have a pH of 3.2 ± 2. They are indeed less acidic if compared with the leading brands of carbonated cola drinks. The products Taste Beyond Imagination™.