Event Information
Location
SFU's Big Data Hub
Applied Science Building, Room 10900
8888 University Drive
Burnaby, BC V5A 1S6
Canada
Description
Data visionaries are the pioneers. They are on the leading-edge, discovering new ways to transform vast and complex data into stories, solutions, and knowledge that will shape and reshape our world. Join us this fall for a series of conversations with data visionaries from SFU and beyond as we explore and critically examine the possibilities and real world impact of data in our future.
---
ATLAS Computing: Managing and Analyzing Petabytes of Data on the Worldwide LHC Computing Grid
Professor in the Department of Physics, SFU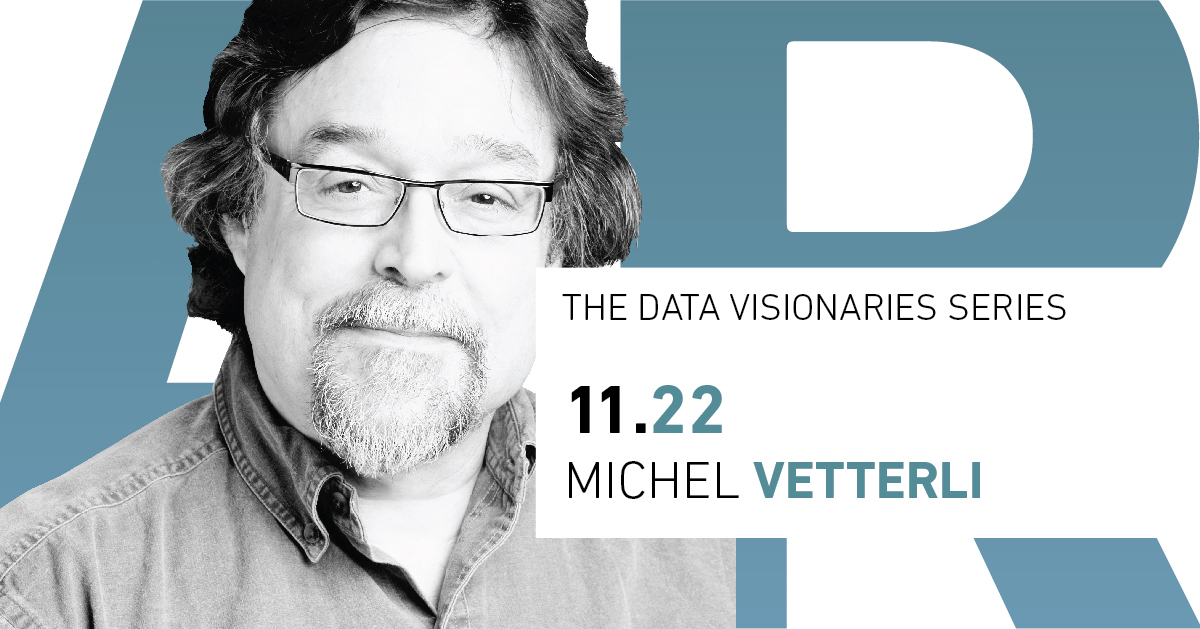 Michel Vetterli is a professor of physics at Simon Fraser University where he holds a joint appointment with TRIUMF, Canada's National Laboratory for Particle and Nuclear Physics. His research is centered on the ATLAS experiment at CERN, which is studying the fundamental building blocks of Nature and their interactions. Dr. Vetterli's technical responsibilities in ATLAS are in high-performance computing. He is the project leader for the ATLAS-Canada Tier-1 Data Centre at TRIUMF, and chairs the committee responsible for allocating and managing ATLAS computing resources on the Worldwide LHC Computing Grid (WLCG). He was also the ATLAS-Canada computing coordinator and is one of five founding principal investigators of WestGrid, now Compute Canada. Dr. Vetterli graduated with an Honours Physics degree from McGill University and received his PhD from McMaster University.
There will be a networking reception following the talk.
Date and Time
Location
SFU's Big Data Hub
Applied Science Building, Room 10900
8888 University Drive
Burnaby, BC V5A 1S6
Canada