Event Information
Location
SFU's Big Data Hub
Applied Science Building, Room 10900
8888 University Drive
Burnaby, BC V5A 1S6
Canada
Description
Data visionaries are the pioneers. They are on the leading-edge, discovering new ways to transform vast and complex data into stories, solutions, and knowledge that will shape and reshape our world. Join us this fall for a series of conversations with data visionaries from SFU and beyond as we explore and critically examine the possibilities and real world impact of data in our future.
---
---
---
Teaching Robots Emotional Intelligence

Professor of Professional Practice in Computing Science, Simon Fraser University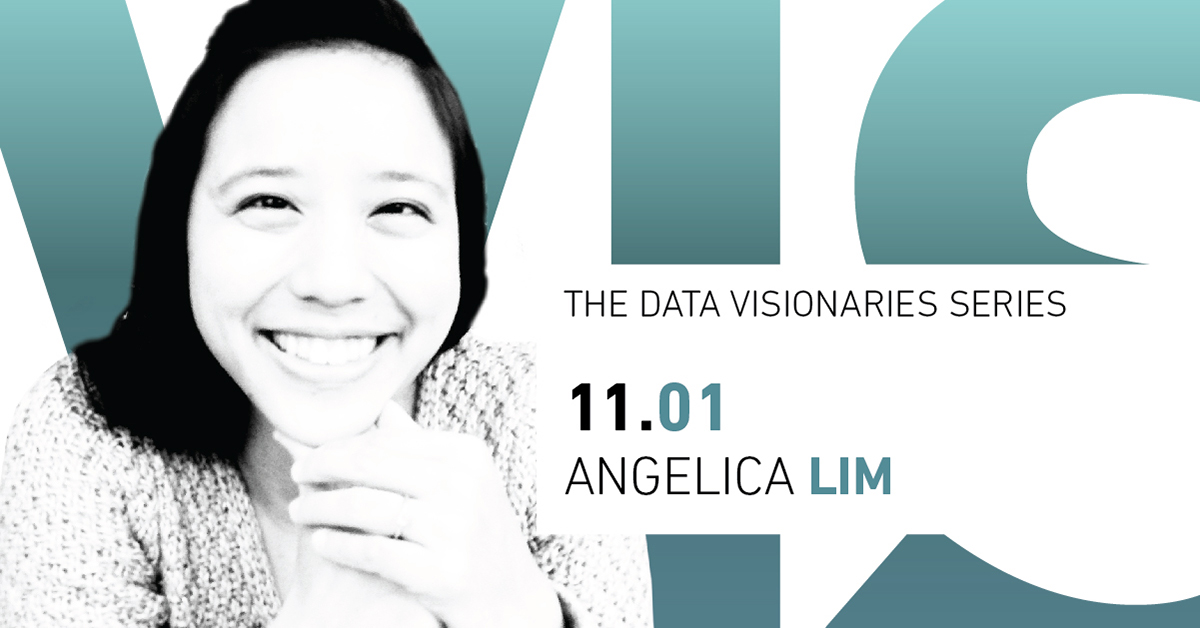 Dr. Angelica Lim has studied and worked in robotics for over 10 years in Canada, France and Japan. Most recently, she spent 4 years as a Software Engineer and Manager at SoftBank Robotics in Paris, where she led the emotion recognition team for Pepper the humanoid robot. She has been featured on the BBC, given talks at SXSW and TEDx, hosted a TV documentary on robotics, and was recently featured in Forbes 20 Leading Women in AI. She is a native of Vancouver, with a B.Sc. in Computing Science from SFU and a Ph.D. and Masters from Kyoto University, Japan.
There will be a networking reception following the talk.
Date and Time
Location
SFU's Big Data Hub
Applied Science Building, Room 10900
8888 University Drive
Burnaby, BC V5A 1S6
Canada