Description
The data landscape in the digital healthcare industry had changed, and continues to change. But how are the top professionals in the industry adapting? And how are they preparing for the future. Let's find out.
We have a brilliant panel and moderator for you for this event. A panel that will uncover and discuss gripping insights into how healthcare is adapting to the ever changing landscape of data.
Come down and discuss what influence new tech in healthcare will have on our data, and how data associated with these new and exciting avenues will effect the healthcare industry as a whole.
We look forward to seeing you all there! Don't forget to click RSVP to get your name on the list!
Our moderator:
Mr. Ford Winslow - CEO, ICE Cybersecurity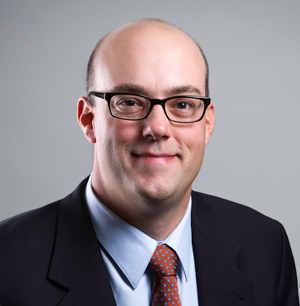 Mr. Winslow has held Technology leadership positions in the Cybersecurity, Cloud, Life & Bio Sciences, Non-Profit and where he has consistently delivered value through Technology.
In addition to his professional duties, Mr. Winslow serves as an advisor to a number of startups focused on Cybersecurity, Internet of Things (IoT), emerging technologies and of course the digital healthcare industry.
Ford will be sure to push to discussion on the evening, and uncover valuable insights into the future of data in healthcare.
Our panelists:
Mr. Chris Doig - CEO, Wayferry.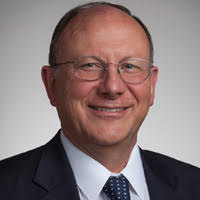 Chris has had a strong focus and involvement in the healthcare industry over the last number of years and has published over 60 articles on CIO.com on the topic of selecting enterprise software. He is currently writing a book: Rethinking Enterprise Software Selection: Stop buying square pegs for round holes.

For WayFerry, focusing on minimizing the pain of major software purchases by helping clients select software that meets their needs like a "glove fits your hand", is the main goal.
Chris will spark a great discussion on future healthcare software, and the important role data plays in this space.
Mr. Ajit Viswanathan - CEO, Doctible.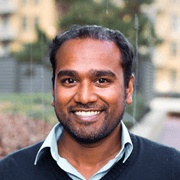 Ajit is the founder and CEO of Doctible, a healthcare automation platform for private practices. He is passionate about developing product solutions that leverage data and technology to optimize the patient engagement workflow while providing doctors with a solution that has greater insight into their practice. Prior to Doctible, he was Product Lead at Mitchell international in charge of the innovation and design team after leading through the expansion of their flagship product (Decision Point) to the insurance vertical. While at Mitchell, he has built numerous products to evaluate pricing models for healthcare procedures and has a patent-pending for the third party claim network optimization product.

Mr. Kary Kalapanda - CEO, Waikato Inc.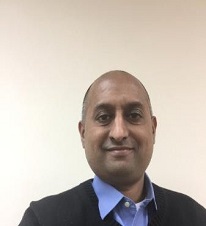 Kary Kalapanda is the CEO of Waikato Inc. Currently Kary serves clients in Healthcare, Manufacturing, Hitech verticals around data management and analytics. Kary has had over 23 years of working on data management, analytics and data architecture projects. Kary helps clients with everything from strategy, architecture and implementation of technology solution. Kary is heavily involved in healthcare and health policy and has always had a keen interest in the digital health community.