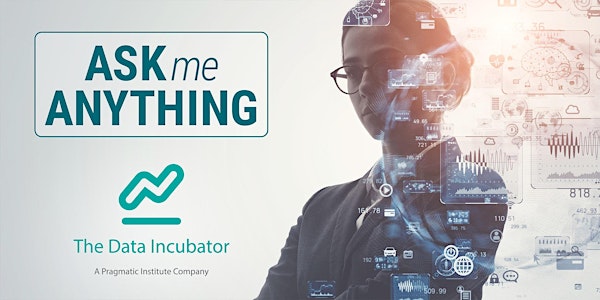 The Data Incubator Alumni AMA (ask me anything!) Panel
Want to know everything about the TDI application process and fellowship program from people who've actually been through it all?
About this event
Join us Wednesday, June 30th at 5:30pm ET for a live AMA (ask me anything) with four of our great alumni. Ask all the questions you've been wondering about the application, the coding challenge, the interview. Get tips and suggestions on ideas for your capstone project. See how our career development program helps our students land great jobs in data science. Hear it all and more from our alumni.
Register now!