THE DARK SIDE - New Indie Thrillers and Creepy Dramas From Brooklyn
Description
THE DARK SIDE - New thrillers and creepy dramas from Brooklyn's indie film scene
Anxiety #5/ The Night Owl/ Photo Op/ Chateau Sauvignon/ It Has To Be You/ Alchemy
(Please note: Screening order may be different than listing order so please arrive on time)
Use code AoBFF to save $2 online!
ANXIETY #5
Thriller, 5m, Canada Directed by Jesse Foster
Brooklyn Premiere
A man's fate is sealed within a Brooklyn tenement housing bathroom in 1983.
Bklyn Connection: The film is set in Brooklyn.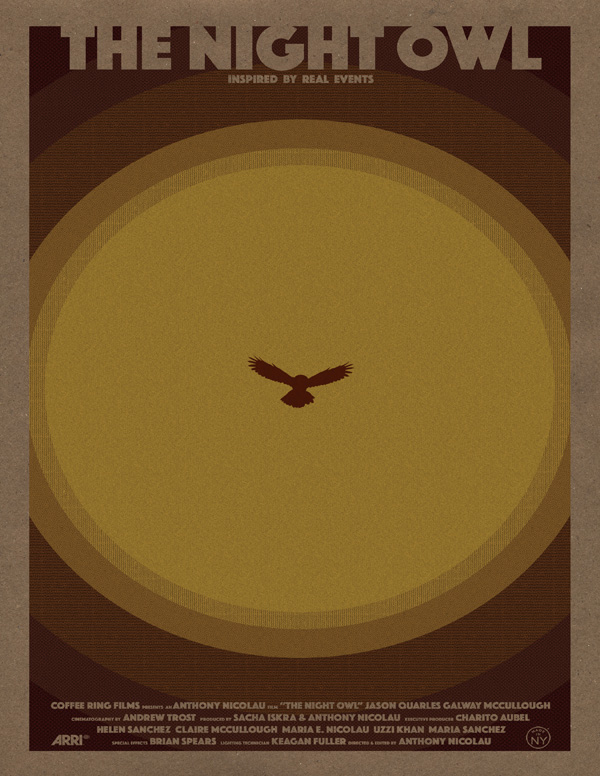 THE NIGHT OWL
Drama, 13m, USA Directed by Anthony Nicolau
Brooklyn Premiere
"The Night Owl" tells a story of miscommunication and conflict between two neighbors living in Brooklyn, NY. Aaron lives in a small building that was, and to some degree still is, occupied by native working class New Yorkers. After a night out with friends he is awoken by a knock on his door from the downstairs neighbor Leonard, who believes a loud banging is coming from Aaron's apartment. Aaron and Leonard go through a series of increasingly tense interactions leading to a violent and abstract resolution.
Bklyn Connection: "The Night Owl" was filmed entirely in the Brooklyn. It also deals with concepts of gentrification and co-existence in the borough.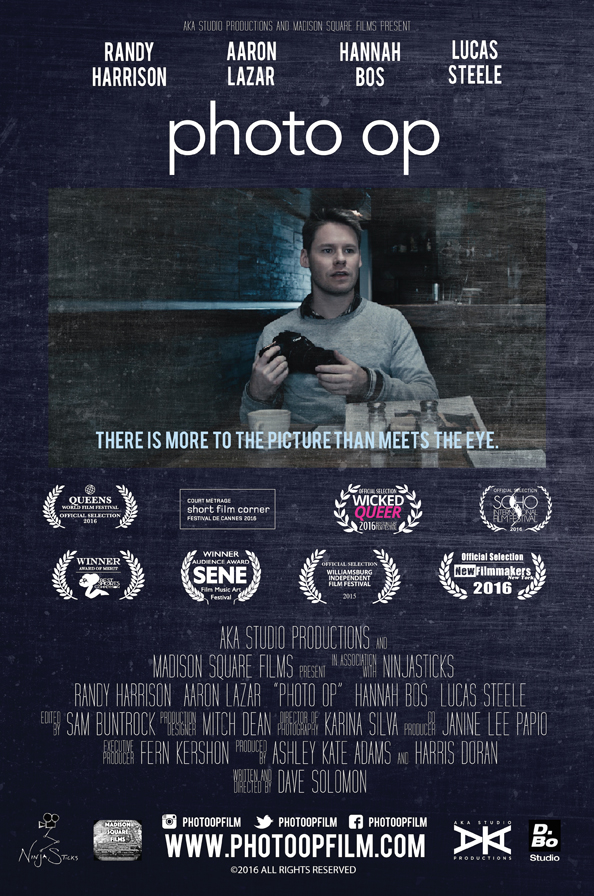 PHOTO OP
Drama/Thriller, 10m, USA Directed by Dave Solomon
A lonely Brooklyn photographer (Randy Harrison, "QUEER AS FOLK"), who enjoys capturing candid couples on film, has his eyes set on a specific someone who he has been watching from afar (Aaron Lazar, WOLF OF WALL STREET). As he attempts to make contact for the first time, it becomes clear that the situation may not be exactly what it seems.
Bklyn Connection: Photo Op was entirely shot in Williamsburg, Greenpoint and Bushwick. The writer/director is also a 10-year Williamsburg resident.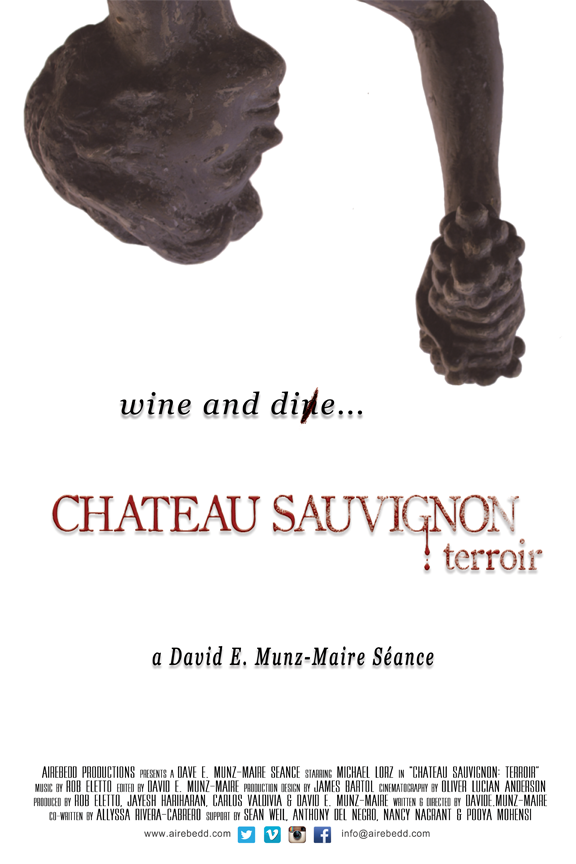 CHATEAU SAUVIGNON: TERROIR
Horror, 13m, USA Directed by David E. Munz-Maire
Brooklyn Premiere
"Chateau Sauvignon: terroir" follows Nicolas, the isolated adolescent son of a ruined vintner family, who finds himself torn between obeying his boorish father and saving his ailing mother. When a doting woman and her indifferent son arrive for a wine tasting, Nicolas sees an opportunity to help his mother and prove his worth to his father. However, his wayward plan quickly takes a turn for the worse, putting his family's secretive murderous ways in peril of being unearthed.
Bklyn Connection: Writer+Producer+Director+Editor David E. Munz-Maire is a Brooklynite!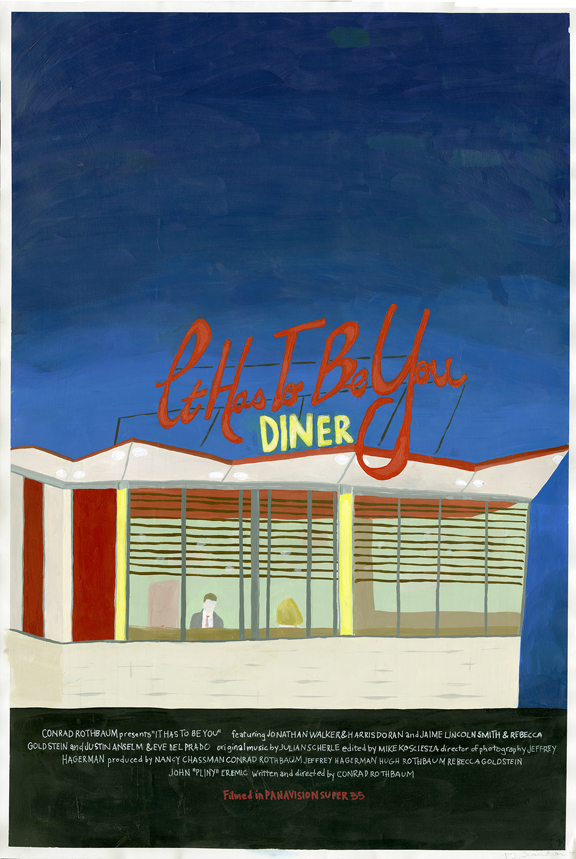 IT HAS TO BE YOU
Drama, 13m, USA Directed by Conrad Rothbaum
Brooklyn Premiere
At a clandestine diner in East New York, three conversations happen simultaneously: The cook and the waitress, by the counter, falling in love. The two newlyweds by the window, discussing their second thoughts about life together. And the two men in a booth, speaking about a killing. Shot on 35mm film with a grant from the Panavision New Filmmaker Program, It Has To Be You is a romantic thriller in the vein of classic American crime films of the 70's.
Bklyn Connection: Shot in East New York, Brooklyn-based filmmakers, cast and crew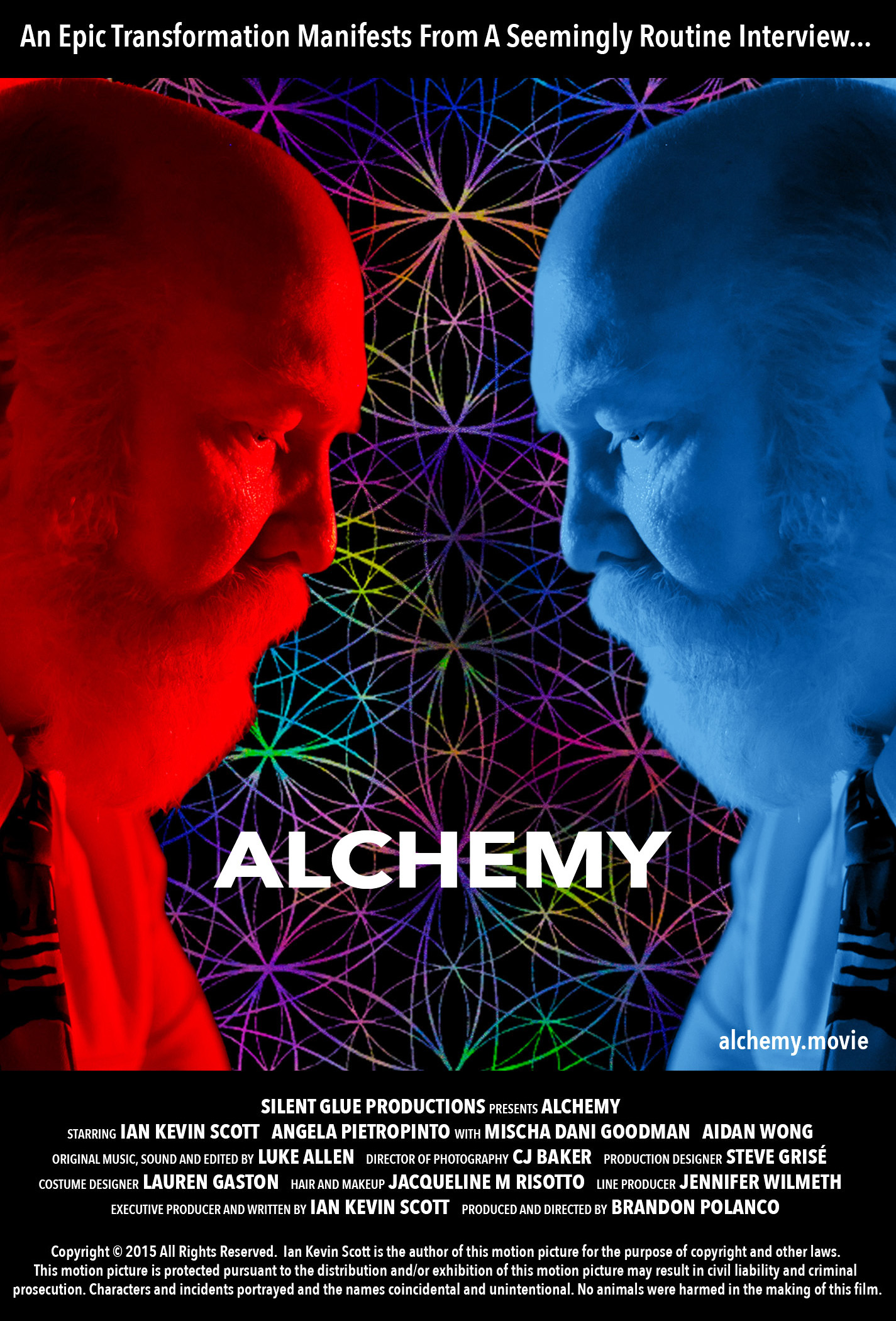 ALCHEMY
Thriller, 14m, USA Directed by Brandon Polanco
Brooklyn Premiere
An epic transformation manifests from a seemingly routine interview -- As a failed everyman begins working through pages and pages of questions, time elongates and he finds himself tormented and isolated. He battles the unknown, ultimately transcending into a heightened reality - discovering a new life between multiple worlds both familiar and otherworldly. The film features Angela Pietropinto ("Welcome to Dollhouse", Good Fellas, Show Me a Hero)
Bklyn Connection: The film was filmed entirely in Brooklyn at Windmill Studios.