Psychedelic Supper Club Presents The Dark Goddess Honoring the Black Womb
About this event
Psychedelic Supper Club
The Dark Goddess
Honoring the Black Womb
*** Black History Month edition ***
The Dark Goddess and honoring the Black Womb. This is an opportunity to explore and dive deep into the truth about the dark goddesses. We often ignore the deepest mysteries of life, the WOMB, where the source of life comes from.
This event is dedicated to all the dark goddesses in the mythological world, the living world, and the ancestral world. This is dedicated to the black wombs, our mothers, and mothers' mothers. To the Midwives, Doulas, and sistahs who have been the gatekeepers of our ancestral lineages nurturing, loving, giving and receiving the energy of life and death.
This special event was inspired and co-created from the minds of Daren Le Baron, Moudou Baqui, and Empress Xia Nei. We intend to deliver a mind opening and altering experience, shedding light on topics that are rarely talked about. We have a powerful evening of amazing presentations, ceremonies, artists, music, food, vendors, and community.
Explore your connection to Goddesses in YOU! as Sekhmet, Lilith, Kali, Yemaya, Osun, Oya and many more. We are honored to offer our black queens an experience that will allow them to see and be the goddess in them. It is our intention to bring together our community creating intentional spaces for like minded beings to be authentic within their own light.
The Goddess represents the personification of nature, motherhood, fertility, creation, destruction and embodies the bounty of the Earth. The term has been applied to figures as diverse as the Stone Age Venuses to the Virgin Mary. Motherhood is one of the universal human realities, there is no culture that has not employed some maternal symbolism when depicting its deities.
What to expect during this event:
Freedom Community Clinic - Offering Acupuncture, Reiki, and healing
Empress Xia Nei - Host
Brit Fraizer - Opening the Womb Ceremony
Moudou Baqui - Presenter (Women and Warfare- Potions Tactics Powders and Powers)
Darren Le Baron Presenter ( Revival of the Archaic Feminine)
Sumi Touch - The Midwifery Ceremony
Fire Ceremony - Fire Dance
CEREMONY ~ SPEAKERS ~ LIVE PERFORMANCES `~ VENDORS ` ~ FOOD ~ MUSIC ~ ART ~ FASHION ~ NETWORKING SESSIONS
*IF YOU A PERSON OF THE AFRICAN/BLACK DIASPORA AND WOULD LIKE TO VEND AT THIS EVENT PLEASE EMAIL US
All the beautiful cultures are WELCOMED
we would love fo you all to be apart of this experience.
Sponsorship always welcomed....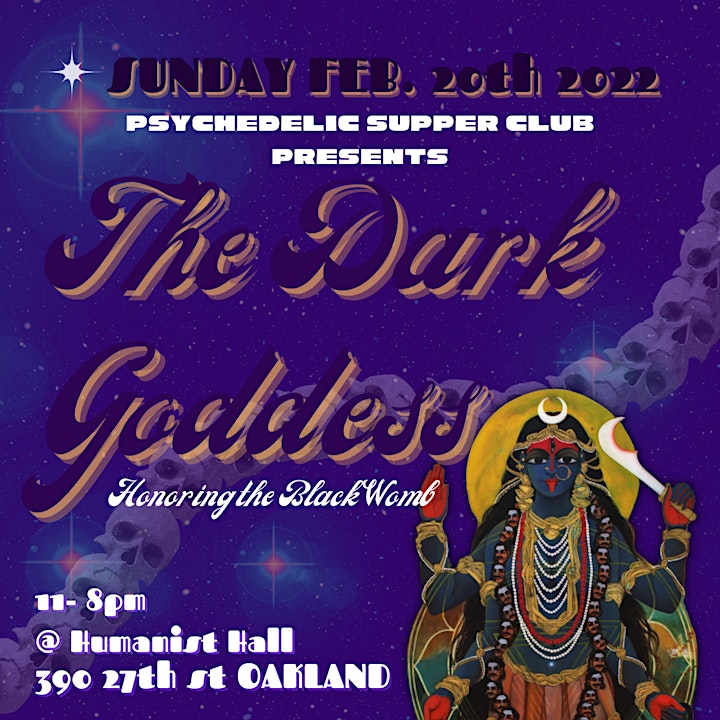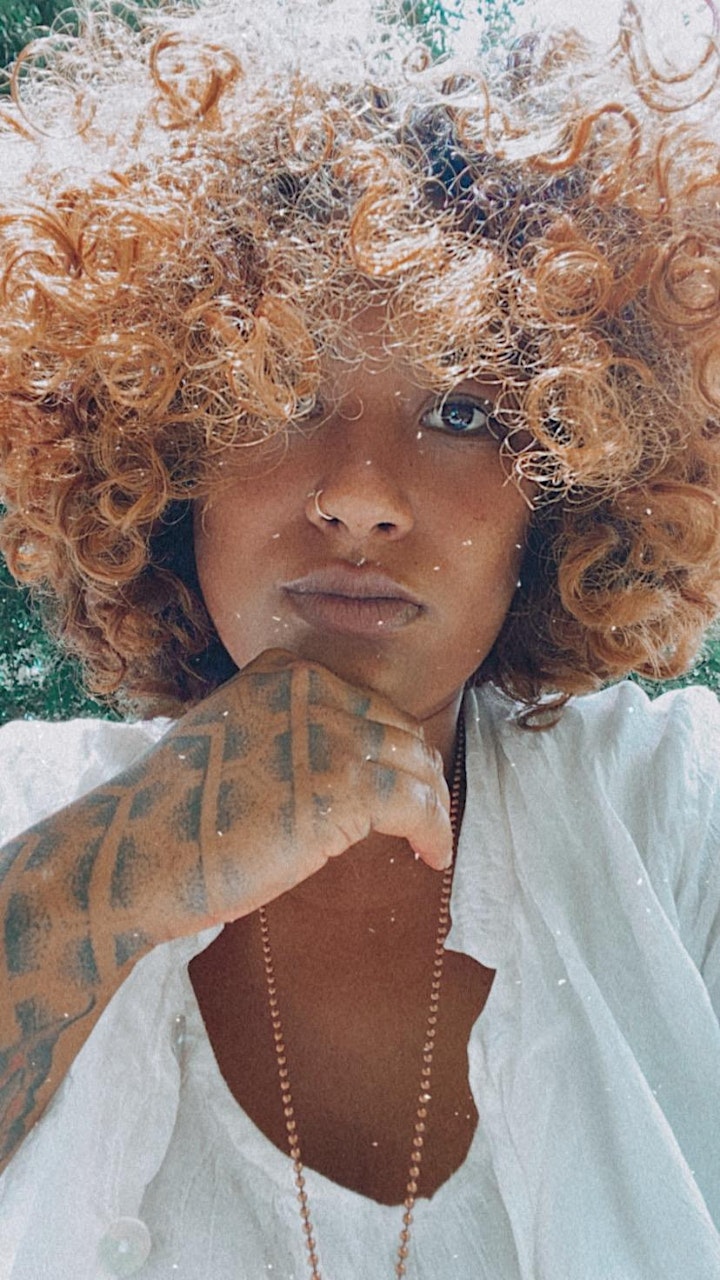 Empress Xia Nei
Intuitive Chef, Curator, and Community Organizer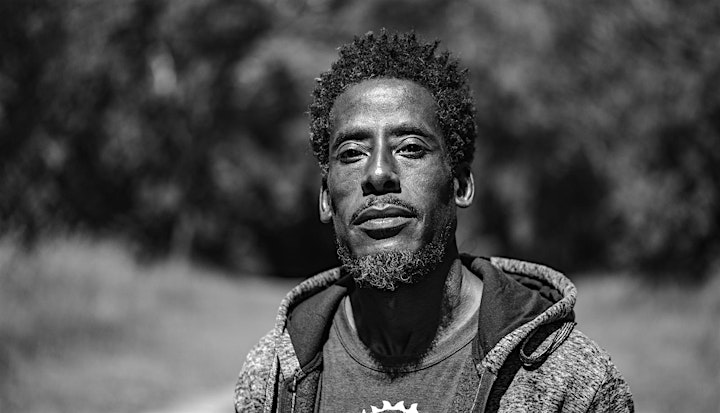 In this presentation Darren will explore the revival of the archaic feminine through mythologies and traditions that connect the psychedelic experience to the Goddess mysteries. He will take you on a thought provocative journey and look at the origins of these Goddess practices in ancient Africa, Mesopotamia and Europe and how they have become coded in several mythological and psychedelic rites of passages throughout the ancient indigenous world to the here and now.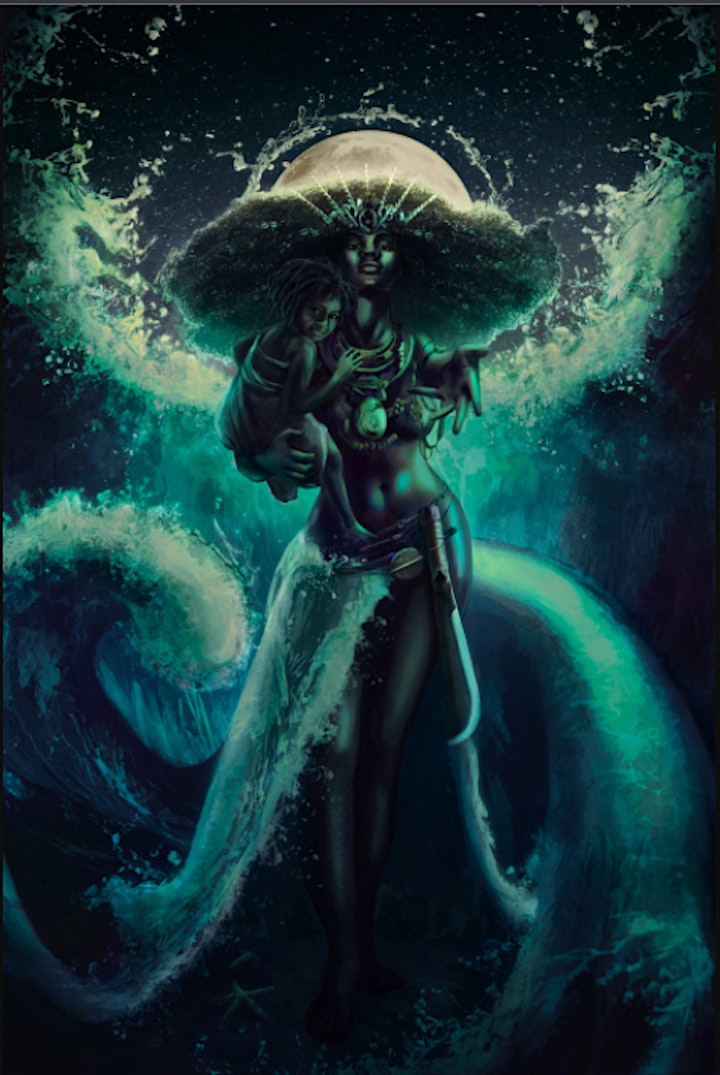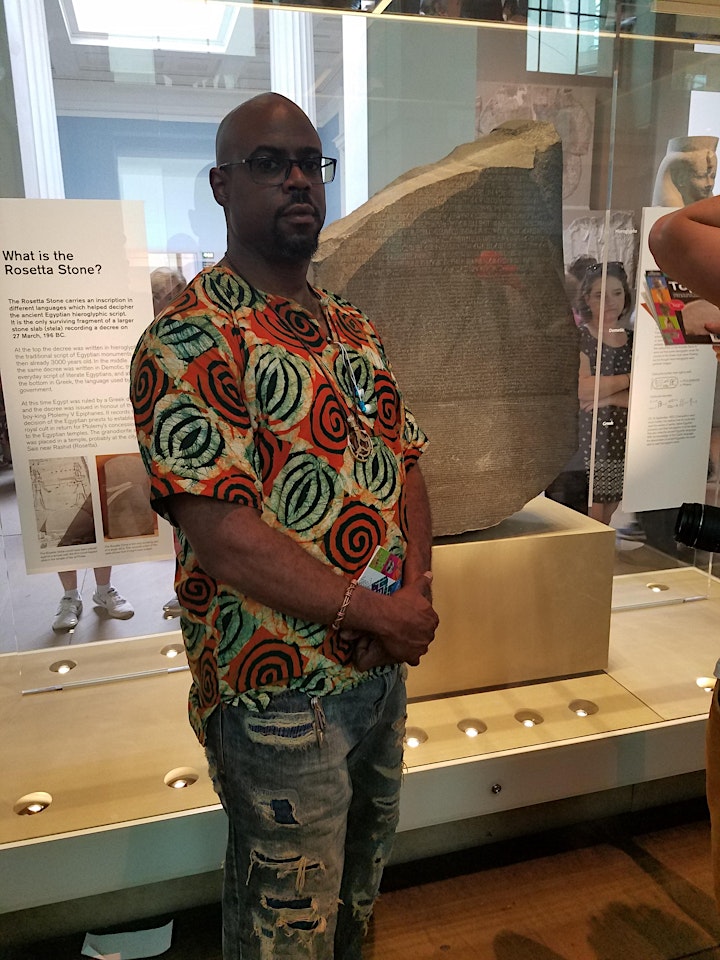 In The Sekhmet directive Baba Moudoou Baqui details historical lineage of women and warfare ;We will explore ancient examples of women Conquers Generals, Spies and Warriors. We delve into the historical role of women and their utilization of mind altering plant substances as a tool of defense magic. We will also look into modern examples such as the intriguing story of Mary Eno Pinchott Meyer who saved the world from nuclear war and her use of sacred plants. This will be an exciting and enticing historical journey.
Women and Warfare- Potions Tactics Powders and Powers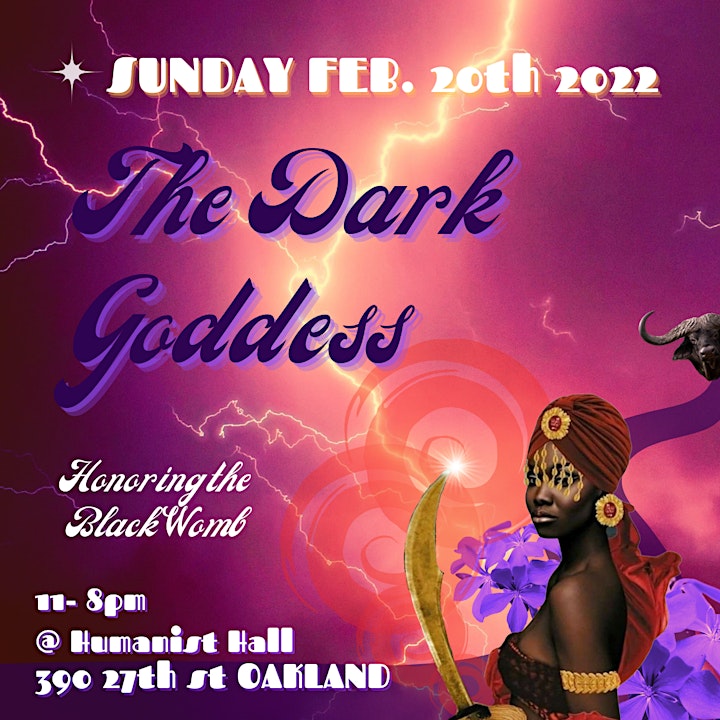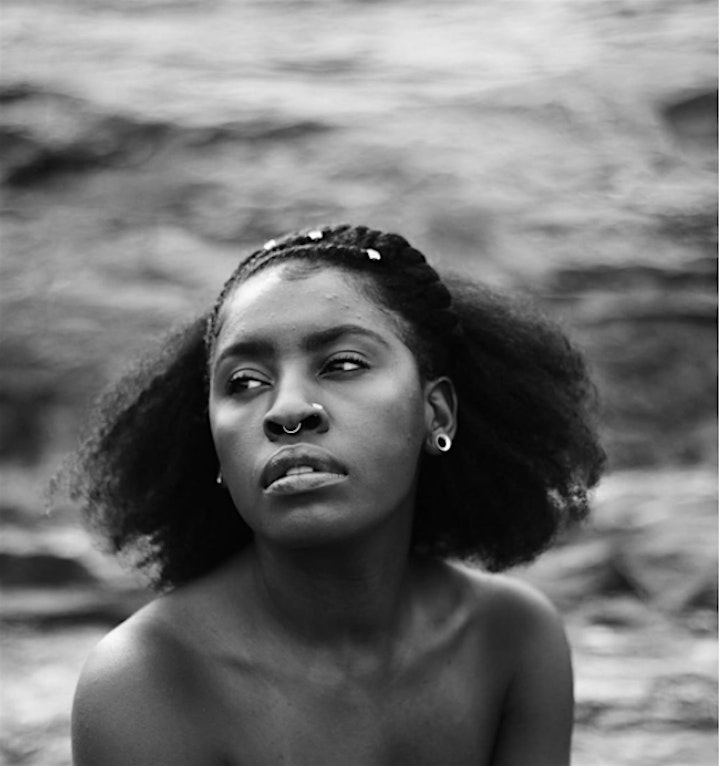 Sumayyah Franklin
Sumayyah Franklin is an international Full Spectrum Doula, Traditional Midwife, and Reproductive Justice advocate raised and based in Oakland, California. She is the founder and CEO of Sumis Touch, established 2011
Check out Sumayyah Franklin Story