After Paris in July, The DAOist is coming to Lisbon!
About this event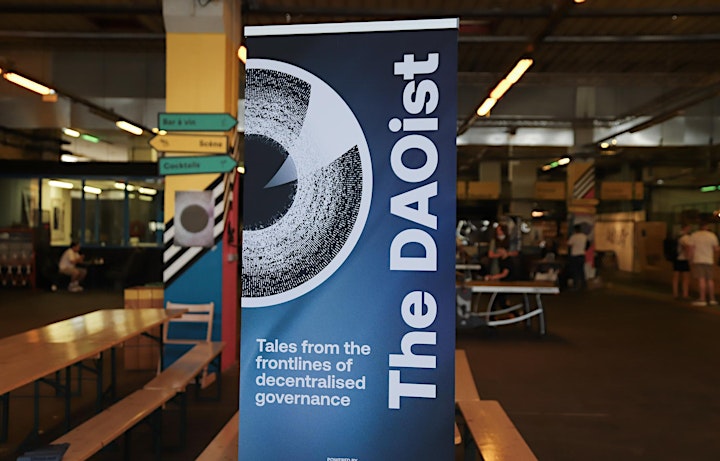 Some magic and mad planning helped us to hold that space for the first time in Paris. Now we are gonna do it all again - but better - in Lisbon, just before EthLisbon kicks off.
In our eyes, The DAOist is more than an event series - it aspires to culturally anchor the bet on decentralized lifestyles - you know - being a DAOist.
Our mission is to raise confidence among people who want to have a decentralized lifestyle. This includes education and lifestyle content. Also, to create a space for the community to meet, collaborate, and learn. The project is shaping on the go. We are on the lineup together. Want to surf the web3 space with us?
Grab your free ticket and prepare your goblet, DAOist!