Description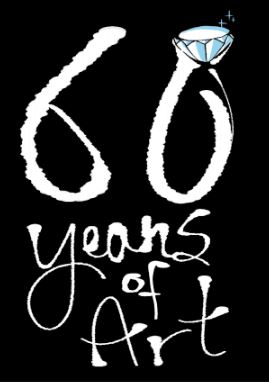 The Dalles Art Association invites you to attend our 60 Years of Art dinner and auction on November 4th at the Fort Dalles Readiness Center. Tickets can be purchased on eventbrite or at The Dalles Art Center located on 4th St., in Downtown The Dalles.
The Art Auction is the principal annual fundraiser for The Dalles Art Center where our vision is to "bring art and the community together" for the enrichment and benefit of both.
Doors open at 6pm, dinner will be served at 630 with a live auction following at 730.
Dinner served by the amazing Baldwin Saloon located in Downtown The Dalles. Menu is currently TBD.
The wonderful K.C. Cowan will be our Emcee for the evening and the auction will be conducted by Marcus Morgan.
A HUGE THANK YOU to our sponsors!
-The Baldwin Saloon -15 Mile Winery -Auction Sales Co. -Meadow Outdoor Signs
Date and Time
Location
Refund Policy