The Cycle of Diseases & Mental Poisoning Seminar Series: Protect Yourself
Sales Have Ended
Ticket sales have ended
Thank you. You will receive a confirmation of your purchase and a Zoom link to log into on the day of this event. We look forward to seeing you.
Event Information
Refund policy
Contact the organiser to request a refund.
Eventbrite's fee is nonrefundable.
Sales Have Ended
Ticket sales have ended
Thank you. You will receive a confirmation of your purchase and a Zoom link to log into on the day of this event. We look forward to seeing you.
Protect Yourself: Healthcare - Cycles of Health & Diseases & Mental Poisoning: Winfield Modern & Ancient Human & Social Sciences Institute
About this event
ind out how your understanding of time and space creates your feeling of isolation, apprehension, chaos, alienation, fear, disillusion, distress, and desperation. What to do to change that, and how you can expand your consciousness of time and space to live life in a stage of the ongoing delightful drama of life.
In this seminar series, we will cover the following topics and take your questions, and open up the discussion:
And They Call You "Crazy" or Whatever - The Anatomy of Mental Illness: Stop spending a fortune on forever therapy and forever prescription drugs (We have coined this phrase). What have counseling and drug treatment done for you or someone you know or love lately? How about alternative healing, holistic therapy, and the rest of the money-making enterprises that are really all "money" and very little else? Learn how the thoughts in your head are not a disorder, but your brain functioning as it is meant to do while waiting for you to brainstorm and create what you want.
Environmental Health & Nature: What is the difference and how does one influences the other. Learn how your understanding of the modern calendar and perception of space are destroying your emotional and psychological wellbeing. These relative man-made concepts can cause your death more than anything else. And learn how you can use them to your benefit.
Pregnancy - Fetal and Maternal Health - Neonatal (Neonatology) & Postpartum Issues: Fetal health and the health of the mother during pregnancy - What to watch for; preventing adverse birth outcomes; And how to safeguard against accidents, pregnancy-related illnesses, obstetric failure, and injury to the fetus, the newborn, and the new mother.
Elder Care: Do you really know how to protect your elderly parents when they are in hospitals or short and long-term care facilities, or how to care for your loved ones at home while keeping your stress and anxiety levels to a minimum, or do you just think that you know? Find out how vulnerable the elderly and elderly patients really are, whether in a hospital, nursing home, other long-term care facilities, or under the care of home health aides. Learn what to watch for when your patients suffer from different illnesses or diseases or show various symptoms. We will tell you why so many elders fell victims to the coronavirus pandemic and how you can care for your loved ones at home with skills and know-how and limited resources.
How to survive modern medicine when doctors cannot give you a diagnosis and you and your loved ones are desperately ill: What do you do when doctors cannot help you or your loved one? Would you know how to go about figure out what is wrong with you or someone in your family? Knowing these things can save a life.
Learn How to Protect Yourself and Loved Ones from Potentially Deadly Medical Errors: Would you be able to identify and recognize the signs of potentially deadly medical injuries and d life-threatening errors during your care and treatment or the care of someone in your family? And would you know what to do about it?
Toxicity of Prescription Medications: Would you be able to identify the signs of wrong or counter-indicated medications you or a family member have been prescribed? And do you know how much damage almost all prescription drugs can do to the body and how those damages manifest?
Hospital-Caused Death and medical negligence: Do not become a part of the 400,000 estimated hospital-caused death statistics. We will present you with real-life examples, first-hand accounts, and case studies of people who have walked into hospitals for commonly performed procedures or with minor symptoms just to not walk out alive.
Serious Illness - Incapacitation & Death: What is death and why we should never be afraid to discuss the possibility of dying and plan for it. Learn how to protect your wishes and your family through simple planning without spending exorbitant amounts of money on attorney fees.
The Drug Industry and Herbal Healing and Alternative Medicine Warnings: The US population has been placed directly in the path of toxic poisoning by prescription medications. On the flip side of this coin, Americans spend billions of dollars on alternative means to find relief and cure. Find out how and why the greater part of the offerings by the alternative healing industry is useless, and that is when they do not cause more health damage or leading to death. Learn about the dangers posed to your health by the billion-dollar prescription drug makers, herbal medicine, Botanica, and the extra nutrients industrial complexes. You might derive some benefit, real or imagine or temporary, but it is not at all what it may appear to be on the surface.
Do You Know What Exercise You Should and Should not Do? Find out the best and risk-free exercises that can improve your health, help fight pain and lead to rehabilitation, add invaluable benefits to your day-to-day life, and help you fight common but debilitating and potentially deadly health conditions?
Herb - Spices, and Home Remedies: Learn the real properties of healing plants, where they come from, and why they contribute to health and cure diseases. Learn about the simple remedies that can keep you healthy and cure many illnesses and health conditions, and why they hold the key to better health. Do you know how many different readily available herbs and spices, and other home measures that you can take, to take care of most feelings of malaise and basic symptoms within hours or a day or 2?
Being Prepared for Your Visit with Your Doctors or to the Hospital: Do you know how to talk to your doctor so that he or she will listen and take you seriously? Would you be able to direct the doctor away from useless tests and procedures that might kill the precious time that you need to begin treatment and recovery, rather than going around in a vicious circle of all errors and no efficacious trial that is likely to lead to the answers to relieve your suffering ? Do you know what questions to ask about your symptoms? Do you know how to effectively read your test results? Can you accurately describe what you are feeling? And do you know how to positively participate in your own health care management, and independently figure out what is wrong with you when doctors do not seem to know any more than you do?
Natural Laws of Living - Take Away All the Worrying Now: The importance of good nutrition and exercise, and your sleep cycle, and how you can create good health and survive diseases. Cosmic Principles and the Cycles of your life. Find out how the fundamental principles of Mathematics and of the Cosmos impact your health in order to take maximum advantage of the applied areas of this unknown scientific body of knowledge now and in the future.
10 Reasons to not Go to the Emergency Department - Also What to Watch for When You Are Admitted to the Hospital and What You will Need to Put in Place in Order to Protect Yourself: The Better Alternatives and When to Go to the Emergency Department or Call 911: You have several options, other than the most egregious, and risky reasons to stay home.
Internet Medicine - Healthcare & Diagnoses: 10 Reasons why you should use the internet to check out your symptoms, and 10 reasons why you should not trust the internet with your health, or leave your healthcare in the hands of the internet.
Your Medical Records: Find out how some doctors and nurses use your medical record as a work of fiction for reasons known and unknown, and how damaging bad information in your medical records can be to you as a patient and as a person.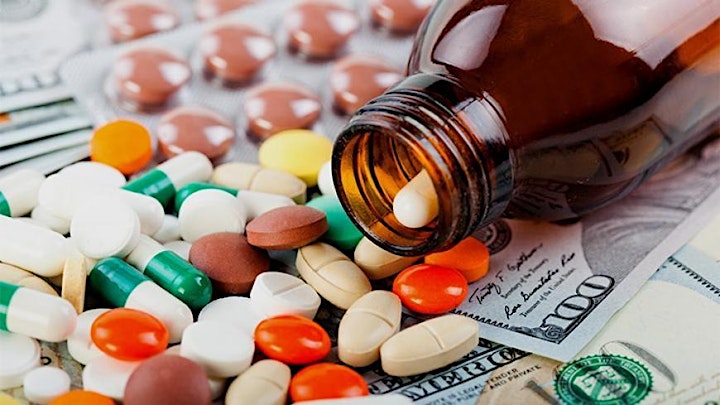 How Non-Profit Hospitals Are Driving Up The Cost Of Health Care:
The hospital lobby fights reforms for billing transparency and laws to allow patient victims to hold doctors and hospitals accountable for gross negligence and injury and death caused by incompetence and negligence. Hospitals donate to legislators in all 50 states and candidates for local, state, and federal offices to assure access and get their agenda enacted into law, all at the expense of patient care and safety.
Each of the topics of this seminar series will be covered and developed in each session from the beginning to the end of this seminar series. Therefore, although not required, we encourage registrants to attend all or most of the scheduled sessions, if not to take advantage of the ticket price for repeat participants but to get the most benefit from this series.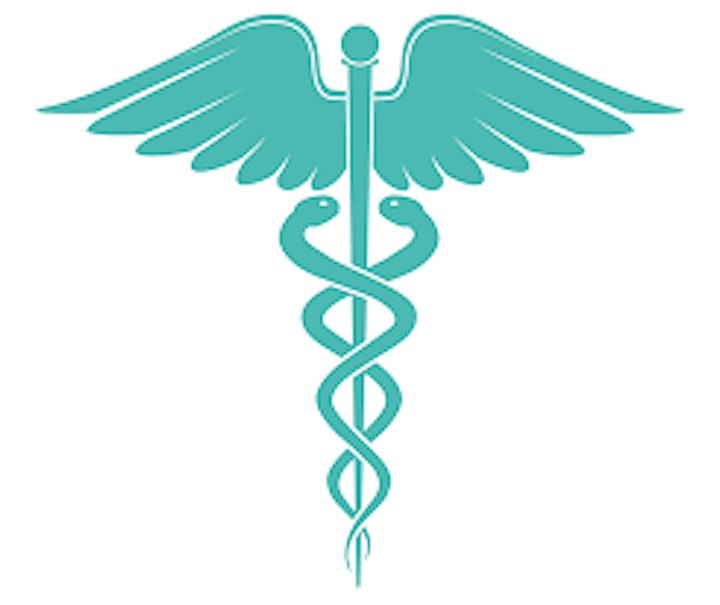 These seminar topics will not be repeated after the publication of our book "Diagnosis" in December 2021.
Also, please note that there will not be any waiting list after the available tickets have been sold.
Pre-order "Diagnosis" here to claim your discount on this seminar series.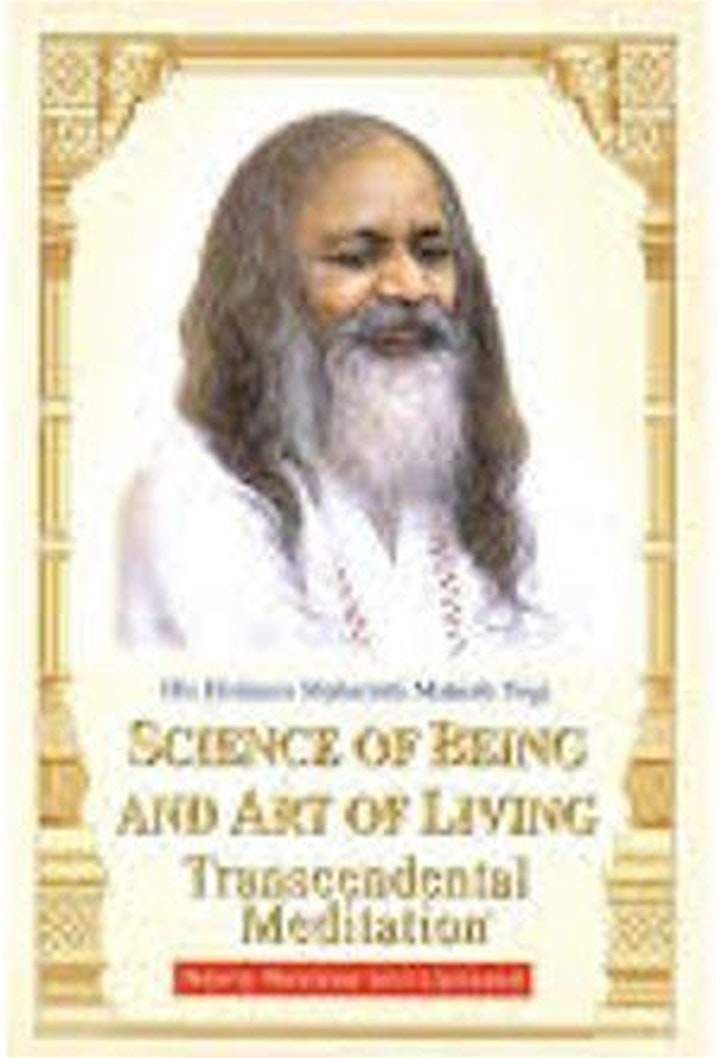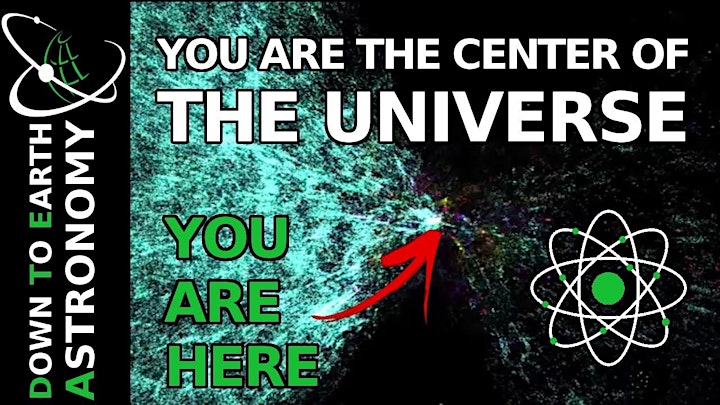 Feel Free to contact us at any time. We are available to answer your questions and to address your concerns.
Register to attend this one-in-a-lifetime and one-time-only seminars series on health, medicine, diseases, life and death, and how to understand and embrace these natural and Devine processes, and more critically how to harness your latent inner-power to make these principles work for you and your family and use them as a shield to protect your physical and emotional wellbeing.
We are making this knowledge-based yet unknown and seemingly mysterious available to the public for the first and only time. Those who participate can later intuit further knowledge. And if they are interested and willing to learn following their initial introduction to the subject matter, they can continue to pursue the mastery of self and life, practical daily living skills, and the understanding of modern and ancient human and social sciences. These associated applied skills and practices have been known and time-tested by scientists and philosophers the world over for thousands of years.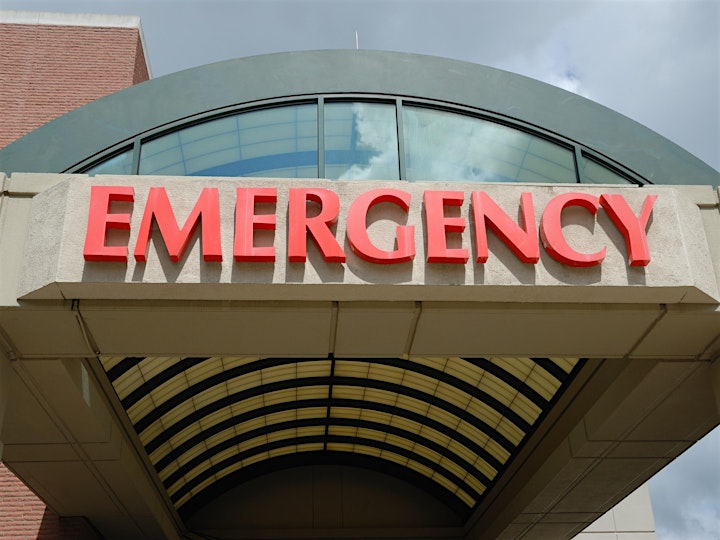 You can read my bio here.
I look forward to seeing you and spending some time with you during this critical seminar series.
Thank you.
Marie Yolette Winfield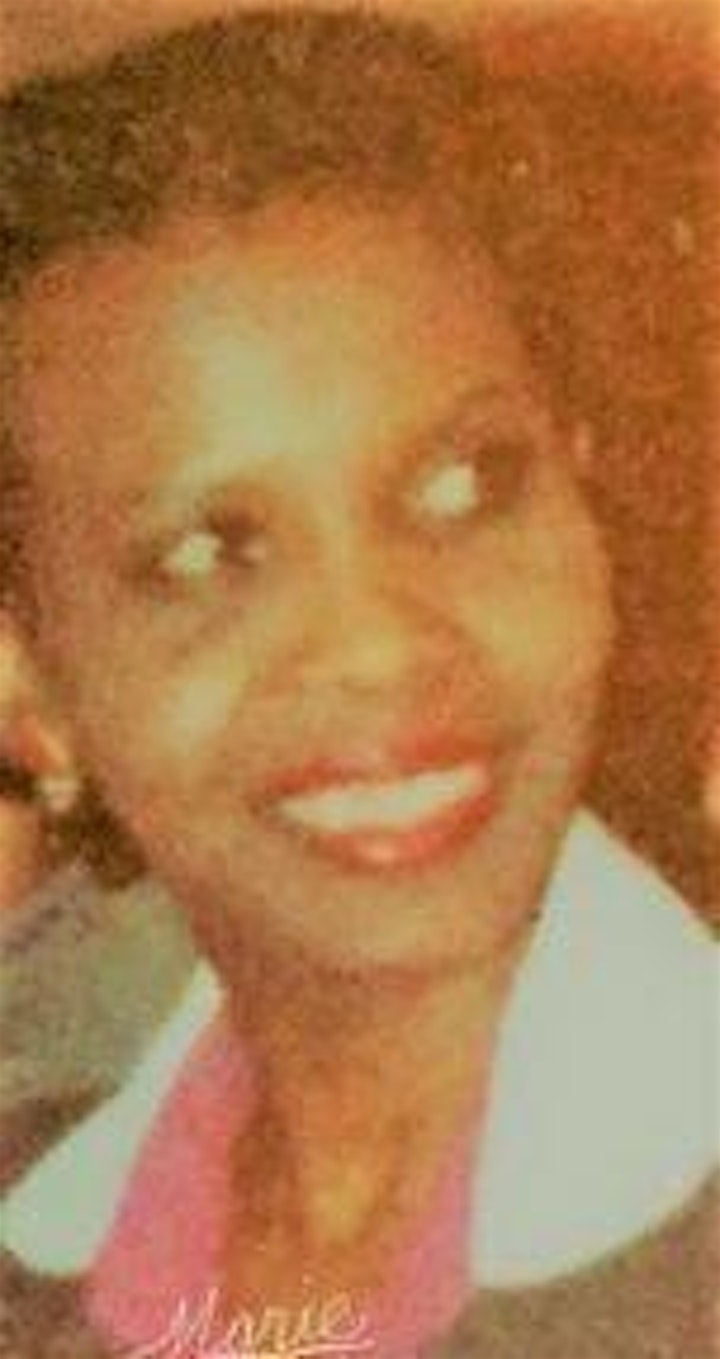 Date and time
Location
Refund policy
Contact the organiser to request a refund.
Eventbrite's fee is nonrefundable.
Organiser of The Cycle of Diseases & Mental Poisoning Seminar Series: Protect Yourself
Learn how to protect yourself and your loved ones in the healthcare delivery jungle. This series of discussions will focus on health and wellbeing, both physical and mental, as well as how our environment and the social system affect our health and our ability to recover from illnesses.