Description
Join us for November's Current on November 2nd, 2017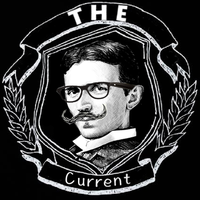 The Current is a collaborative happy hour and networking series. On the first Thursday of every month, we welcome entrepreneurs, corporate leaders, non-profits, investors, and all of those interested in energy and the energy industry tob Coalition Energy in downtown Chicago, right in the loop, to enjoy drinks and appetizers while networking, discussing and celebrating the buzzing movement in the energy community growing in Chicago.
On November 2nd, we are very excited to recognize Resource Environmental Solutions as our co-host and partner for the evening!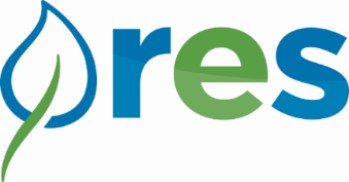 Founded in 2007, RES is the largest dedicated provider of ecological solutions in the United States. With nearly 400 dedicates staff in nearly a dozen states, RES works directly with clients to provide high-quality, client-centric solutions. In total, we have reduced over 240 tons of nutrients; restored over 180 miles of stream, 45,540 acres of wetlands, and 6,100 acres of endangered species habitats; and planted over 11,000,000 restorative trees. RES helps clients manage risk from operations in environmentally sensitive areas by providing proactive project impact analyses, streamlining permitting processes, and limiting liability and regulatory exposure.
Thank you to our Premier Sponsors:

Energy Foundry invests early stage venture capital in today's most promising energy innovators and startups with transformational technologies, an eye towards growth. Energy Foundry effectively deploys capital and leverages strategic tools to de-risk investments and accelerate time to market for the most promising ventures.
---

Coalition Energy is a coworking hub of professionals in the Energy Industry. Our community includes companies working in clean tech, smart grid technology, energy consulting and many more sectors that make up the ever-growing energy industry. Coalition is proudly a MicroOffice Company, leveraging more than a decade worth of coworking experience, focused on providing venues for collaboration and productivity. With coworking spaces throughout New York, Boston, and Chicago, the company continues to grow. Our focus is on your passion to grow your business, while we help grow your network, opportunities, and the community.
---
We are always looking for companies to sponsor this amazing event each month.
An Event like this provides a casual resource for networking with a variety of sectors throughout the Energy Industry, creates an environment of discussion and collaboration, and provides a venue to promote your company, your latest accomplishments, and the groundbreaking research and elements you are working on currently!
See you there!