The Current Ecosystem of Impact Investing - October 26, 2017

Thursday, October 26, 2017 from 6:30 PM to 8:30 PM (PDT)
Event Details
The Current Ecosystem of Impact Investing - Thursday, October 26, 2017

Join the East Bay Chapter, Berkeley-Haas Alumni Network for a discussion on the current ecosystem of impact investing. Our panel of speakers from Just Invest, Radicle Impact Partners, and Lawrence Berkeley National Laboratory will discuss what impact investing means to them. They will also speak about the overall growth and trends within the industry, and the differences within the public and private sector investing. They will examine the barriers to adoption and potential solutions to move greater amounts of capital to investments that maximize returns and have a positive impact on the overwhelming environmental and social issues of today. Each panelist will share their story of individual career success, and provide tips and ideas with the audience on growing their own careers on how each individual can make an impact.

Date: Thursday, October 26, 2017
Time: 6:30 pm – 8:30 pm
Location:  University of California, Haas School of Business, 2220 Piedmont Ave, Berkeley, CA 94720; Wells Fargo Room
Map of Haas School of Business: http://www.haas.berkeley.edu/haas/maps.html
Parking: Maxwell Parking Garage, directly across Piedmont Avenue from Haas, just north of the football stadium.
BART: Downtown Berkeley station, about a 15-minute walk to Haas.
Map of campus: http://www.berkeley.edu/map
Cost: $20 for alumni and guests, $10 for students
Light refreshments will be served.
For information about this event, contact: Bruce Meibos at bmeibos@live.com
Moderator
Jesse Finfrock
Associate at Morrison & Foerster LLP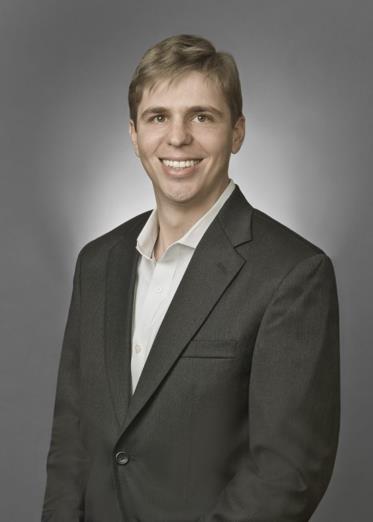 Jesse Finfrock is an attorney at Morrison & Foerster LLP whose practice focuses on working with social entrepreneurs and impact investors to build better businesses aimed at solving some of the world's biggest problems, work that he finds inspiring and humbling. Jesse specializes in forming social ventures, structuring for-profit/non-profit tandem entities, and representing impact investors. Jesse earned his B.A. in Anthropology from the University of California, Santa Cruz and received his J.D. from the University of California, Berkeley School of Law, where he launched the student social venture group and ran a social enterprise he cofounded. He deploys his six years of experience as a social entrepreneur and his subsequent years as an attorney to help businesses and organizations think practically about startup matters, develop tailored financing strategies and achieve their impact objectives. While a lawyer, Jesse recognizes that not every problem has a legal solution, and his diverse background allows him to provide outside-the-box thinking on the novel issues facing social ventures. When not in the office, Jesse may be reading at his local coffee shop, cooking at home to the sounds of public radio, or out wandering in the wilderness.
Panel Speaker Bios
Robin Johnston
Deputy Chief Technology Transfer Officer, Lawrence Berkeley National Laboratory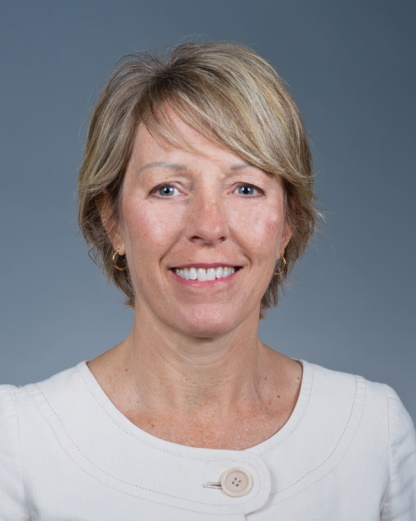 Working with the IPO Chief Technology Transfer Officer, Robin plans and executes strategies for industry partnerships, intellectual property management, licensing, and entrepreneurship training with the goal of accelerating the commercialization of Lab technologies. She manages Berkeley Lab's participation in the DOE Lab-Corps program, based on the National Science Foundation's Innovation Corps (I-Corps). Lab-Corps offers Berkeley Lab researchers tools and training to help transition energy-related technologies into products that benefit society and the national economy. Robin is building on Lab-Corps to establish a technology-to-market training program for Lab researchers as part of IPO's broader Berkeley Lab Innovation Corps initiative.
Previously, Robin served as Director of Commercialization for the Joint BioEnergy Institute (JBEI), a DOE Lab-University consortium for developing cellulosic advanced biofuels. She developed and executed a strategic plan for technology transfer and partnerships that resulted in JBEI exceeding the top three US universities in inventions and licenses, per funding dollar. At JBEI she facilitated venture formation and negotiated partnership and licensing deals with dozens of companies, including Total Gas and Oil, Bridgestone, Abengoa, POET, COFCO, and FuturaGene.
Robin also created the Lab's Cleantech to Market (C2M) program, which was adopted by the UC Berkeley Haas School of Business as a formal course. C2M is a partnership between students, researchers, and energy professionals to translate clean tech research into market opportunities.
Her work history includes extensive experience in conflict mediation and reporting on science, technology and the environment for The Christian Science Monitor.
B.A., Chemistry, minor in Philosophy, University of Virginia
M.S., Science, Technology, and Public Policy, George Washington University
Jonathan Hudacko
CEO, Just Invest Inc.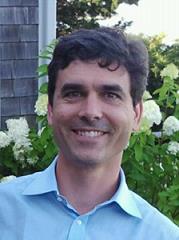 Jonathan is the CEO of Just Invest, a Registered Investment Advisor and its affiliated technology arm. Just Invest specializes in providing advisors and their clients with personalized index solutions that tailor a client's investment portfolio. The Just Invest Systems technology incorporates large-scale data analysis, quantitative algorithms and risk modeling to deliver scalable portfolio management, greater client engagement, and a better product solution and economics for both the Advisor and end client. Just Invest was founded in 2016.
Prior Just Invest, Jonathan was the COO of Pluribus Labs, a Berkeley based research and technology firm distilling investment signals from non-traditional data sources. Jonathan's investments career began at MSCI Barra, where he headed the Portfolio Analytics business for institutional investors. Jonathan managed more than $120 Million business unit revenue and worked with leading global investors to drive product innovations in multi-asset class risk modeling and asset-allocation solutions. Jonathan was also the lead product manager of MSCI Barra's flagship BarraOne multi-asset class risk analytics product. Before entering the investment technology world, Jonathan started his career at Apple Computer.
Jonathan holds a Bachelor's Degree from Stanford University and an MBA from the Haas School of Business at UC Berkeley.
Catha Groot
Director, Radicle Impact Ventures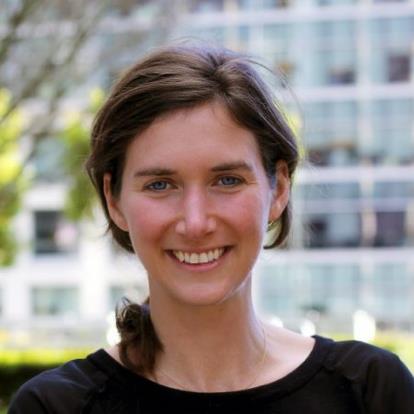 Catha Groot is a Director at Radicle Impact Partners, where she invests in early stage companies in the energy, food and financial services industries that are designed to create measurable social and environmental value. Prior to joining Radicle Impact, Catha was a Director of Strategy and Business Development at Personal Capital, a financial technology company with a mission to democratize wealth management. Catha began her career investment banking at UBS and in private equity at the Rockefeller Group. Catha also co-founded Farm to Cup, an online coffee marketplace, and worked for Physic Ventures, a double bottom line impact venture firm. She has an M.B.A. from Stanford and a B.A. cum laude from Princeton in Politics.
Carrie (Hurwitz) Williams
Principal, McKesson Ventures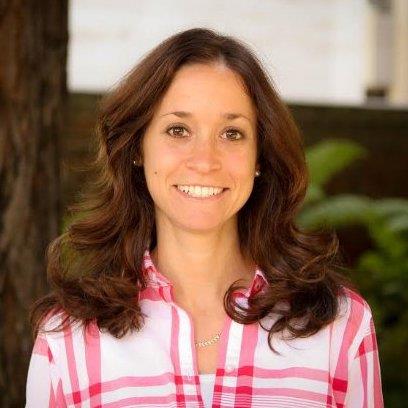 Carrie Hurwitz Williams is Principal at McKesson Ventures, playing a key role in promoting McKesson Ventures as a strategic investment partner for innovative companies focused on retail transformation, channel development and the pharmaceutical value chain.  Williams has nearly 15 years of healthcare experience from several vantage points within the healthcare industry. Prior to joining McKesson Ventures, she served as Vice President, Strategy and Business Development for San Francisco-based digital therapeutics pioneer Omada Health, whose mission is tied to reducing the risk for obesity related chronic disease. Prior to Omada, Carrie held roles within McKesson's Strategy & Business Development team, working to advance strategies aimed at innovation within hospital pharmacy and clinical trial patient recruitment. She began her career in drug development, where she managed oncology clinical trials in both large pharmaceutical and biotech settings. Williams holds a Master of Business Administration from the Haas School of Business at the University of California at Berkeley and earned her undergraduate degree in biology from the University of Massachusetts Amherst.
When & Where

University of California Haas School of Business
2220 Piedmont Avenue
Wells Fargo Room
Berkeley, CA 94720


Thursday, October 26, 2017 from 6:30 PM to 8:30 PM (PDT)
Add to my calendar