The Cultural Complex

Sunday, February 2, 2014 from 2:00 PM to 5:00 PM (PST)
Event Details
The Friends of the C. G. Jung Institute Presents: 
The Cultural Complex
With Thomas Singer, MD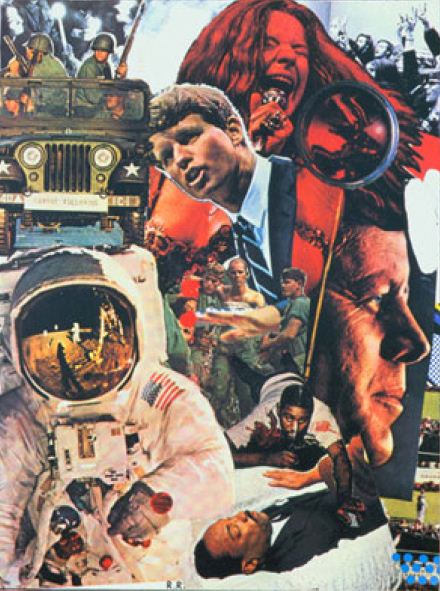 Sunday, February 2, 2014
2 - 5 PM at the San Francisco Jung Institute
2040 Gough Street
San Francisco
The presentation will be followed by time for discussion and questions, and a wine and cheese reception.
Free to members of Friends of the Institute. Please RSVP by January 29. 
We all swim in the collective psyche. It is as much a part of our natural habitat as the ground we walk on. Jung discovered this most painfully when he began to have visions of the map of Europe being covered in blood before the outbreak of World War 1. We learn in the Red Book that he was relieved, at one level, when the war actually began because it indicated to him that he wasn't "doing" a personal psychosis, but in fact responding to what was going on in the cultural and collective unconscious. For a long time, the Jungian tradition with its more introverted orientation tended to want to ignore the collective psyche in favor of its emphasis on individuation. The "collective" was something that one needed to individuate out of.
In the past decade, there has been a growing interest in the Jungian community about our need to become more related to the collective, to the community, to the broader concerns of the world as a whole as well as the individual yearning's for wholeness. Tools for a psychological understanding of psyche in the world have always been available in our own tradition and this presentation will explore how some of those tools are now being more consciously explored and applied. Going back to Jung's very first theoretical contribution to psychology, the complex theory, and integrating that with Joseph Henderson's seminal contribution of the layer of the cultural unconscious between the personal and collective unconscious, we will see how our tradition can help with understanding what goes on in the world around us and how that world lives inside us.
Tom Singer, M.D. will discuss the cultural complex theory, using images to illustrate how cultural complexes come alive. He will describe how the notion grows directly out of Jung's early interests in complexes and in the collective psyche. He will outline the basic characteristics of cultural complexes by which we can recognize when they are activated in ourselves and in our social/political/cultural environ­ment. And finally, Dr. Singer will offer several examples of cultural complexes in contemporary life with examples from his recent books, Placing Psyche and Listening to Latin America, and from the current Obamacare "crisis".
No Continuing Education Credits are Available for this Event. 
When & Where

The C.G. Jung Institute of San Francisco
2040 Gough St
San Francisco, CA 94109


Sunday, February 2, 2014 from 2:00 PM to 5:00 PM (PST)
Add to my calendar
Organizer
The C.G. Jung Institute of San Francisco
A non-profit educational and community service organization that devotes itself to the furtherance of Jungian thought in clinical work and in cultural discourse.

In addition to its Analytic Training Program, the Institute provides educational events for the general public, seminars for professionals, and produces Jung Journal: Culture and Psyche, now published by Taylor & Francis. The Institute houses an extensive library and offers a sliding scale psychotherapy clinic.  Friends of the Institute, an auxiliary organization, welcomes new members.