This FREE course is designed to help onboard anyone into the complicated but fascinating world of blockchain and cryptocurrencies.
About this event
The Crypto Curious Course takes place over two days:
Part One takes place on August 5th from 12:00 PM - 1:30 PM (CDT)
New to cryptocurrencies? Blockchains? Bitcoin? Part one covers the basics of this new digital currency and the revolutionary technology behind it.
Part Two takes place on August 6th from 12:00 PM - 1:30 PM (CDT)
Curious about how crypto can be used in the real world? Part two shows you how to conduct a crypto transaction and explores the different ways this new technology can impact several industries.
Get tickets for both dates to attend both live webinars.
Sign up for either day for a recording of both webinars.
Curious About Crypto?
Learn about what Bitcoin is, where it came from, and how blockchain and cryptocurrency are connected. The course covers the specifics of how cryptocurrencies work and helps paint a larger picture of the context in which Bitcoin was created.
Get Crypto Confident
Learn how to store cryptocurrency securely
Examine the mechanics behind a cryptocurrency transaction
Know where to look when something goes wrong
Explain how cryptocurrency is different than cash
Understand how blockchain technology will impact YOU!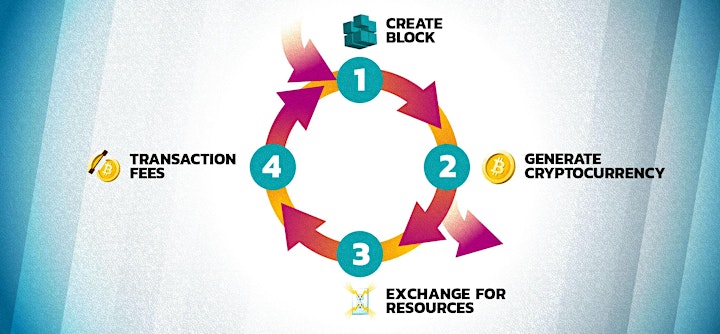 Organizer of The Crypto Curious Course