About this Event
It's Sunday afternoon, and you want to do something, but you're not up for the typical Sunday afternoon vibe? That is where The Crown Brunch comes in! I envinsioned a space where women could come together to relax & revive ! & what better way to kick Brunch off but with a bomb YOGA practice.Next will enjoy a delicious brunch from @Kiyyahsplantbasedkitchen aka vegan greatness, you'll see!! Which includes everyones favorite, yummy mimosas! Will hear from Kiyyah as she gives us the ins and outs on delicious healthy eating, and on her journey as an entrepreneur. Of course the floor will be open for plenty of organic conversations to bubble up, and topics to be discussed.
Through Yoga we will open up and challenge our bodies, through Brunch we will nourish ourselves, and through listening & discussing we will expand our minds.
Walking out with even better vibes than when we came in ....
Always Adjusting our Crowns!
Begin 2019 in a new way and join us!
****** Bring towel or mat, mats will also be available*****
1:15-2:15 Yoga
2:30-3:45 Brunch/Discussion
3:45-4:00 Network & Vibe
More Information........
A little about our guest...
@Kiyyahsplantbasedkitchen
Kiyyah's Plant-Based Kitchen came about from my love for food and passion for plant-based eating. I have been vegan for about three years now, and have spent a lot of time helping to educate my peers, family and friends about eating vegan. From that, I began meal prepping for myself and my family and knew that I could do more and have a bigger impact. I started by convincing a few close friends to allow me to meal prep for them. From there, my clientele has grown weekly, and I am happy to both provide a service and share a part of my lifestyle with those willing to give it a chance. If I can help more people appreciate the nutrition that plants provide, all while tasting great, I have done my job! My core business is meal prep, but I am releasing my first e-book January 1st with all of my favorite recipes and am launching my blog as well! I also provide catering style meals for small events (50 people or less)!
A little about your host...
@LibbyBaeeloo
Personally I am very big on vibes, being around and in environments that make me feel joy. So I thought why not create that?
Teaching Yoga would fall into that category, and sharing it with others is the cherry on top!
In addition I live to Inspire, and be inspired so why not make that happen, while spotlighting other Women's Crowns.
We have no idea what we are capable of until we try :)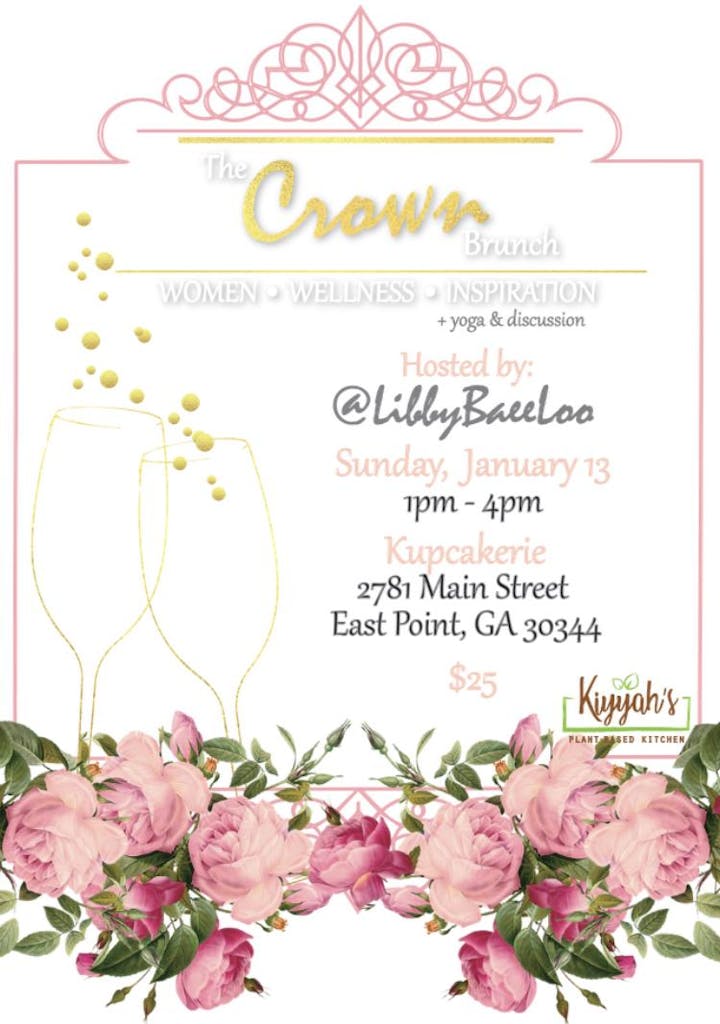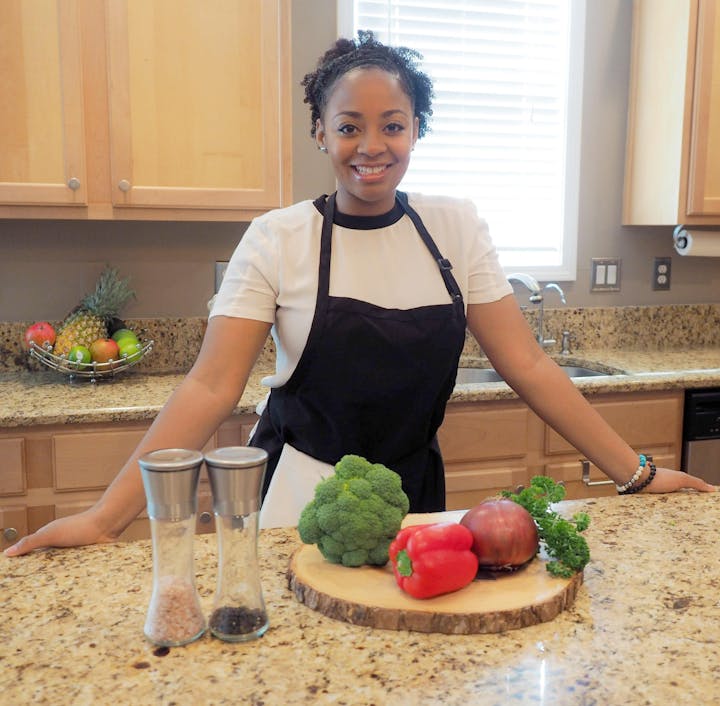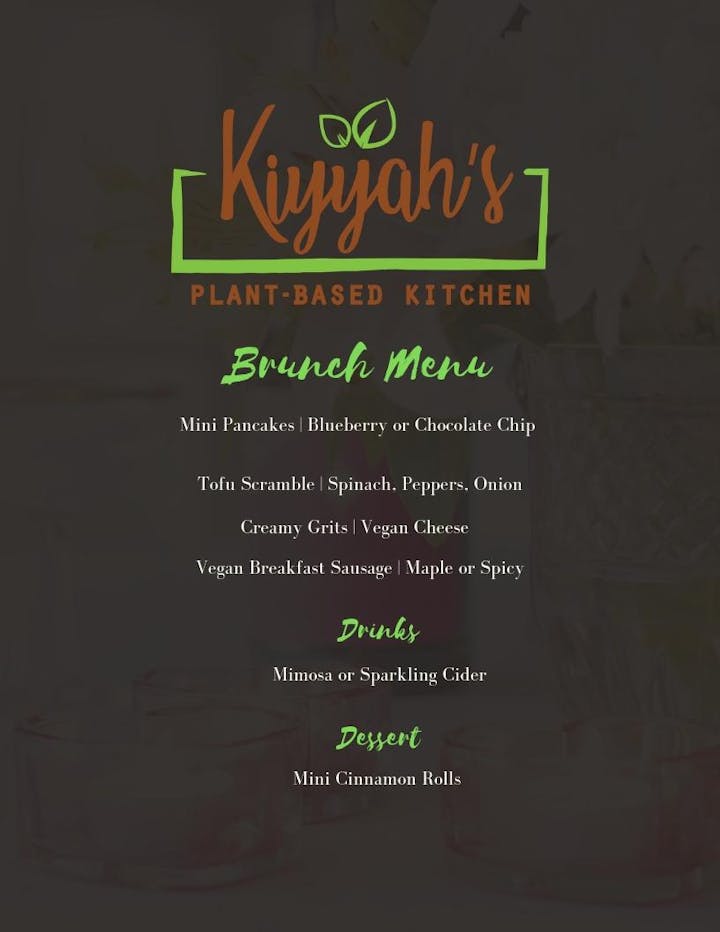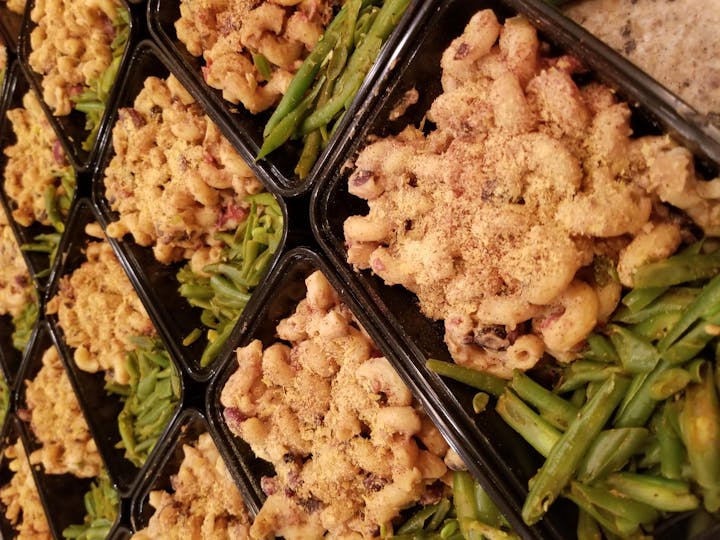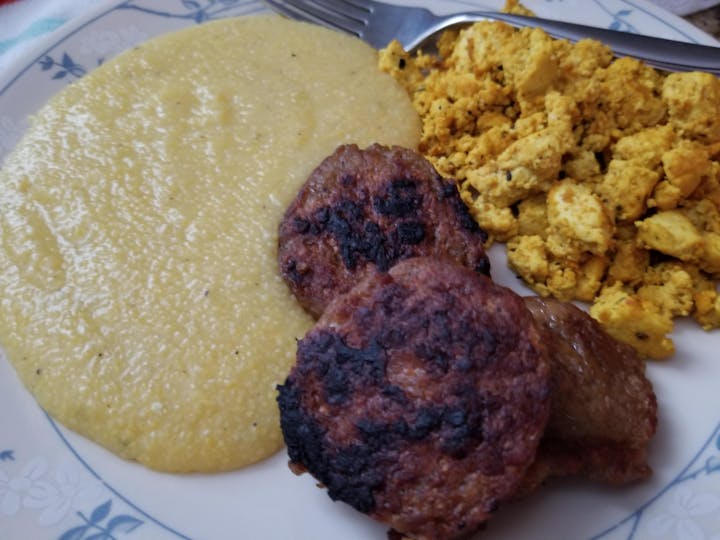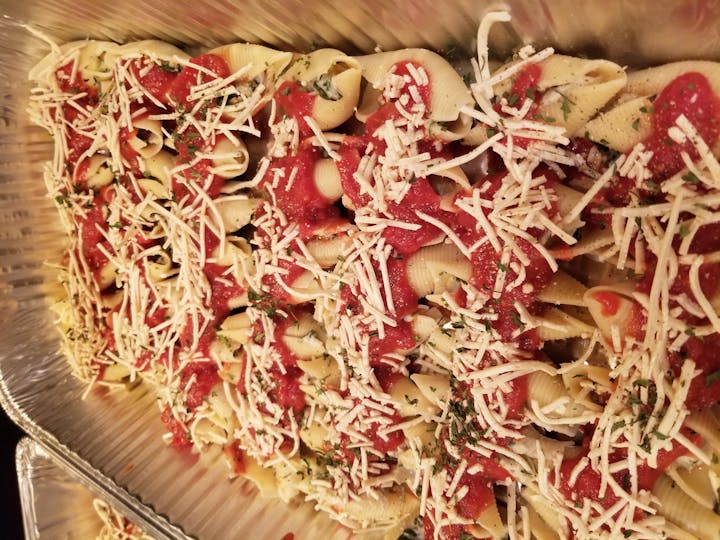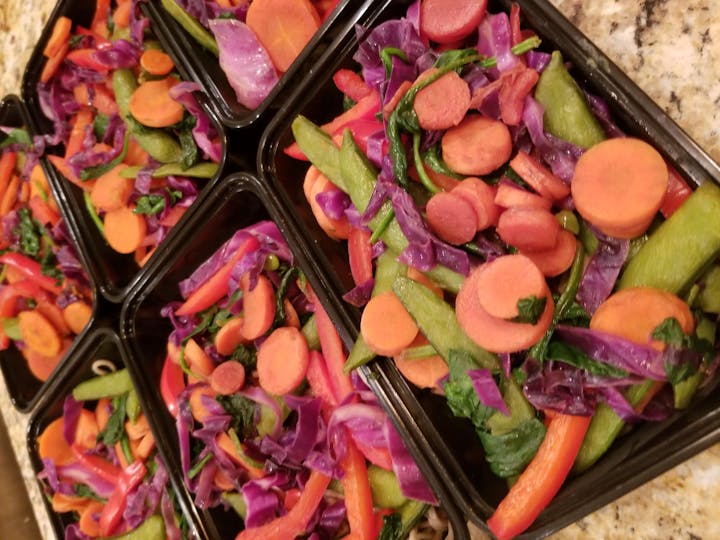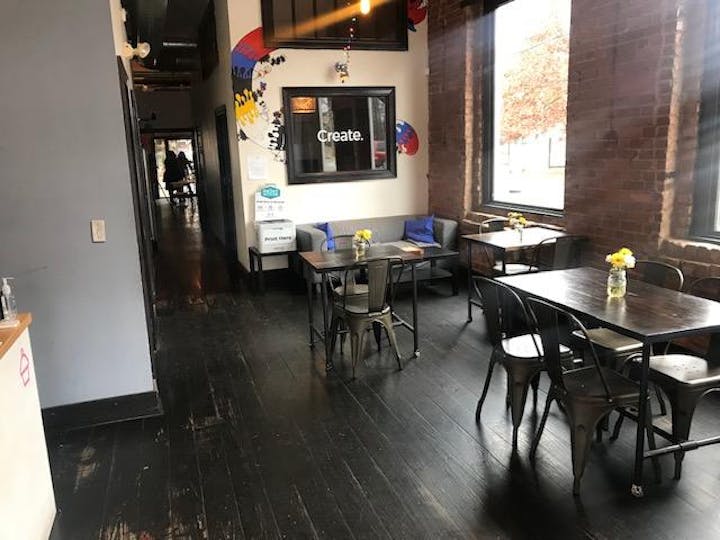 #wellness #brunch #women #inspire #vibes #newyear #sunday #sundayfunday #yoga #yogi #foodie #food #queen #queenin #energy #isnpiration #positive #encourage #purpose