Description
Miami-born and New York-based Alex Daly, founder of Vann Alexandra and the industry's "Crowdsourceress," will be presenting, reading, and signing her new book, The Crowdsourceress: Get Smart, Get Funded, and Kickstart Your Next Big Idea.
Reading starts at 7pm! ~Cinco de Mayo~ reception to follow.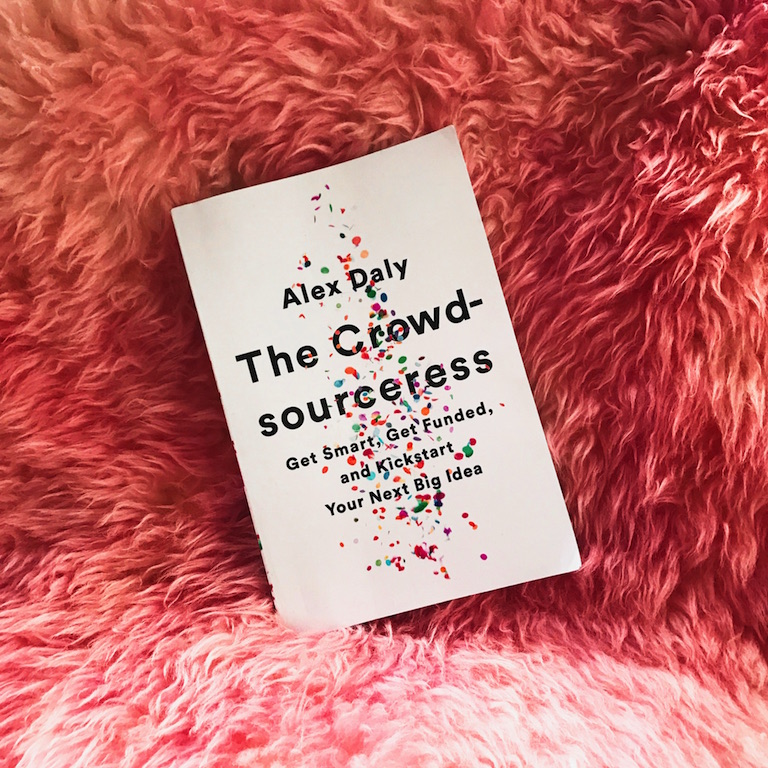 Alex is a remarkably successful crowdfunding expert who has raised over $20 million for her clients' crowdfunding campaigns. She has run every kind of campaign, from a documentary about the country's most adorably weird radio station to some of Kickstarter's biggest campaigns—TLC's new album, Neil Young's audio player, and Joan Didion's documentary.
Recently, the rewards and donation-based crowdfunding industry has generated a staggering $5.5 billion in funding. But the harsh reality is that the majority of crowdfunding campaigns fail. The Crowdsourceress is the definitive guide for anyone looking to raise money and awareness for a creative endeavor, product, or cause. Here you'll get tangible tools to run your own crowdfunding campaigns—to fully connect with the crowd, get people to pay attention, and inspire them to act, so you can make your dream business a reality.