Description
QCC + BATCO @ AAACC
The Crooked Room, a collaborative surreal theatrical experience, created by 2 A.C.T. MFA alumni, takes us on the journey of a Queer Black woman fasting alone in a room attempts to take vows of silence but is plagued by the loud thoughts that surface. Brutality at the core of the American Dream and the generational debris that follows comes to a head in The Crooked Room, where "closed mouths don't get fed."
Donate to our Campaign to help make this show a reality: https://web.ovationtix.com/trs/store/34898/alldonations/31019
QCC: https://qcc2.org/
BATCO: http://www.sfbatco.org
FAQs
What are my transportation/parking options for getting to and from the event?
We have a Parking Lot right next the facility!
How can I contact the organizer with any questions?
Phone: 415-993-8(QCC) or 415-933-8722
Starring Jerrie Johnson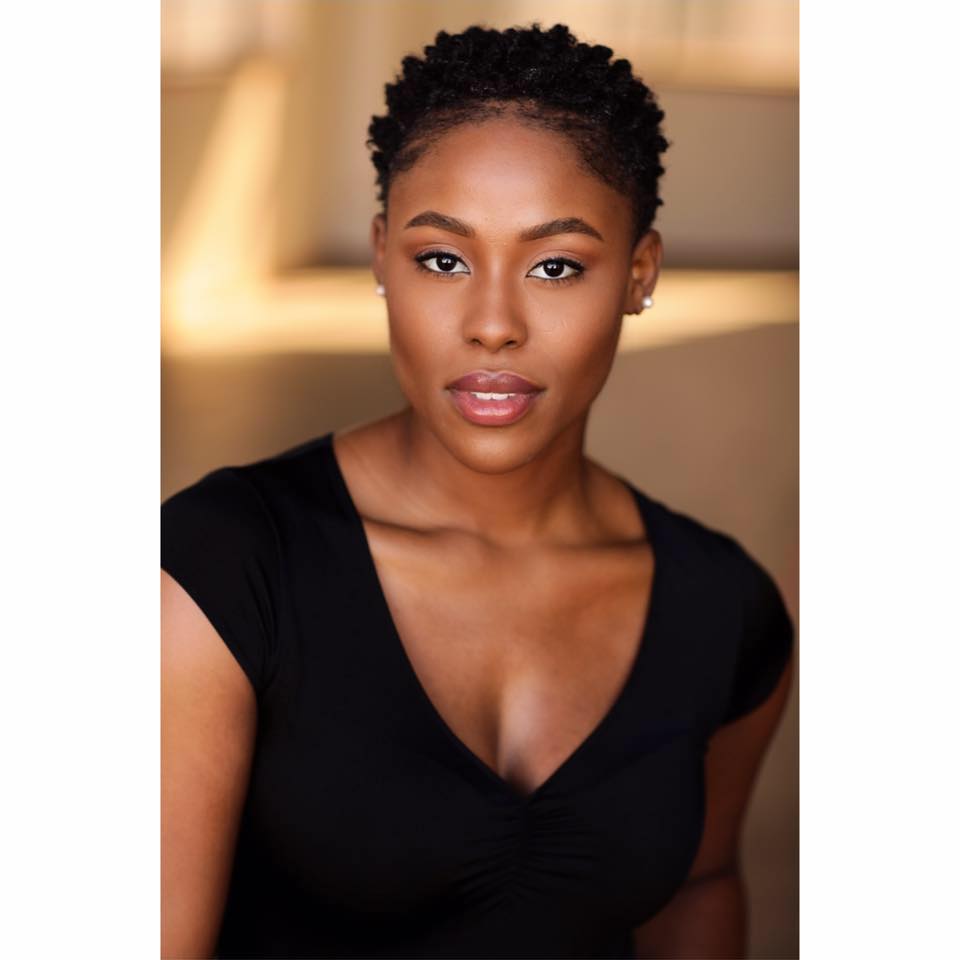 Jerrie is a recent Alumni from the American Conservatory Theater's Masters of Fine Arts program. She will soon be playing Titania in CalShakes' upcoming production of Midsummer Night's Dream. Her regional credits include Belle in ACT's A Christmas Carol, OG Howland/Hawkins understudy for Men On Boats, The Nina in Airness and Phebe and Celia in As You Like it at Chautauqua Theater Company and Olga in Three Sisters.
Johnson is excited to be bringing The Crooked Room to the Queer Arts Festival. "As a Queer Art Activist, it is my duty to tell my story, truthFULLY and unapologetically. It is my right to push up against the patriarchy and challenge white supremacy through my art, thus beginning the journey to
liberation and bringing my community closer to healing," Johnson says, "My desire is that this piece be moveable, both literally and emotionally." @ThaBlackIceQueen
Directed by : Adrianna Mitchell
Adrianna is a New York City based actor / director / writer from Atlanta, GA, a Phi Beta Kappa graduate of Spelman College, and an alumna of American Conservatory Theater's M.F.A. program. She is thrilled to return to the Bay Area for her directorial debut with BATCO and to remount The Crooked Room, which she directed and co-devised with Jerrie Johnson in A.C.T.'s Sky Festival in 2017.

The Crooked Room was originally inspired by Melissa Harris-Perry's quote, "When they confront race and gender stereotypes, black women are standing in a crooked room, and they have to figure out which way is up." Adrianna seeks to contemplate how Black and POC women navigate the intersectionality of oppressions we weather while also facilitating a healing artistic process leading to greater self-awareness. IG: @adriannamitchell_