The Cricket Comedy Club presents Comedy Night starring Gene Harding from "T...
Description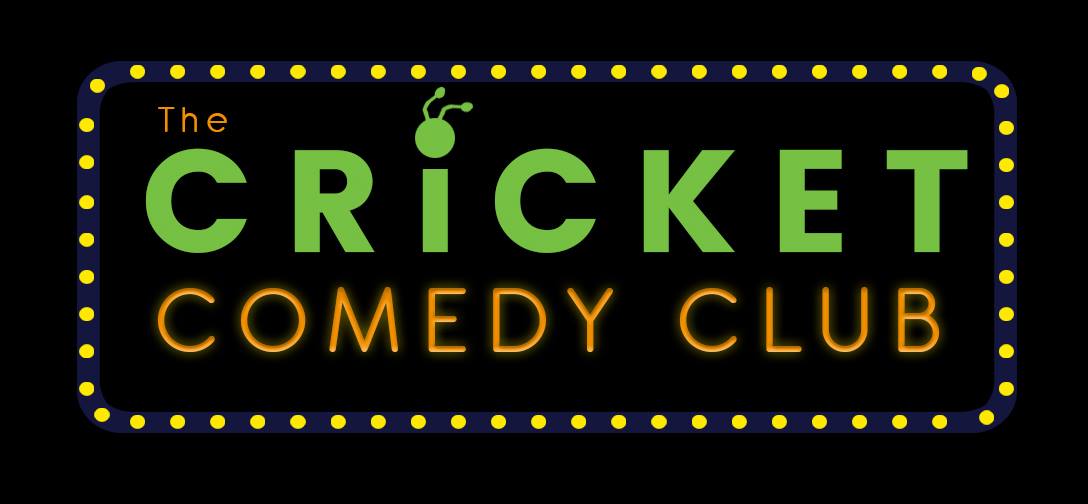 Come see The Cricket Comedy Club, perform a Night of Comedy at the Charitable
Oakland Park Elks Lodge
240 W Prospect Rd
Oakland Park, Fl. 33309
Ages 18 and up welcome, 21 to drink. Full Bar, waitstaff, comfortable seating and a wonderful stage.
---
Host Comedian Ron Beau will take us through this hilarious comedic journey.
Now, lets meet our comedians!!
Special guest-
Dr. Kerry Szymanski is a comedienne who has performed at the Improv Comedy Club, The Cricket Comedy Club, and has hosted comedy shows and showcases across South Florida since her carrer started in 2014. Shes won showcase "Pick of the Week" and has won contests at local comedy showcases as well. As a former college professor, an entrepreneur and author, "Dr. Kerry" brings her real life experiences to her stand-up comedy performances.
---
Opening Comedian Jim Fredrick-
Internet Radio Founding cohost of and multi JKRZ year finalist at Comedy Central's South Beach Comedy Festival , Jim is a South Florida based comic who has worked throughout the United States since 2006. His blended style of observation and absurdity appeals to a variety of perspectives, making him a regular favorite at charity events comedy venues , fundraisers and more.

---
Feature Comedian Chris Zee-
Chris began his writing career as a columnist for the Central Florida Future, eliciting more reader responses than any other contributor in the paper's history. In 2003 Chris tried stand-up for the first time; he's since performed in 16 countries. Chris was a cast member on BET's hilarious hidden camera show "SOB" in '07 and has appeared in numerous commercials.

---
Headliner-
Gene Harding is a comedian, actor, writer, and native New Yorker (nothing's been published and he's been living in Florida for the past 9 years). Along with co-starring on the hit tv show, "The Gary Owen Show" on BET (it got cancelled) he has been on the road with comedian Gary Owen for the last 5 years. He's headlined at some of the country's top comedy clubs, such as the Kansas City Improv, Ft. Lauderdale Improv, and the Louisville Improv (the last two closed down shortly after those shows.)
Along with making people laugh across the country, Gene's acting skills have gotten him roles on the hit HBO show "Ballers" with Dwayne Johnson, USA's hit show "Burn Notice," and a few different roles on "America's Most Wanted" (...too easy.) He has done several voice over commercials for Jetblue Airways, KFC, and Crunch Fitness to name a few (nah, that was it!) His witty charm onstage coupled with his natural ease in front of the camera make him a star to watch (can't deny, THAT is true)!
---
***Gene does not often perform in South Florida, so MAKE SURE YOU GET YOUR TICKETS EARLY!!!

Tickets are $20.00 per person-admit one.
(Club rule of 2 Drink minimum purchase, per person admitted, required upon entry).
**SEATING IS LIMITED**
Non-Refundable. Non Transferrable.

*25.00 at the door, The night of the show.*

SEE YOU THERE!!!
The Cricket Comedy Club
For more information Please visit our site, for future events, dates and locations: