The Studio at TFD presents: The Credit Card Crash Course, a workshop to help you master credit cards once and for all.
About this event
Credit cards can be our worst financial enemy, or our biggest financial tool, depending on how we use them. And TFD CEO Chelsea Fagan, who went from a decimated financial life due to poor credit card use, and now strategically uses credit cards to maximize rewards, miles, and cash back, knows that better than anyone. This crash course, hosted by Chelsea and Brian Walsh, CFP® Sr. Manager of Financial Planning, SoFi, will be the intro class for anyone looking to lose their fear of credit cards, understand how to use them properly, and build out a credit card strategy that actually works for them (while building great credit along the way). If you want to make 2022 the year you improve your relationship with credit, this is the workshop for you!
What Your Ticket Gets You:
Access to the full event (including a recording watchable at your convenience)
Participation in the live Q&A with Brian and Chelsea
A downloadable worksheet that outlines how to strategically use credit cards
Access to early-bird pricing and discounts for upcoming events
Reminders:
This virtual event will take place from 6:30pm - 8:00pm (EDT). Please make note of your time zone.
And, in case you can't make it, a recording of the workshop will be sent to ticket holders after the event and remain available until March 25th!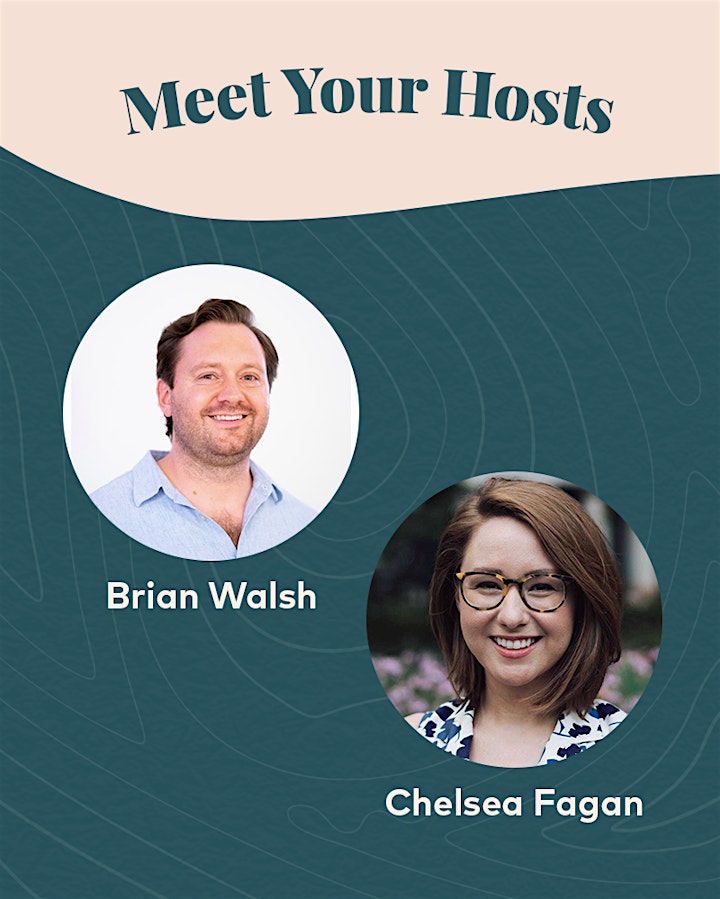 About Chelsea Fagan:
Chelsea Fagan is a writer and the founder of The Financial Diet. She lives in Manhattan with her husband and dog.
About Brian Walsh, CFP® Sr. Manager of Financial Planning, SoFi:
Brian leads the financial planning team at SoFi and is a CERTIFIED FINANCIAL PLANNER™ professional. As a self-proclaimed financial planning nerd, he leverages research, member feedback, and past experience to deliver advice that is both meaningful and practical.
Presented By: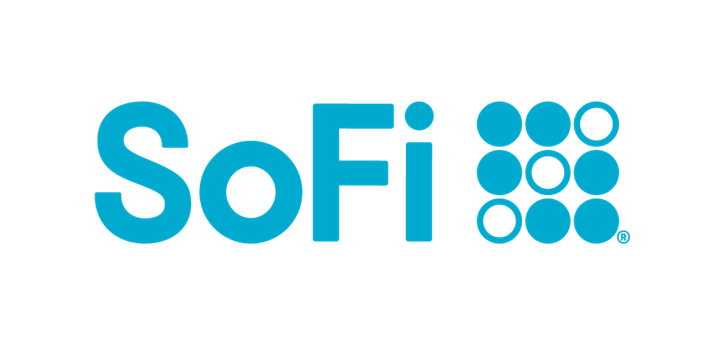 About SoFi
SoFi helps people achieve financial independence to realize their ambitions. Our products for borrowing, saving, spending, investing, and protecting give our nearly three million members fast access to tools. SoFi membership comes with the key essentials for getting ahead, including career advisors and connection to a thriving community of like-minded, ambitious people. For more information, visit SoFi.com