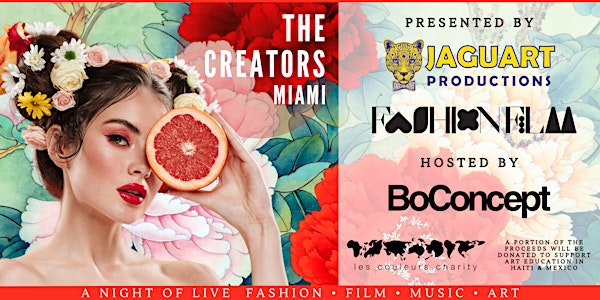 The Creators - Fashion, Film, Music, Art - Miami Professionals - Networking
The Creators - A social event that celebrates the creative geniuses amongst us and all those who enjoy and embrace Fashion, Film, Music, Art
When and where
Location
BoConcept Miami 800 Brickell Avenue Miami, FL 33131
About this event
A social event for Miami professionals and creatives who embrace fashion, film, music & art
Miami is a hotbed of artistic talent, owing to its cultural diversity, year-round events and tropical vibes. With so many ways to experience this great city, what's the BEST way to bring together creators and professionals to celebrate the artistic mosaic that exists here?
"The Creators" is social event that celebrates the creative geniuses amongst us and all those who enjoy and embrace fashion, film, music & art. The Creators is a unique concept that marries various artistic endeavors to bring the Miami arts scene to life. With live entertainment, short fashion film presentations, art exhibits and plenty of networking and socializing opportunities, expect to be immersed in creative interactions all evening. Complimentary drinks and hors d'oeuvres will be served.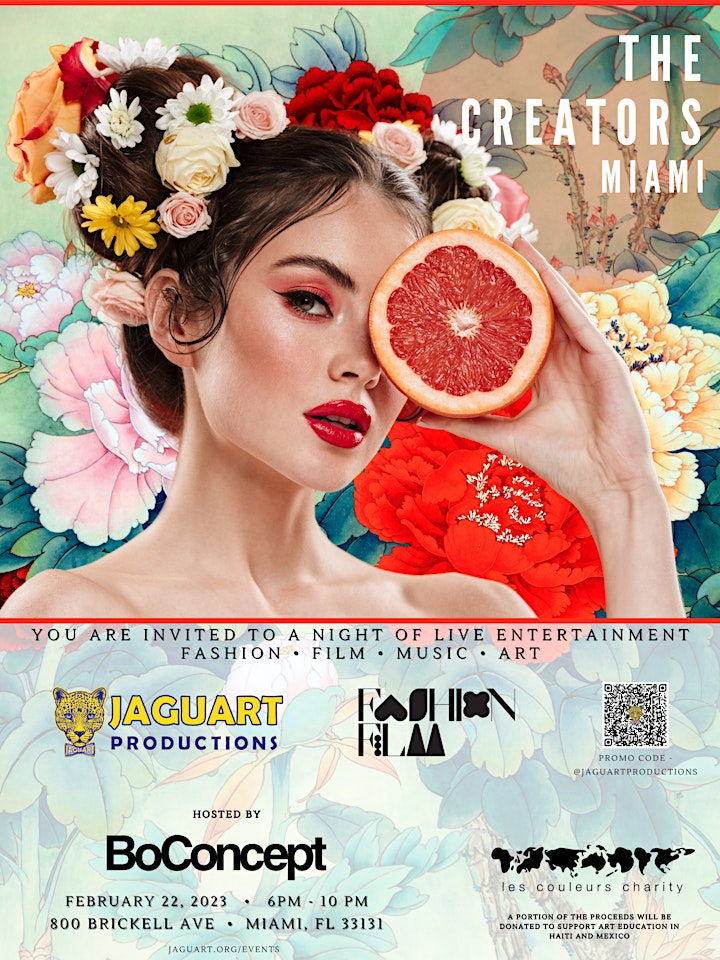 The perfect way to wrap up the Miami International Boat Show and kick off the South Beach Wine & Food Festival (SOBEWFF)
Held on February 22, 2023, The Creators is scheduled just after the Miami International Boat Show and just before the South Beach Wine & Food Festival (SOBEWFF) for a chance to continue mingling with Miami event-goers. February is an exciting month to be in Miami!
Creating a legacy to celebrate The Creators amongst us
"The Creators" was originally held in Toronto in 2022 by Fashion.Film and the Canadian International Fashion Film Festival (CANIFFF) in partnership with Hollywood North. It was an immense success, drawing a crowd of 550 people and exhibiting top artists and creatives all night.
Miami-based Jaguart Productions has partnered with Fashion.Film and the Canadian International Fashion Film Festival (CANIFFF) to bring you the second "The Creators" event at BoConcept's beautiful Brickell showroom. Leveraging the rich artistic and cultural mosaic that exists in Miami, The Creators will showcase artists, musicians, fashion and film in this unique immersive experience.
The Creators - Event photos (2022)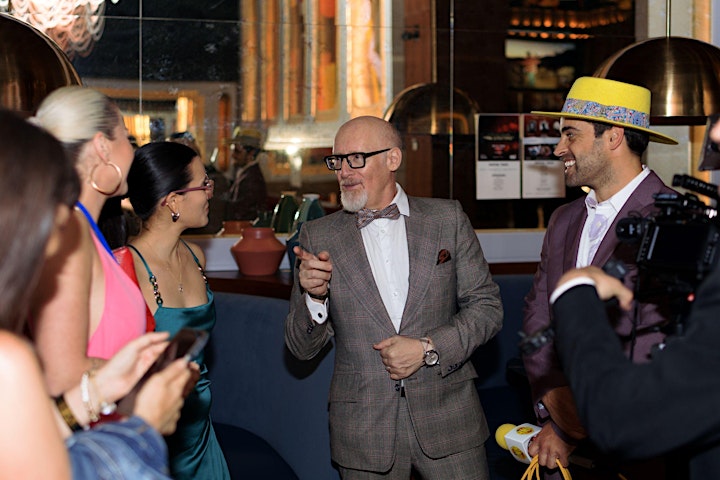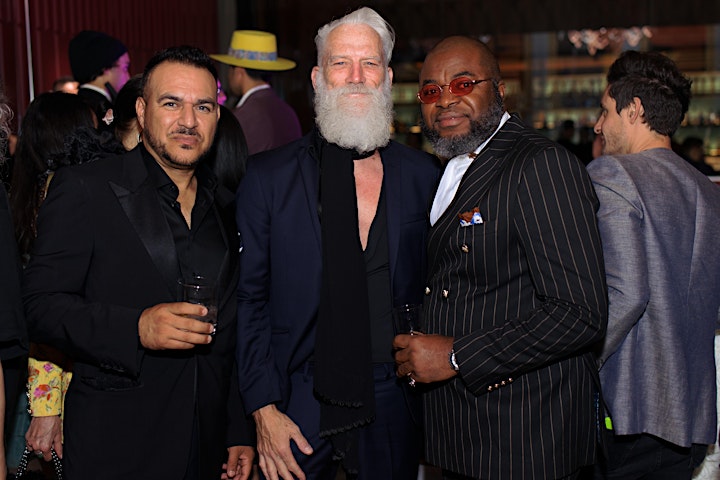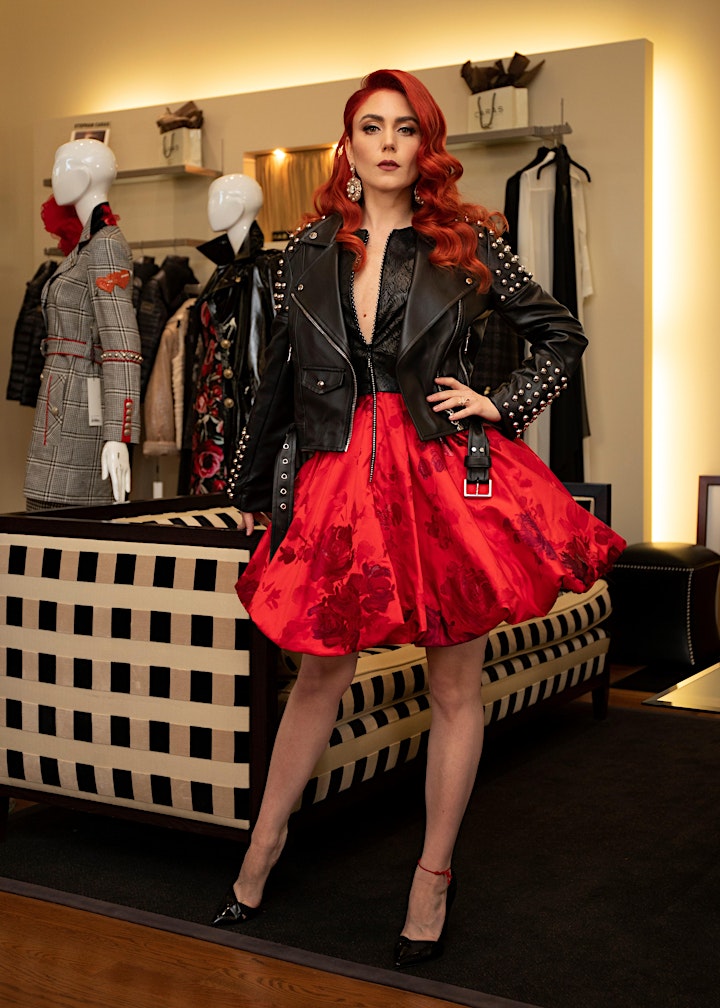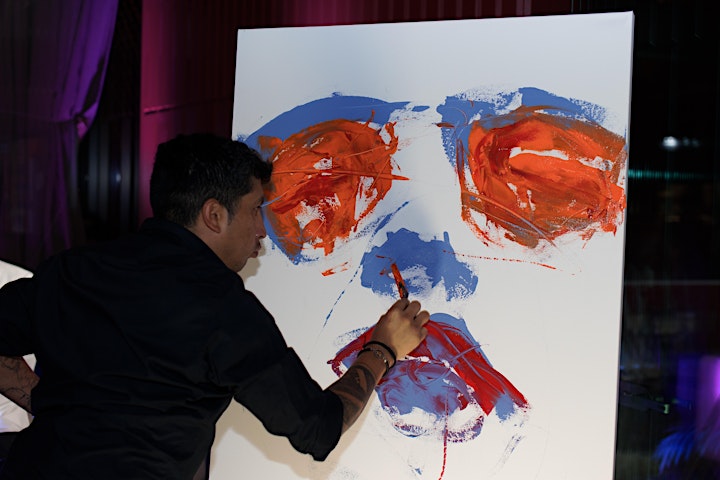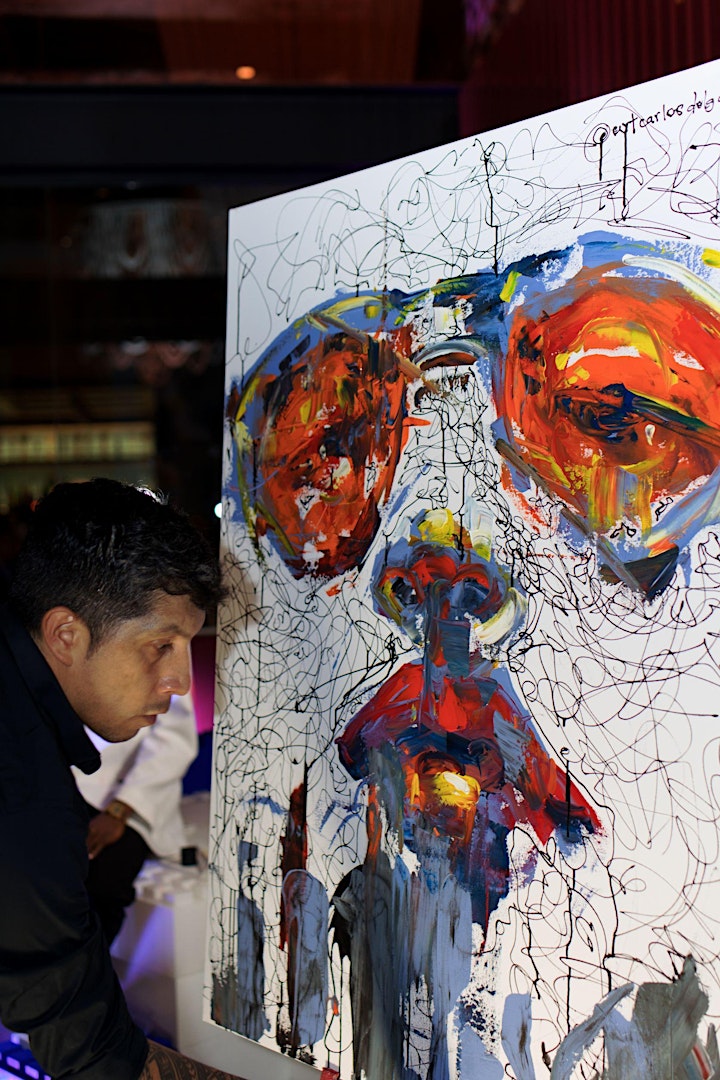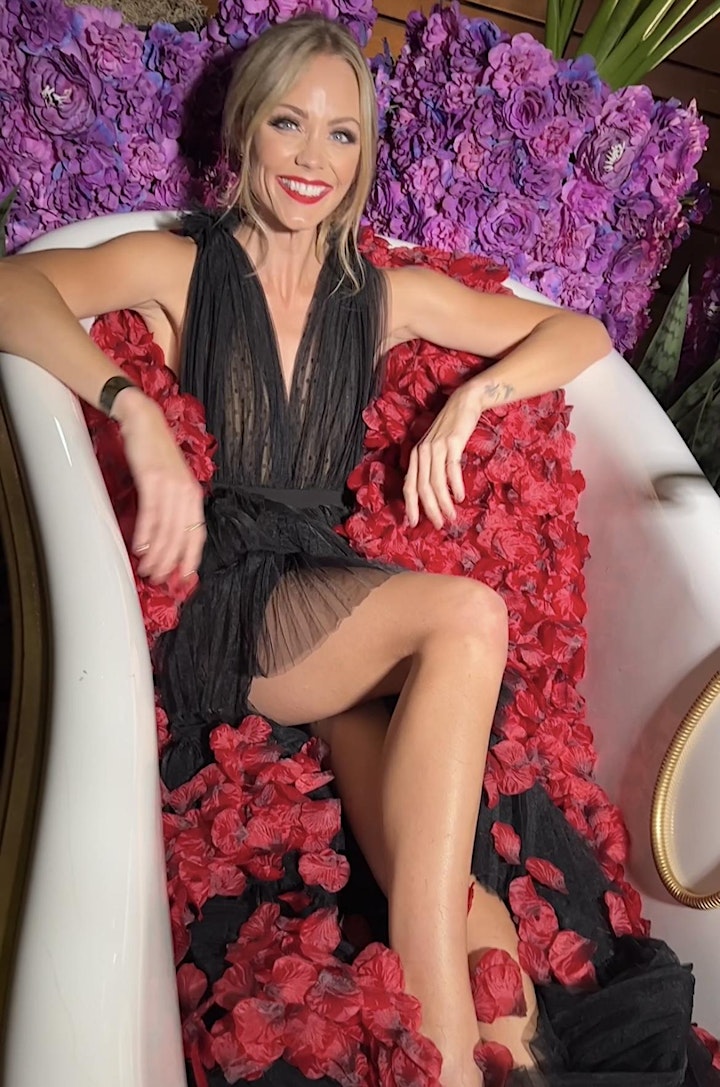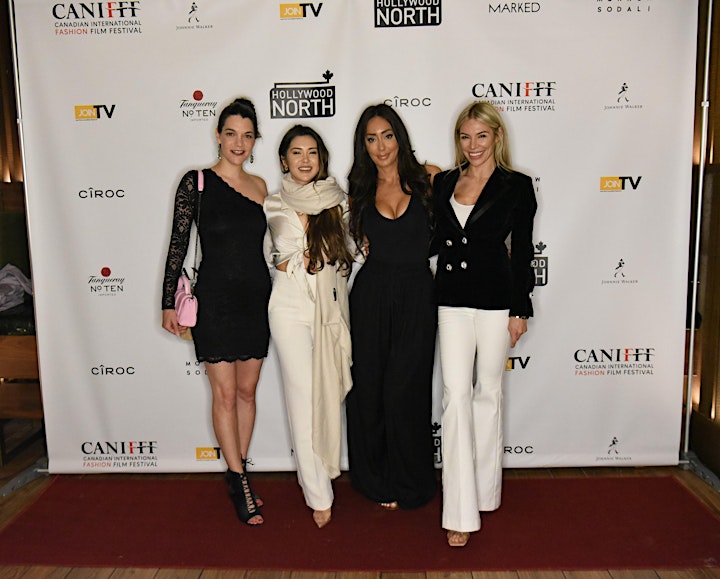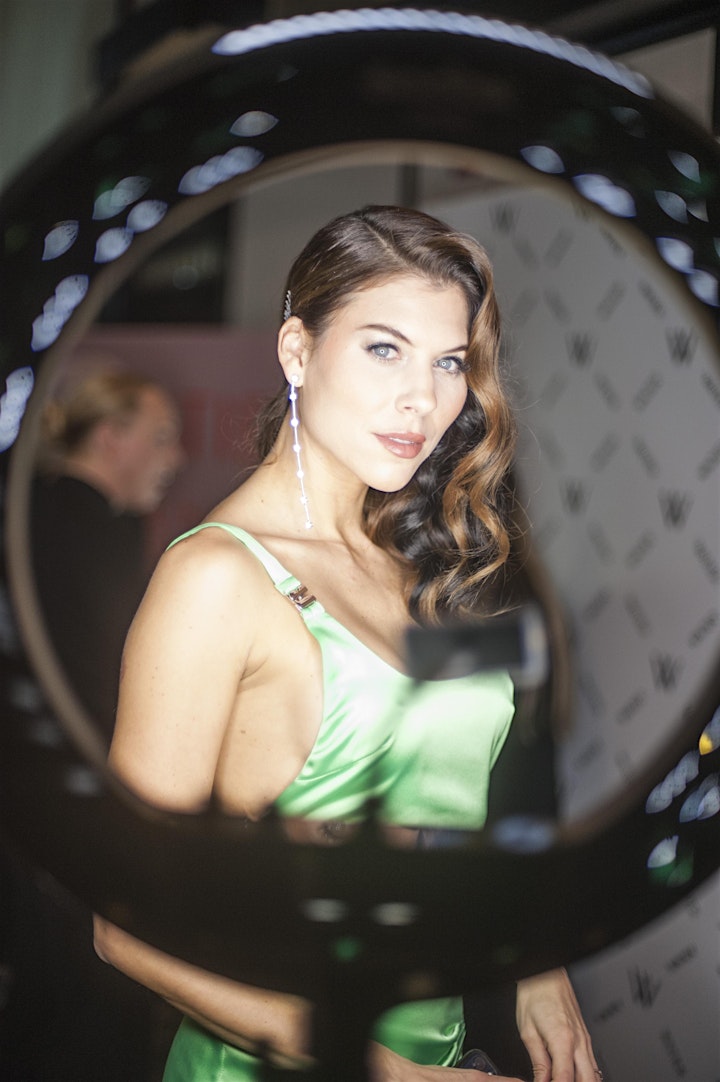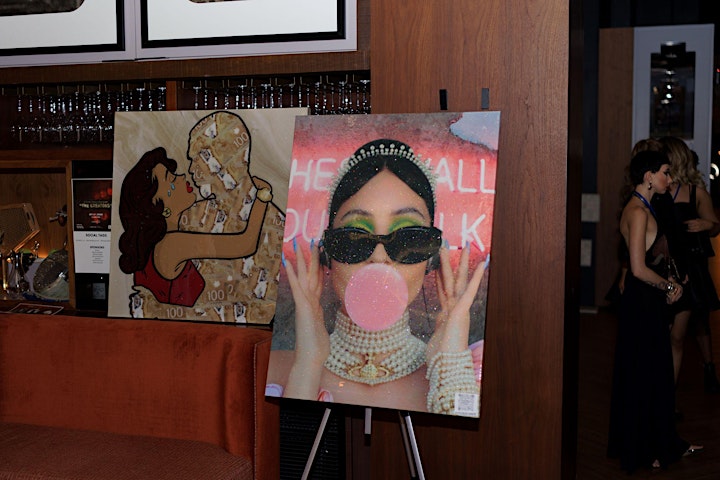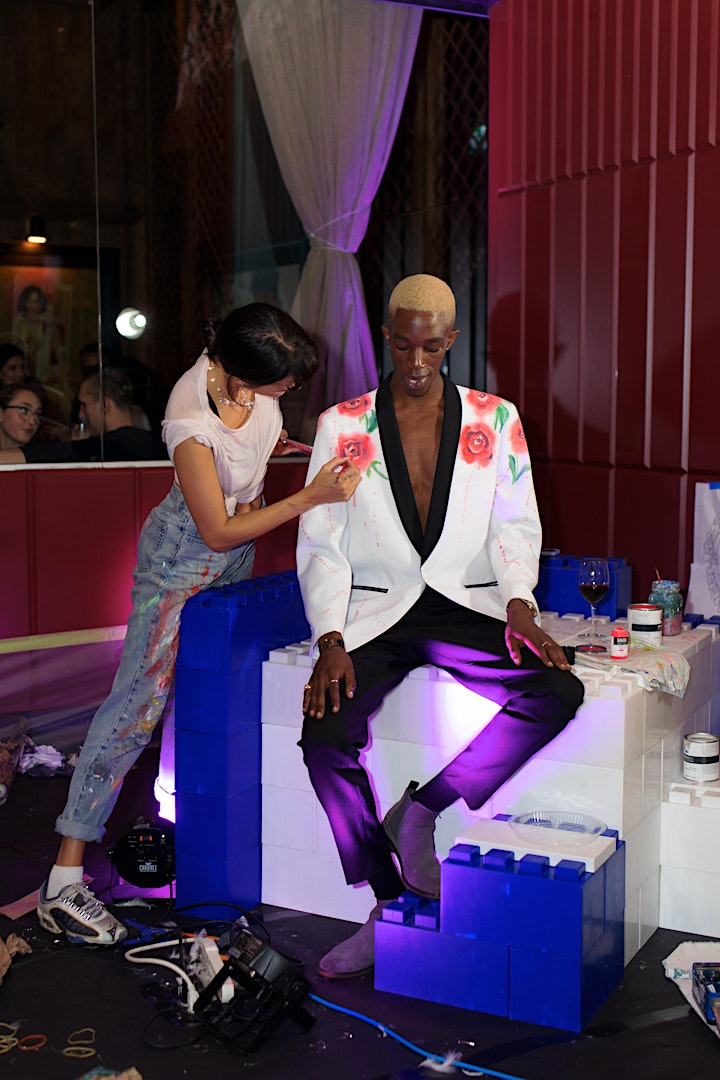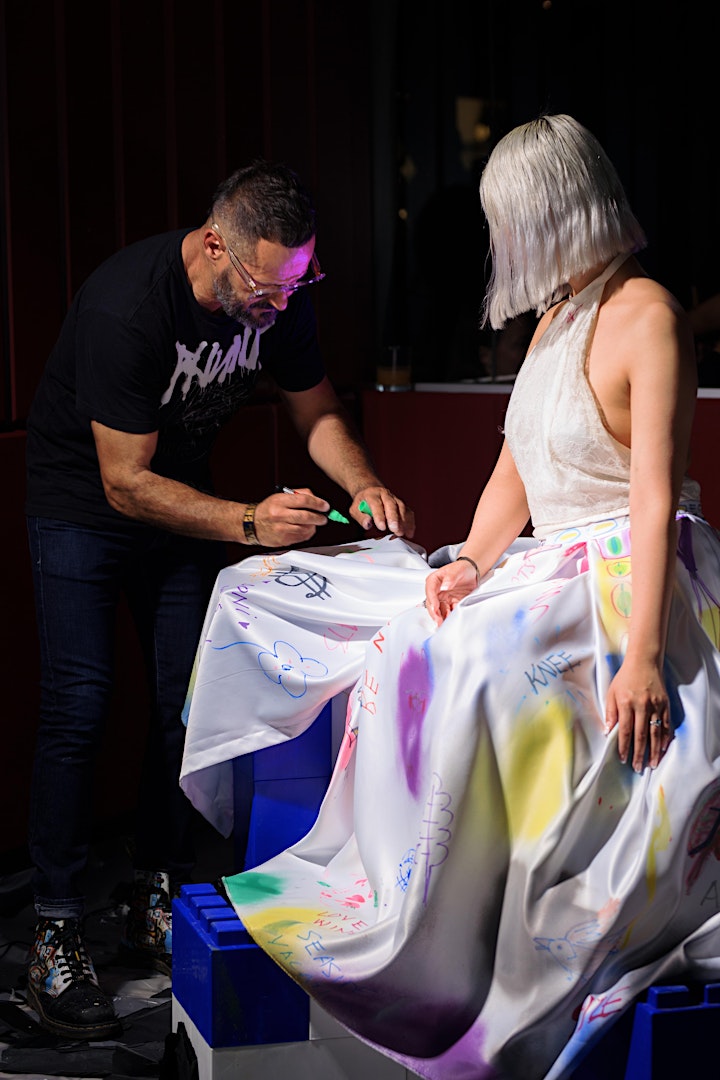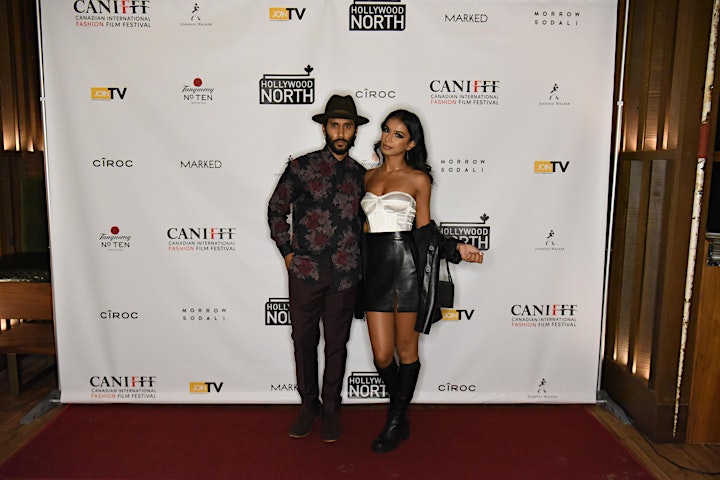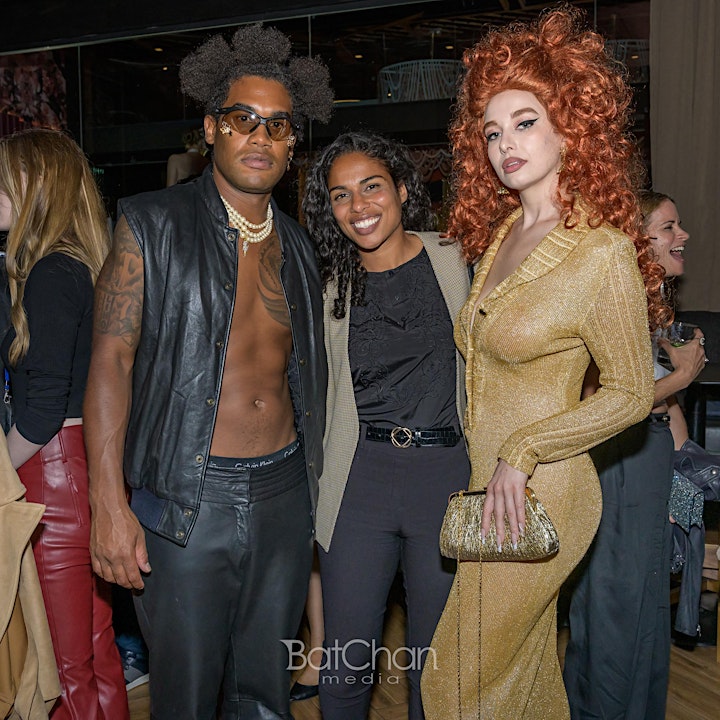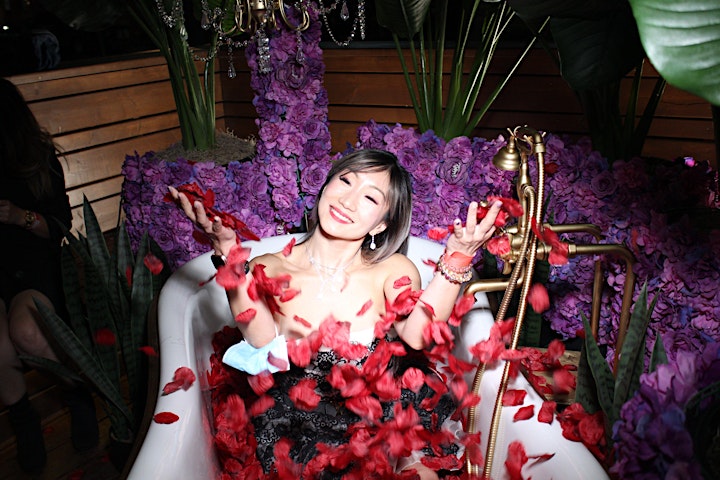 Key Partners bringing you The Creators
Jaguart Productions
Jaguart Productions is a boutique event production company based in Miami. Leveraging the rich artistic and cultural heritage of South Florida, we create a platform for residents and visitors alike to experience the artistic mosaic that exists here.
Our events feature opportunities to experience a confluence of artistic endeavors, challenging our personal creative boundaries and meeting interesting people along the way. We partner with brands, private & corporate events, local gatherings and artists.
Supercharged with the artistic vision of internationally acclaimed actress and singer/songwriter Carolina Lopez, Jaguart Productions was founded in 2022 with a mission to light a fire in Miami's Arts scene.
https://www.instagram.com/lopezcarop/
https://www.instagram.com/jaguartproductions/
Canadian International Fashion Film Festival (CANIFFF) & Fashion.Film
CANIFFF is one of the top 5 fashion film festivals in the world, curating an experience for both fashion and film lovers, with 300+ film submissions from over 50 countries.
We showcase the most creative international content to our festival, events, programming and our online platforms throughout the year. CANIFFF is increasing access to fashion and film in new ways and providing a platform for brands and businesses who want to engage directly with those working in fashion, film and creative disciplines.
Fashion.Film is is the world's pre-eminent hub, celebrating the work and talent in Fashion Film from around the world. CANIFFF / Fashion.Film produces events year-round that engage the fashion and film markets - and all the creative markets that follow this creative genre - culminating with our main festival that is hosted once per year. Led by Roger Gingerich, who is also a board member of the Commonwealth Fashion Council, CANIFFF is currently in its 8th year, recognizing the top fashion films from around the world in 21 categories.
https://www.instagram.com/canifff_ca/
BoConcept
BoConcept was born in Denmark in 1952, and is today a premium retail lifestyle brand, with close to 300 stores in over 60 countries. We design, produce and sell contemporary furniture, accessories and lighting for living, dining, sleeping, home-office and outdoor spaces. We also help our customers create a personal home with our comprehensive in-home or store interior design service.
BoConcept believes that its designs should never come at a cost to its customers' individuality or lifestyle. As such, approximately 80-90% of its designs (excl. accessories) can be adapted for either size, color, material, or components. This ethos is epitomized in the brand's unrivaled selection of over a hundred leather and fabric options. All swatches are available in every store in large 55 inch sizes.
Our quality is more than aesthetics. We stand for craftsmanship, uncompromising attention to detail, and exceptional materials. Our reputation and global footprint allows us to handpick the best experts from around the globe. And we do it, remembering the well-being of animals, workers, and our planet.
https://www.boconcept.com/en-us/
https://www.instagram.com/boconcept_official/
Les Couleurs Charity
The three main goals of Les Couleurs Charity are to inspire, educate and empower children who come from underprivileged socio-economic backgrounds and have very few educational opportunities to thrive. With our CREATE Program, we give them the tools to unleash their wonderful creative energy, make them feel empowered and appreciated, and teach them skills that will create artistic opportunities or careers for them. Children thus inspired feel and express so much joy and it tremendously helps their overall cognitive development as well. Our group arts projects make children create stronger bonds with each other and yet it also enhances their individual talents and skills. As a result, we strongly believe that our CREATE program makes a big difference in the lives of those children. Looking at the happy faces, seeing their art and hearing their stories, makes us feel inspired every day to continue developing and expanding our mission.
Currently there are 214 children in Port-au-Prince, Haiti and 200 children in Mexico City, Mexico enrolled into CREATE program. Our local teachers visit each orphanage or school twice a week and work with children for 1-2 hours.
https://lescouleurscharity.org/