The Creative Stylemaker Summit
Discover the secrets to creating a confident, beautiful and empowered handmade wardrobe.
About this event
Join Holly Messenger Aamot from Atelier False Holly and Shelby Varughese from All Set Style & Image Consulting as we explore fashion from farm to runway, and discover the secrets to creating a confident, beautiful and empowered handmade wardrobe with global experts.
Learn from this roster of brilliant speakers: *Times are MDT*
10:00 Intro
10:30 Alison Smith Pattern Hacking
11:00 Tamara Poff Launching off Someone Else's Creativity
11:30 Hannah Thiessen Embracing a Slow Craft Lifestyle
12:15 Donald Rattner "How to Design Your Home and Workspace for Optimal Creativity, According to Science"
1:00 Richard Thompson Ford Dress Codes: How the Laws of Fashion Made History
1:30 Bonnie Barker Don't be afraid to make mistakes! It's just yarn!
2:00 Break
2:30 Virginia Postrel Why Do People Buy Things They 'Don't Need'?
3:00 Jennie Batchelor Jane Austen Style: What We Can Learn From Regency Embroidery Patterns
3:30 Kaitlyn Dornbier Now What? Getting Your Great Idea Off the Ground
4:00 Erin Davenport 3 Secrets to Empowering Your Creative Genius
4:30 Clara Parkes Intentional Alchemy: Building Your Second Skin
5:00 Jennifer Ryan Tips for Creating Jewelry (& other accessories) that Compliment Your Outfit, Body Type & Lifestyle!
Get to know our line-up of esteemed speakers: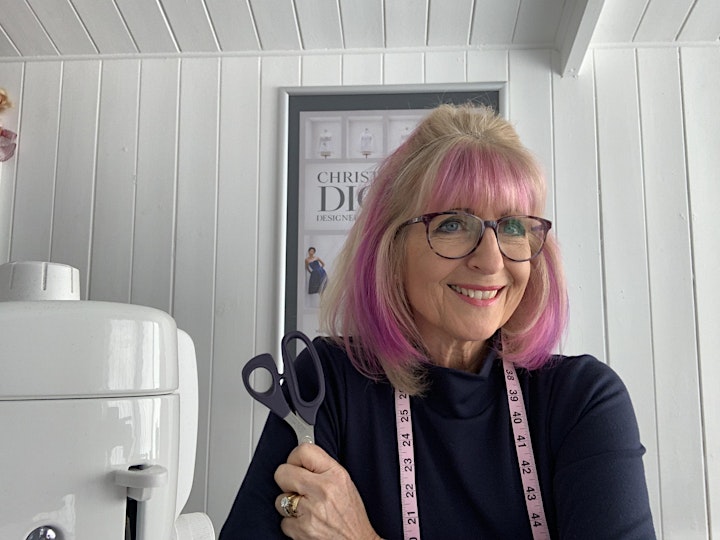 Alison Smith
Alison Smith MBE the UK's premier teacher of dressmaking, tailoring, modern couture and corsetry. Alison also teaches her own Diploma, which is based around sewing a mix and match wardrobe, so that you always have clothes that go together! If you can't get to one of Alison's classes don't worry as she teaches online via the School of Sewing Members Club where you can log on and learn at your own pace.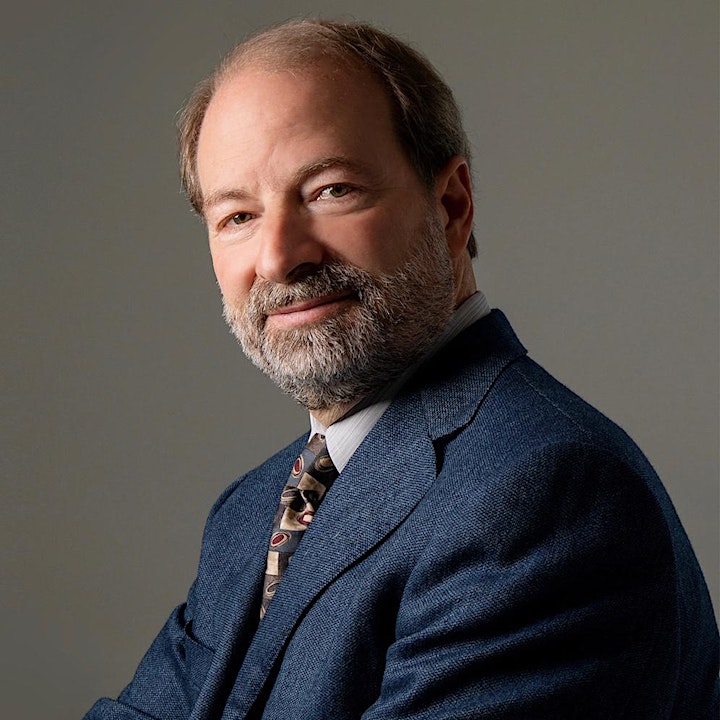 Donald Rattner
Architect Donald M. Rattner helps individuals maximize creative performance by using research in design psychology to shape the built environment. His most recent book is the award-winning My Creative Space: How to Design Your Home to Stimulate Ideas and Spark Innovation. Rattner has taught at the University of Illinois, NYU, and Parsons. Speaking venues include the Creative Problem Solving Institute, Creative Mornings, libraries, conferences, and company events. His work has been featured in The New York Times, Architectural Digest, and on numerous podcasts. Rattner holds a Bachelors from Columbia and a Masters of Architecture from Princeton. Bonus: Attendees will get a coupon code at the end of his talk for a discount on a signed copy of My Creative Space.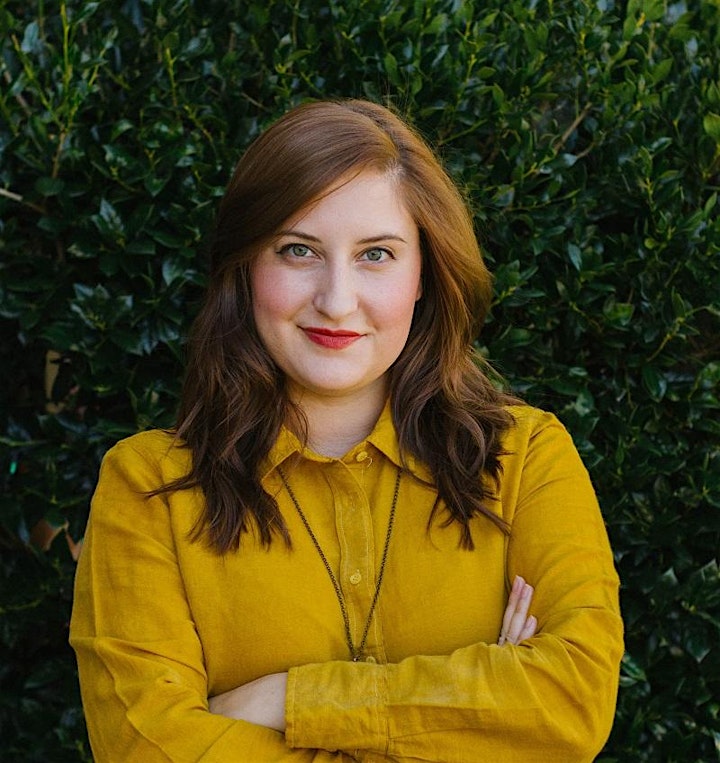 Hannah Thiessen
Hannah Thiessen (@hannahbelleknits; www.hannahthiessen.com) is a creative professional deeply rooted in textiles and the art of making. The author of two books (Slow Knitting 2017 Abrams, Seasonal Slow Knitting 2019 Abrams), co-founder of a slow making news network (Sloe News; www.sloenews.com) and owner of By Hand Serial (www.byhandserial.com) a craft and travel publication, Hannah's work focuses on exploring our relationship with the crafts we love most, and the rich lifestyle that surrounds them. Her work focuses on elevating and celebrating regional wool growers, manufacturers, dyers, designers and creatives, with values rooted in sustainability and environmentalism.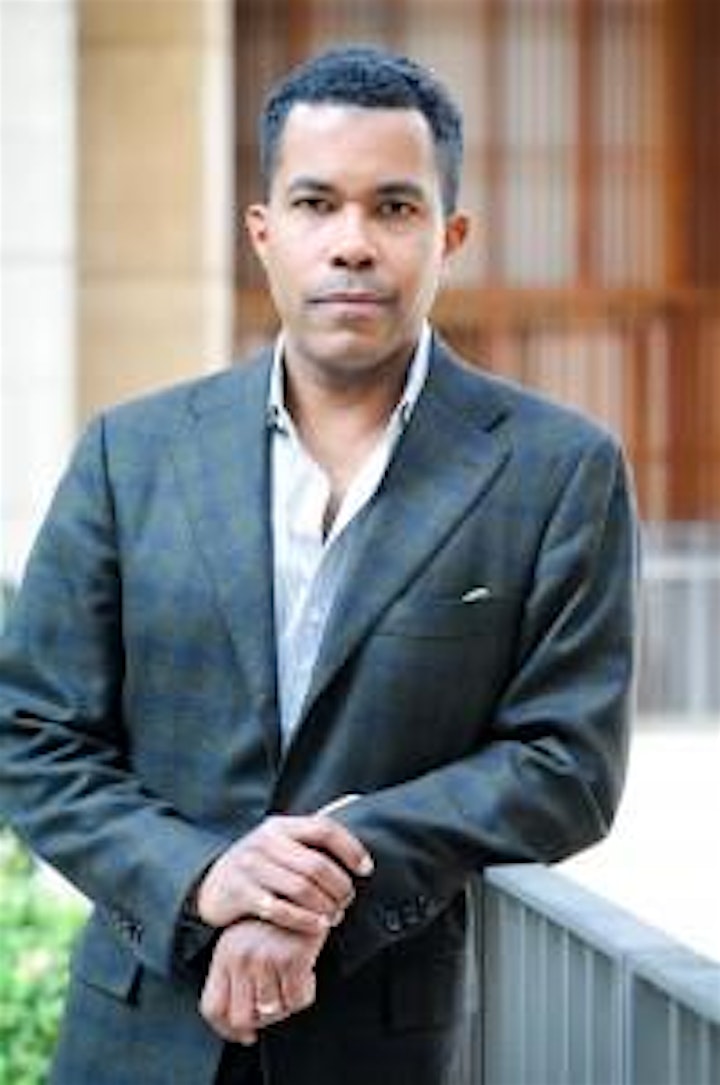 Richard Thompson Ford
Richard Thompson Ford is the George E. Osborne Professor of Law at Stanford Law School. He has practiced law with the firm of Morrison & Foerster, served as a Commissioner of the San Francisco Housing Authority and worked as a policy consultant for the city of Cambridge, Massachusetts, the City and County of San Francisco, California and the County of San Mateo, California.
He writes for both scholarly and popular audiences in the New York Times, the Washington Post, the Boston Globe, the San Francisco Chronicle, The Christian Science Monitor, Esquire.com and Slate, where has been a regular contributor on legal affairs, as well in the Harvard Law Review, the Stanford Law Review and the Yale Law Journal.
He has written several books, including two selected as Notable Books of the year by the New York Times: The Race Card: how bluffing about bias makes race relations worse which The New York Times Sunday Book Review selected as one of the 100 Notable Books of 2008 and Rights Gone Wrong: how law corrupts the struggle for equality, which The New York Times selected as one of the 100 Notable Books of 2011. In 2012 ON BEING A BLACK LAWYER selected him as one of the 100 Most Influential Black Lawyers in the OBABL Power 100: On Being a Black Lawyer Salutes the 100 Most Influential Black Lawyers in the Nation.
He has appeared on several television and radio programs including The Colbert Report, the Rachel Maddow Show and the Dylan Rattigan Show.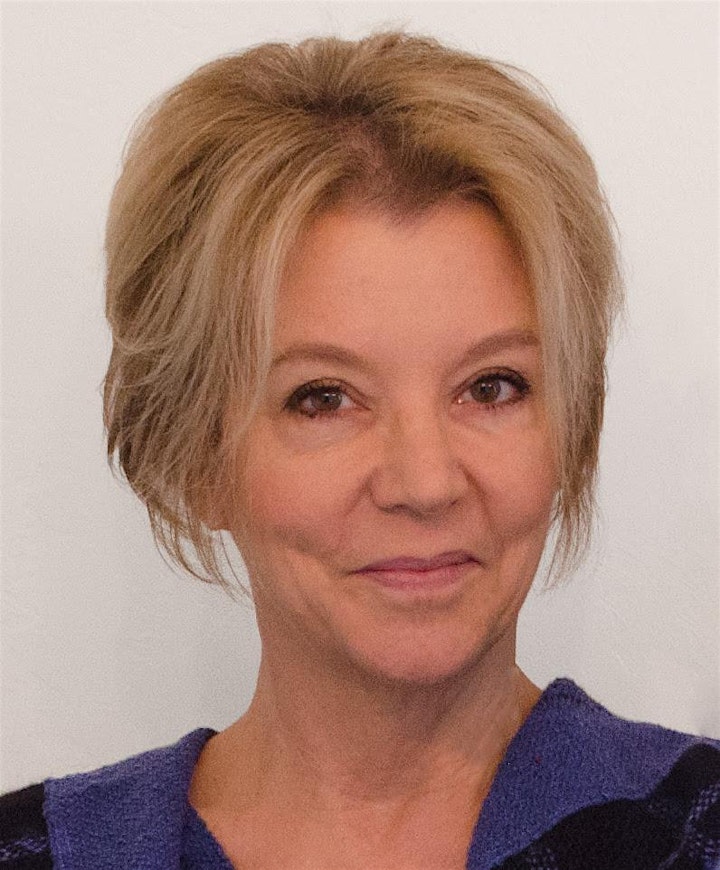 Tamara Poff
Tamara Poff is the author of three books for rigid heddle weavers, Woven Style for the 15" Rigid Heddle Loom, Color and Texture for the Rigid Heddle Loom, and her latest, In the Company of Fiber Artists. She holds a B.A. in art education from Michigan State University with post-graduate at Kendal College of Art and Design in Grand Rapids, Michigan.
A weaver and knitter from an early age, she has taught hundreds of new weavers to expand their range with the little loom. She now dedicates her efforts to share her love of color, fiber, and the creative spirit with books and patterns to inspire weavers to "go beyond the rectangle."
Living and working among the foothills of the beautiful Santa Catalina Mountains of Tucson, Arizona, her most recent work promotes the value of community and environmental awareness for crafters.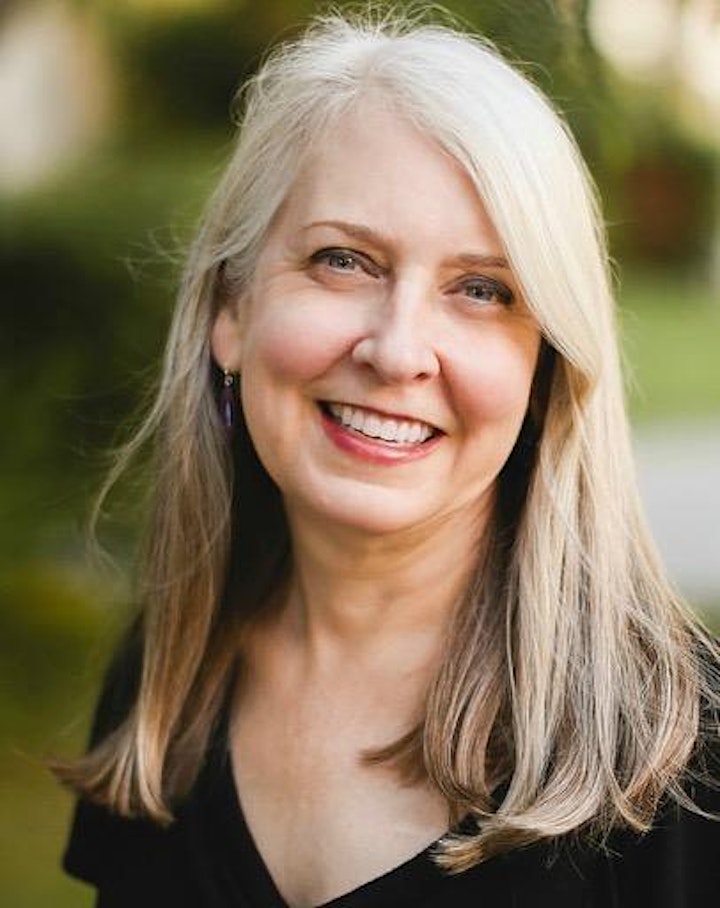 Virginia Postrel
Virginia Postrel is a Los Angeles-based author and columnist and a visiting fellow at the Smith Institute for Political Economy and Philosophy at Chapman University. Much of her work focuses on the intersection of culture, commerce, and technology. Her latest book is The Fabric of Civilization: How Textiles Made the World. Her previous books include The Power of Glamour, The Substance of Style, and The Future and Its Enemies. Visit her website at vpostrel.com.
Jennifer Ryan
Jennifer Ryan is an award-winning published crochet designer with a specialty in combining Celtic Knots with crochet. Her crochet designs can be seen in several crochet publications and on her blog, "Celtic Knot Crochet".
Jennifer's favorite items to create and design are mandalas, jewelry, wall hangings, and recycle projects. She believes that all crochet garments are wearable art and the perfect way to showcase your skills and passion. She is also a homeschool mom that loves to kayak, rollerblade, spend time outdoors, and photograph wildlife.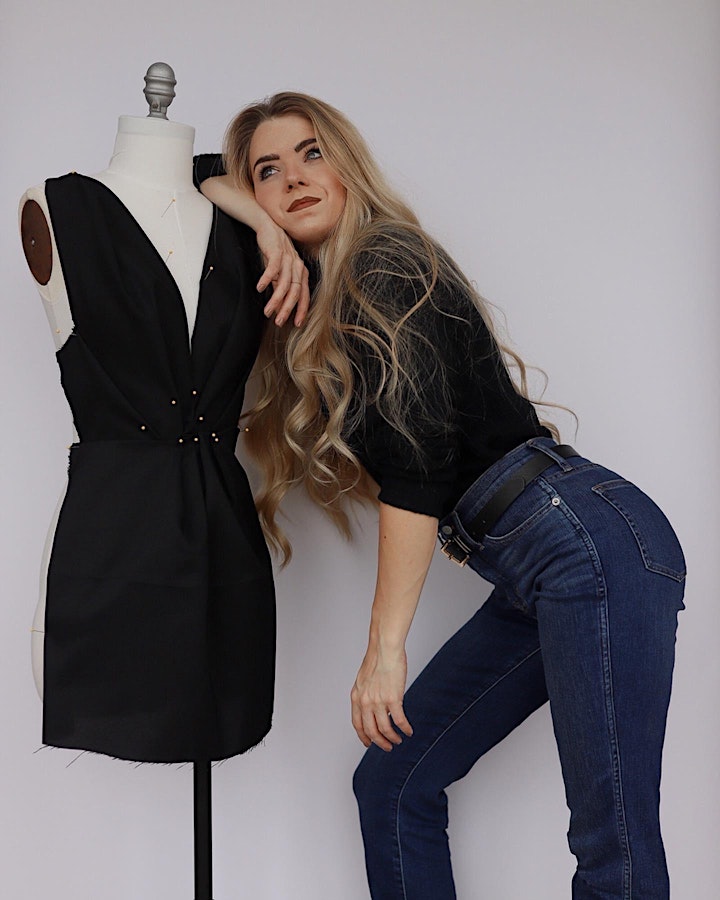 Kaitlyn Dornbier
Kaitlyn Dornbier is a Chicago-based patternmaker, software engineer, audiobook devotee, and coffee enthusiast. Self-taught on the sewing machine, she is the author of the highly acclaimed 'Not Your Grandma's Sewing Guide' and owner of the indie pattern shop kdornbier designs. Her work has been praised for it's fun and funny approach to intimidating projects, with a refreshing emphasis on embracing mistakes and celebrating tiny wins.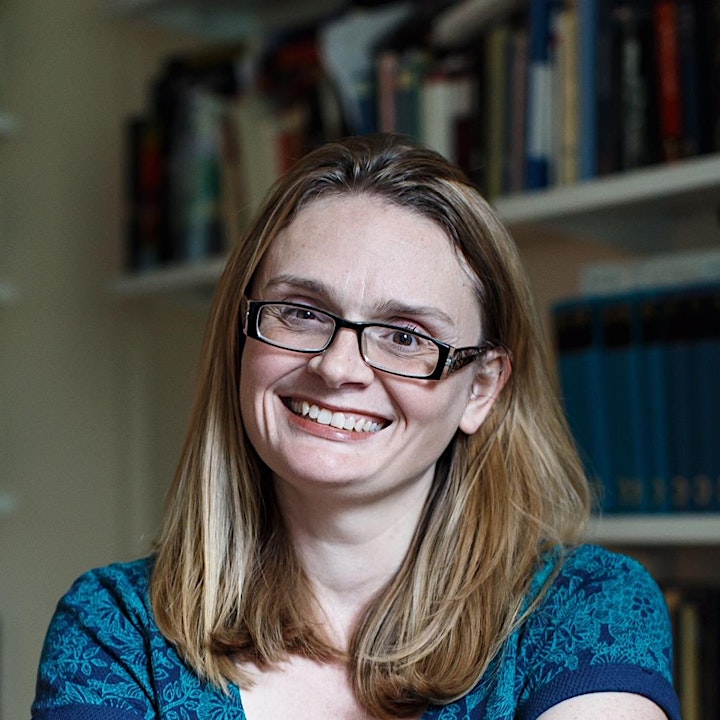 Jennie Batchelor is an academic, author and speaker. She has written and edited seven books on women's writing, eighteenth-century dress and early women's magazines, and gives public lectures and writes articles and guest blogs on these and other subjects. She can regularly be heard on podcasts, the radio and sometimes on TV. She is Professor of Eighteenth-Century Studies at the University of Kent. Jennie's longstanding interest in the history of fashion, needlework and women's magazines led to her curation of 'The Great Lady's Magazine Stitch Off', a project for which people around the world recreated rare, surviving embroidery patterns from the hugely influential the Lady's Magazine (1770-1832). Her most recent book (with Alison Larkin) is Jane Austen Embroidery, a history/craft book that came out in 2020.
Find out more about Jennie here.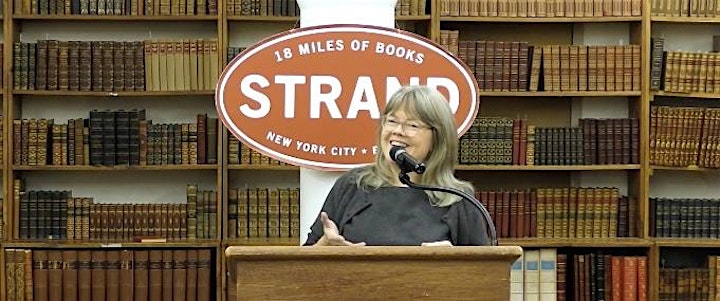 Clara Parkes
Clara Parkes is a New York Times-bestselling author, yarn critic, and wool advocate. In 2000, she launched Knitter's Review, the first comprehensive online knitting magazine and community. Since then, through her writings, workshops, books, and television and radio appearances, Parkes has championed the notion of paying closer attention to what you knit and where it comes from. She lives in Maine and currently heads up The Wool Channel, a member-fueled platform and publication dedicated to all things ovine. Find out more at thewoolchannel.com.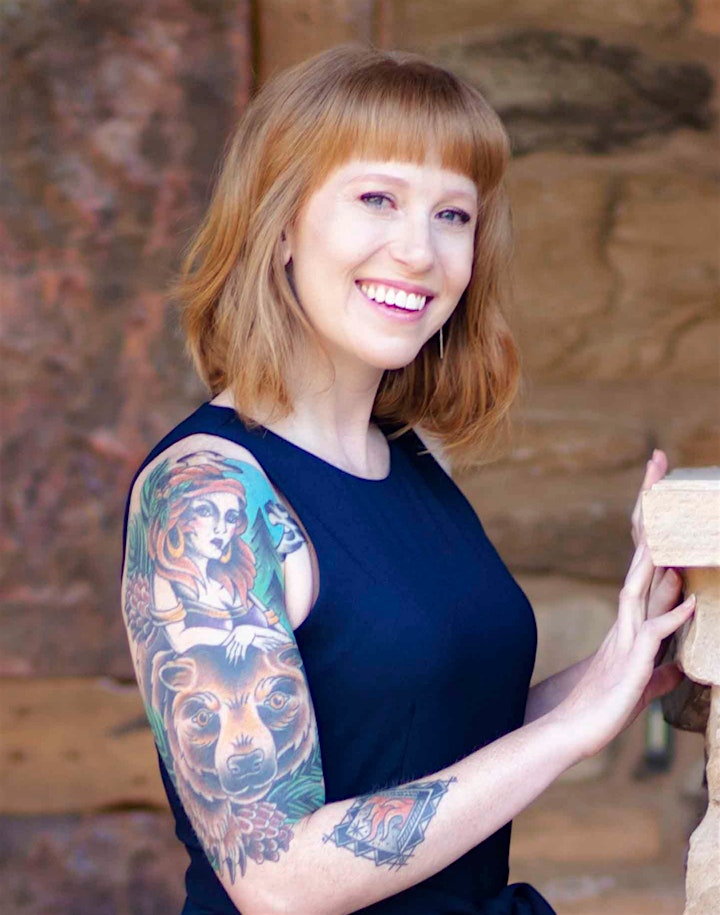 Erin Davenport brings a dynamic background of being a published inspirational author in numerous books and magazines, the CEO of Light of the Traveler, a Certified Life Mastery Coach, an international speaker, and leading life-changing global retreats.
Being a past overachiever painfully underachieving, she enjoys authentically sharing hope through her personal journey of overcoming. She believes in the power within us all to achieve what our ingrained belief systems may label as impossible.
Erin's passion is walking with people during their sacred journey of defining and creating a life they love living. Erin's coaching sweet spot is helping people step into a career or entrepreneurial venture that gives them more fulfillment and time freedom, or to flourish within their current vocation. Discover more about Erin at www.lightofthetraveler.com.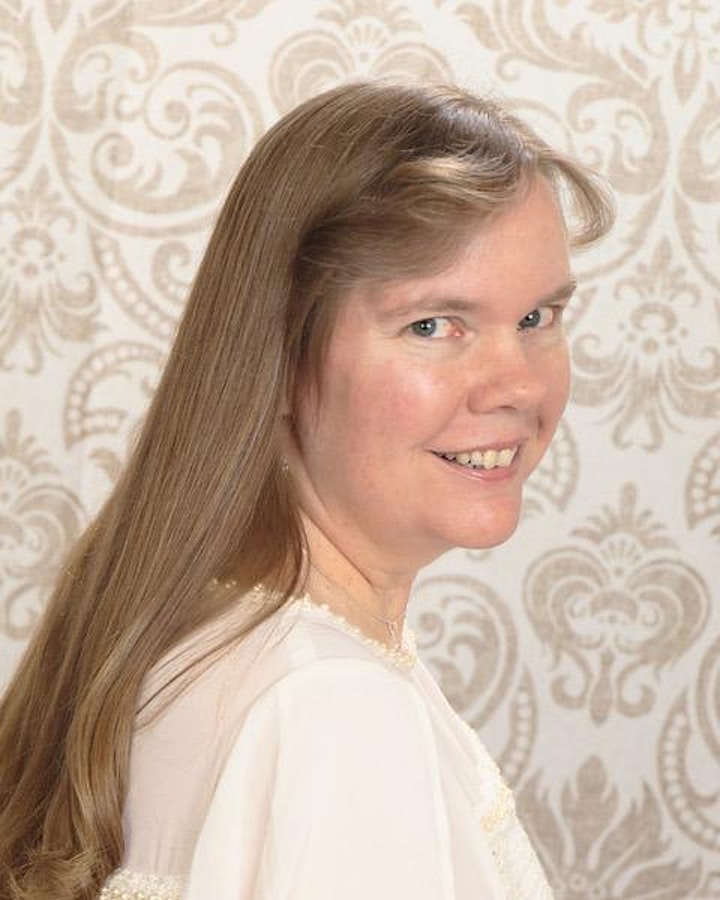 Bonnie Barker is a crochet designer and author who has published more than 100 patterns in books and magazines and for major yarn companies. She is best known for her Aran Isle crochet techniques and is hopelessly in love with crocheted cables and discovering new ways to crochet them! She is a happy wife to her sweet physicist husband, Craig, and a thankful, retired homeschool mom of five graduates. Life is full, God is amazing!