You're invited to the next Film Fatales webinar!
About this Event
Join us on Friday March 19th 2pm PST for a round table discussion about maintaining your Creative Spark while releasing a film during a pandemic with Film Fatales members Anna Kerrigan (Cowboys), Christina Faith (Love You Right), Daniela De Carlo (The Blackout), and Jessie Barr (Sophie Jones).
Filmmakers discuss their individual journeys from project development through distribution. Where do you find inspiration? How do you keep your creative voice alive throughout? What strategies help you push through to the finish line? How does the creative process vary from the writing stage to production and post? What are techniques for building audiences in Virtual Cinemas? Hear from four accomplished Writers and Directors who have recently released their feature films about the trials and tribulations it took to get where they are today.
This event is open to the public and will be accessible with live captioning. A video replay will be shared after along with the chat transcript. See you soon!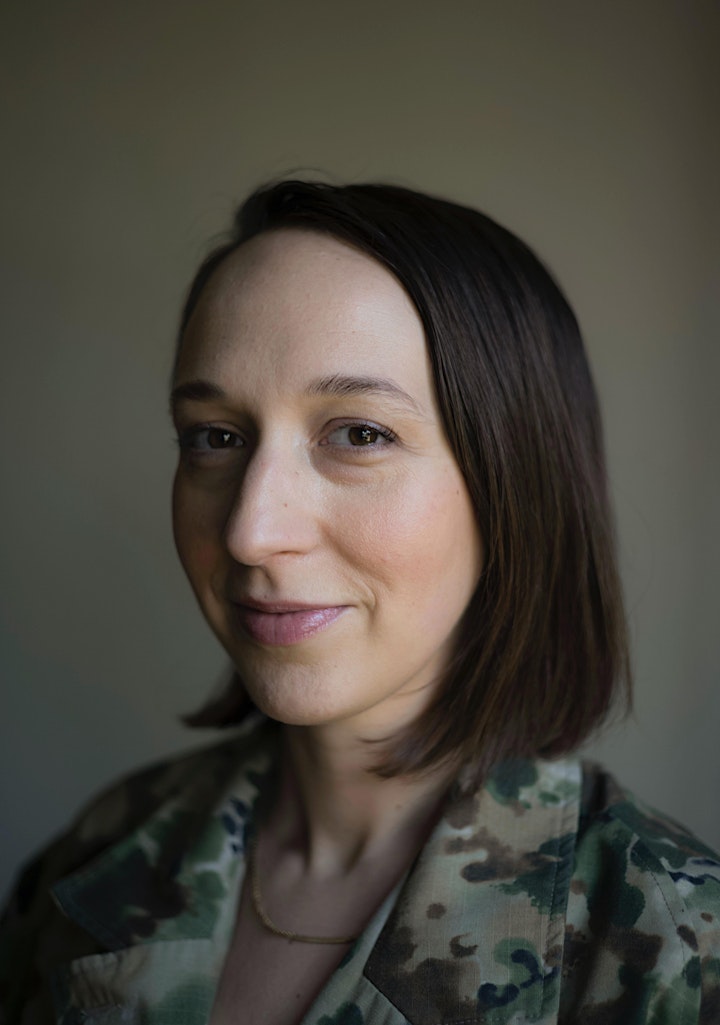 Anna Kerrigan is a Los Angeles-based filmmaker. Cowboys, a Montana-set feature she wrote and directed starring Steve Zahn, Jillian Bell and Ann Dowd, premiered at the 2020 Tribeca Film Festival where it won Best Screenplay for Kerrigan and Best Actor for Zahn. The film was released in virtual cinemas and streaming by Samuel Goldwyn in January and February of 2021. Hot Seat, which she wrote and directed, premiered at the 2017 Sundance Film Festival. She also directed The Chances, a digital series written by and starring two deaf actors, which also premiered at the 2017 Sundance Film Festival. Her Gotham-nominated digital series The Impossibilities (2015), a comedy that she wrote and directed, follows the interwoven storylines of a magician and a daffy lesbian yogi, was licensed by Studio Plus (Canal) for international distribution. She was selected for the 2020 Warner Brothers Directing Workshop for Television, the 2016 Fox Global Directors Initiative for episodic directing, is a Film Independent and Sundance Fellow (2016 New Voices, 2017 Episodic) and was named one of twenty Female Filmmakers to watch by Indiewire in 2020. She has developed projects and made shorts for Refinery 29, Funny or Die and Amazon. Indiewire listed her as one of twenty female filmmakers to watch in 2020. Kerrigan grew up in Los Angeles and is an alum of Stanford University.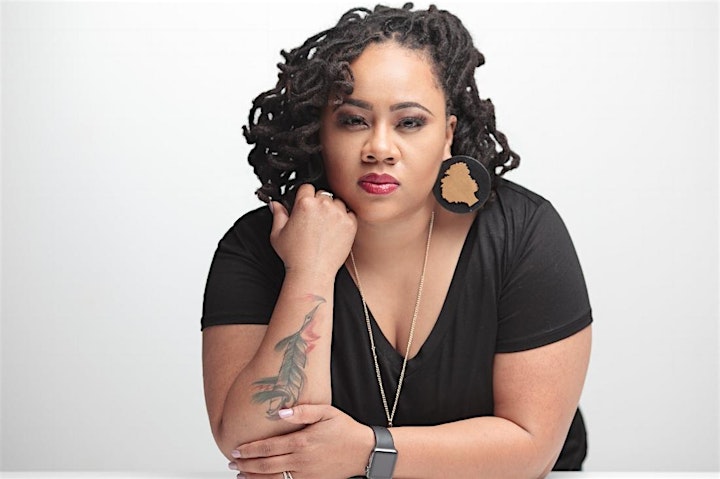 Christina Faith was born to a casino executive & drug-dealing hustler, her life journey is the school of hard knocks. Faith is a graduate of Rutgers University and holds a Master of Divinity (Eastern University). "I'm self-taught and got my MFA from YouTube and Google University," Faith states. In 2008 she formed Creative Thought Media, a full-service production company focusing on original content that influences culture and educational mentorship. Faith has spent over a decade of developing her craft through digital series, Single and Anxious (Amazon), documentaries The Contenders (PBS), and short films Plan B and Carlos. Faith is currently slated to release her first feature film Love You Right: An R&B Type Musical drama in February 2021.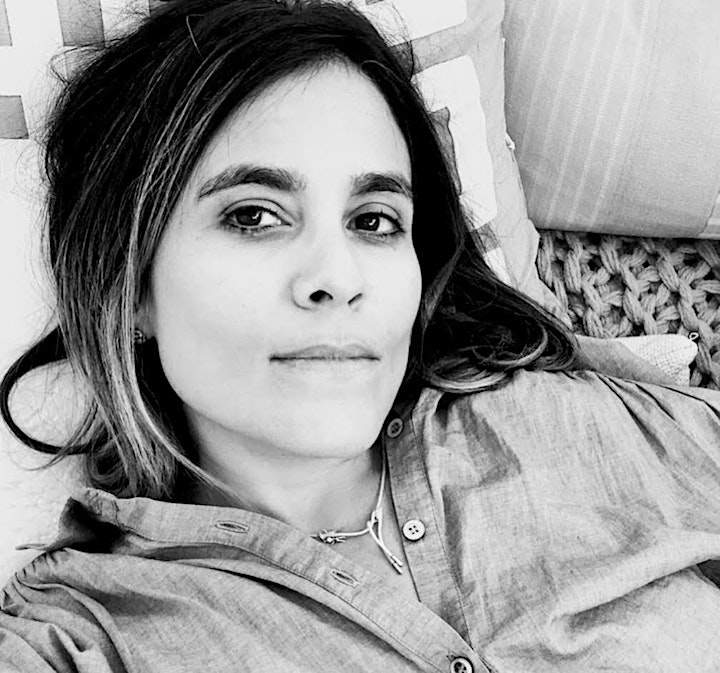 Originally from Argentina, Daniela worked her way up from P.A. to writer/director/producer, collaborating along the way with a myriad of industry heavyweights such as Alexander Payne, Martin Scorsese, Peter Bogdanovich, David E. Kelley, and Tony Scott.
In 2010, she helmed the romcom Qualquer Gato Vira-Lata for Buena Vista International, which opened wide in Brazil to unprecedented box office success. Daniela was one of six Hispanic directors on the feature drama Blue Lips, highlighted by Cannes' Cinefondation head Georges Goldenstern at Ventana Sur – Latin America's biggest film market in 2012. The following year, Daniela was awarded with the NBC/Universal Directing Fellowship and appointed to the USA Network show Royal Pains.
As a recipient of the inaugural NBC Female Forward program, Daniela recently helmed an episode of the primetime show Chicago Med, and her latest feature, The Blackout, will be released next month by Gravitas Ventures.
Under her banner Moon Lodge Pitctures, Daniela has created a coveted biopic series about Xuxa, the most famous Brazilian pop-star of all time. Daniela will exec produce, write and direct, in partnership with Xuxa and the prestigious production company Gullane Filmes.
Daniela lives in Los Angeles and is repped by Paradigm Agency.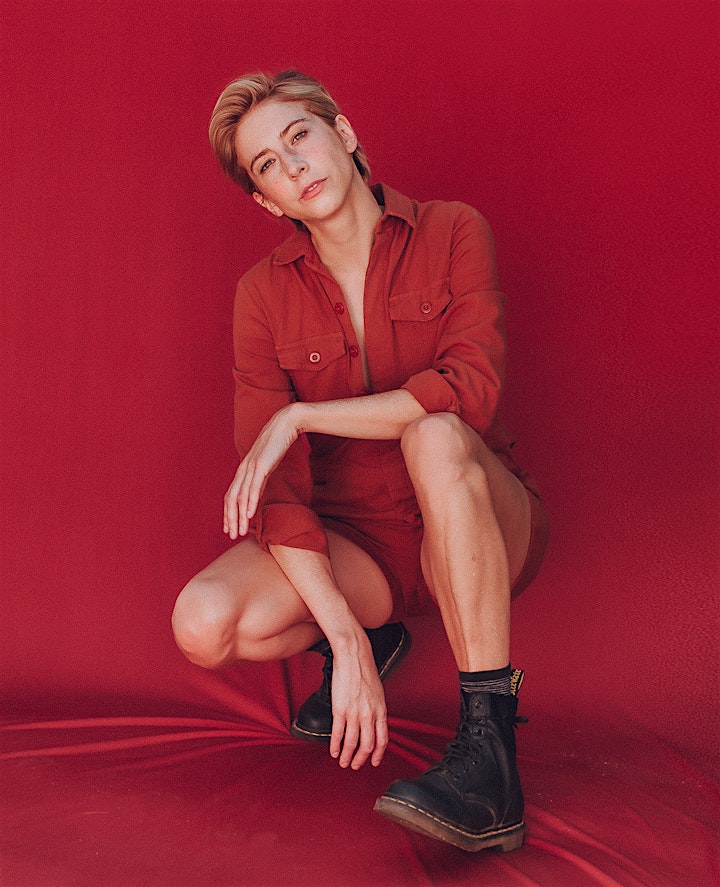 Jessie Barr is a filmmaker and Sundance Fellow. She is a writer, director, actor, and producer with a background in independent film and theater. Jessie's critically acclaimed debut feature Sophie Jones which she directed, co-wrote, and produced is executive produced by Nicole Holofcener. Sophie Jones World Premiered in competition at the 2020 Festival du Cinéma Américain de Deauville. The film screened in competition at Mar del Plata and played numerous festivals around the world before it was acquired and released by Oscilloscope Laboratories in theaters and on VOD March 2nd, 2021. Sophie Jones holds a 100% rating on RottenTomatoes. The Playlist hails Sophie Jones as "Coming-of-age at its best. A quiet, brilliant film," and "a refreshing, deeply human meditation on girlhood, sex, and grief." Variety calls it, "A poignant exploration of this arduous age, rooted in staggering authenticity." "Jessie Barr's naturalistic approach to the film envelopes you in this world, placing you back in the headspace of being a teenager, regardless of your gender," says Awards Radar. Jessie is a two-time 2020 Sundance Fellow and with the support of the Sundance Episodic Lab and Episodic Makers Lab is developing her original series with co-writer/co-star Lena Hudson inspired by their short film Too Long at the Fair. Jessie's award-winning short film Too Long at the Fair (2018) which she wrote, directed, produced, and stars in with Lena Hudson, as well as her award-winning original series Om City (2015) which she created, wrote, produced, and stars in with her husband Tom O'Brien have been lauded at film festivals around the world including the Tribeca Film Festival, Manchester Film Festival, and San Diego International Film Festival, among others. Jessie's work has been featured as a New York Times TV Critic's Pick, USA Today's "Web to Watch," Vimeo Staff Pick, and Short of the Week. In addition to her work in film and television, as an actor, Jessie has also worked Off-Broadway in theater and musical theater and brings an interdisciplinary approach to her films as a writer/director. She is a proud member of Film Fatales and Free The Work. Jessie can be seen next in Jim Cummings' latest feature film The Beta Test, which world premiered at Berlinale 2021. Jessie grew up in Maryland and is an alum of NYU Tisch.
Film Fatales organizes panel discussions, educational workshops and networking mixers focused on amplifying marginalized voices in film and television. Capacity is limited. The session will be recorded for those unable to participate in the live program. Your participation constitutes your consent to being recorded and photographed during the event and to Film Fatales sharing those recordings and photos with the world. Watch previous webinar discussions here. Please contact us if you require an accessible accommodation.