Description
Advance your career and improve your life with a well defined personal brand. Taught at the MBA programmes of both EPFL and HSG, our flagship workshop links self-development to self-marketing.
An exclusive workshop that shows you how to create your personal brand to live life on your own terms. It is not about selling yourself, but about attracting the opportunities and connections that will benefit you and your life.


Read from people who attended this workshop
"Today Self-branding is important. Youri's workshop showed me that I have to dig deeper to find the essence of my personal brand. A very inspiring seminar with many aha-moments!"
Diana Engetschwiler, Senior Project Manager digitalswitzerland
"Energizing workshop that provided me with a structure and a strategy to answer some of the most important questions of my life!"
Augustin Solioz, Project Manager Lift Conference
"I am really glad I attended this workshop. It gave me structure and steps to follow. Youri's method of delivery was straightforward and he shared with us some powerful and easy to implement tools which I could start using right away. On top of it, I met a bunch of very diverse and inspiring people. Thumbs up!"
Valentina Ricupero, Strategic Customer Success Manager at Beekeeper

Why does your personal brand matter?
When someone googles your name, what do they find? What do people say about you when you are not in the room? What do you talk about when meeting colleagues or business partners? What differentiates your profile from that of your peers? Building one's personal brand is becoming a source of competitiveness in a transparent and interconnected world. Decrease in job security and the rise of job-hopping and entrepreneurship force people to rely on themselves more than on their employers to build their professional reputation, hence personal. Bloggers, artists and political figures have long recognized the value and the benefits of branding themselves to reach their goals. We think that personal branding should not be centred around the idea of "selling yourself". Instead, a personal brand should help you attract the opportunities that correspond to your profile and interests.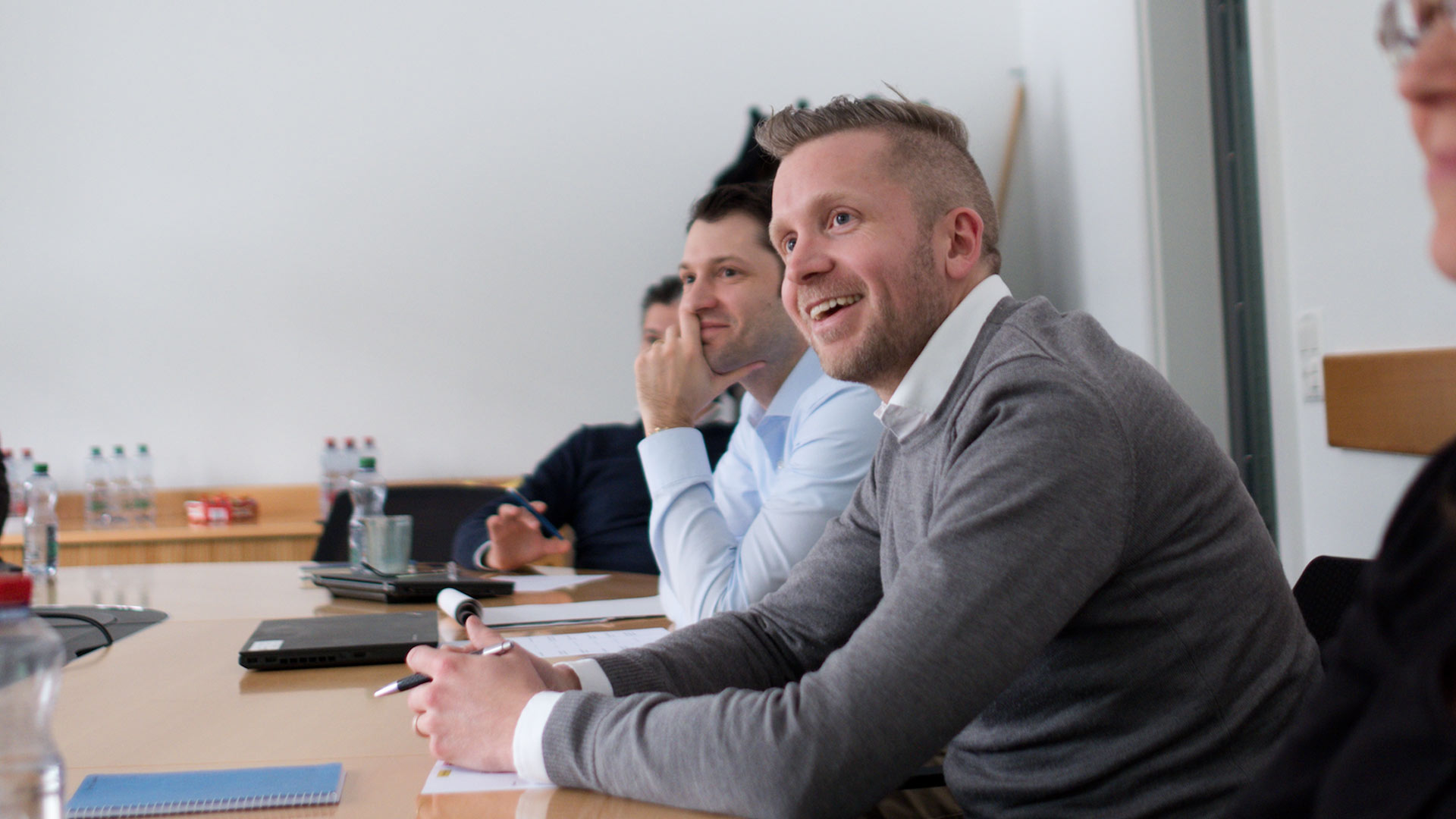 Workshop content and benefits
Is your goal to get a job that makes you happy? Attract investors or business partners? Or bring together different facets of your profile? In any case, a defined personal branding will give you a real edge. You will become clear on your life goals and priorities and will learn how to position yourself accordingly. During this interactive workshop, you will learn what a personal brand is, how to build yours, and how to communicate it.
Whom is it for?
Company directors
Marketing and Communication Directors
Head of Business Unit
Entrepreneurs
Career shifters
Workshop Highlights
Understand how personal branding can help you build your career and/or business and live a meaningful life
Make the difference between your brand and your job title
Develop your personal vision, the cornerstone of a personal brand
Conduct a self-audit to identify your "personal assets"
Define a personal positioning that is authentic, unique and relevant
Understand how to use networks, content creation and social proof to build your personal brand
Get all workshop materials in PDF format
Workshop facilitator
Youri Sawerschel is the Founder of Creative Supply GmbH. Youri is a branding expert convinced of the power of creativity to transform business, organisations and people. With a background in design and management, he bridges the gap between the creative and the business world. He has worked on projects in nearly 20 countries for companies such as Kempinski Hotels, EPFL and UBS. Youri is also a visiting lecturer at EPFL in Lausanne, at ESSEC Business School in Paris, Geneva School of Business and Geneva Art and Design School.