Dan Lebental, ACE, Discusses Workflow and the Creative Process plus Editing on your iPad with TouchEdit
We are thrilled to have Dan Lebental, ACE, known for editing films for Jon Favreau (Iron Man, Cowboys and Aliens) speaking about how yesterday and today's workflows informs the creative process and how the creative needs will form the workflows of the future. To demonstrate this, Dan will be showing us TouchEdit, the first professional Non-Linear Video Editing System for the iPad created by Dan.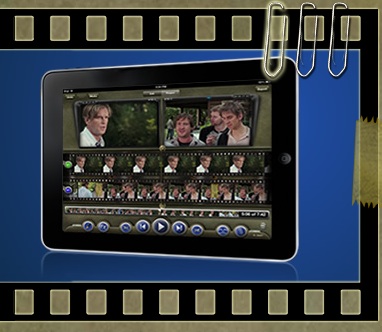 Steve Wright's Color for Digital Artists



This is a unique presentation all about color that is specifically designed for digital artists. It does not teach how to create "looks". There is no math or complex equations to worry about. This is the knowledge of color that is hard to find because it is scattered all over.
Steve Wright, a highly experienced feature film visual effects trainer that has trained over 600 artists knows what you need and pulled it all together in this one clear and easy to understand presentation.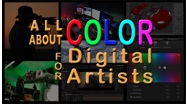 As always, we will have hot coffee, our amazing giveaway and time for networking with industry professionals.