Description
Dream On OKC Presents

THE CREATIVE KICKBACK
Not your ordinary networking mixer

Please leave your high heels & ego trips at home. Bring your thinking hats!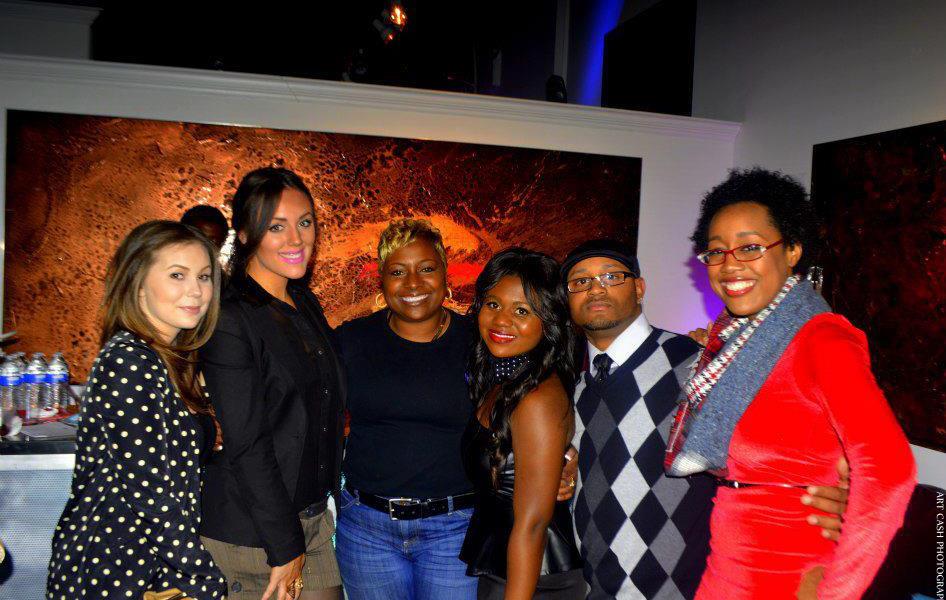 Every true artist, entrepreneur, or small business owner understands being a creative is a wonderful thing but it is not always holly jolly. There can be skipped meals, long nights and sacrifices. Anyone already in this lane knows exactly what we are talking about. Whether you are an established creative or one who wants to learn more about getting started, this event is for you!
"You are what you think about."
― Earl Nightingale,
This holiday style event will feature a special inspirational message to prepare you for your New Year with new goals in 2017- Along with networking, complimentary hors d'oeuvres, spiked apple cider, giveaways & more!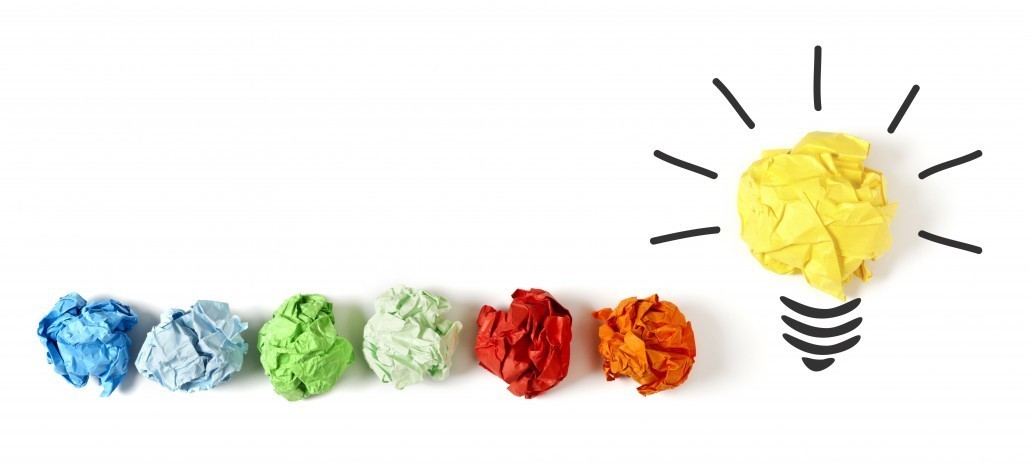 BE CREATIVE. BE COURAGEOUS. BE CONNECTED. - #DreamOnOKC
HOSTED BY Paige Mitchell & A Jafar Cooper

What is Dream on OKC – We exist to connect, inspire and to encourage dreamers, entrepreneurs and artist to passionately pursue their dreams, we provide networking, resources and events to encourage, by working together we accomplish our goals we believe it takes teamwork to make the dream work.