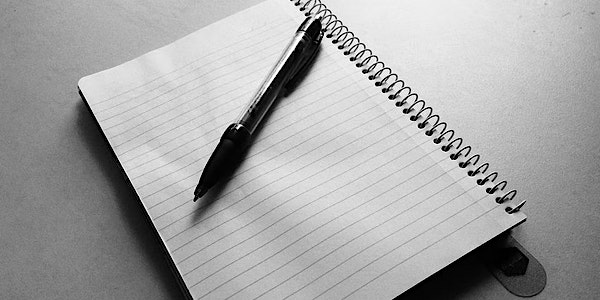 The Craft of Note-taking: Theory & Practice (Language Neutral)
NCI is pleased to announce a webinar designed for all interpreters! Improve your consecutive note-taking skills!
Refund Policy
Contact the organizer to request a refund.
About this event
The National Center for Interpretation is pleased to announce a webinar designed for interpreters of all languages!
Having a reliable note-taking system is key to interpreting effectively in the consecutive mode. That said, what works for one person may not make sense to another. Because note-taking is as individual as handwriting, it is best for interpreters to work on creating their own system of notes that combines basic elements: letters, symbols and spacing. The goal of this session is to expose participants to a "menu" of note-taking techniques while offering opportunities for practice to identify and perfect their individual note-taking style.
CEUs are approved for CA and the ATA. NCI is a pre-approved provider of CEUs for CO, FL, KY, PA, and TN.
Instructor: Ernest Niño-Murcia is a freelance legal interpreter and translator based in Iowa. He is both state and federally-certified as a court interpreter. Ernest is a former member of the NAJIT Board of Directors, and past chair of the Bench and Bar Committee.