Description
WUSSY Mag & The Plaza Theatre are calling the corners to bring you your FAVOURITE 90s cult classic witch flick, The Craft!

Bring your Coven!
Looks are ALWAYS encouraged.
Prizes awarded for the witchiest look.
All ages welcome
We demand attendees get rowdy & interact with the film.

Hosted by: Desiree Nathanson + Arrianna Paris!
The Craft is a 1996 American supernatural horror film starring Robin Tunney, Fairuza Balk, Neve Campbell, and Rachel True. The film's plot centers on a group of four outcast teenage girls who pursue witchcraft for their own gain, but soon encounter negative repercussions from their actions.

*The Plaza Theatre servces cocktails and snacks*

Just remember: in the old days, if a witch betrayed her coven, they would kill her.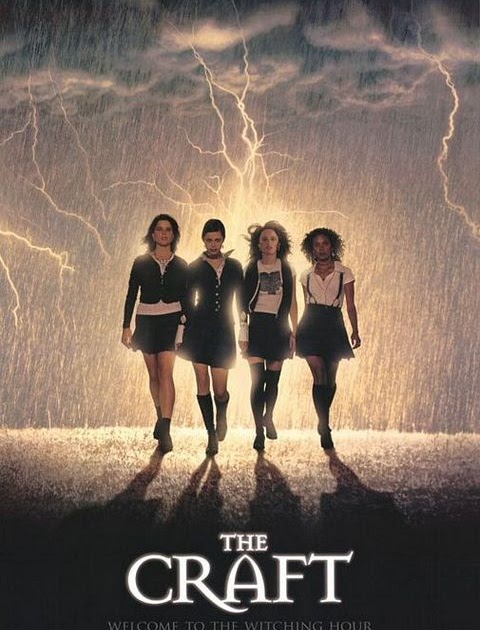 *Because of high demand, all ticket purchases for this event are non-refundable.