The CCRP provides robust regional epidemiologic data and opportunities to fully characterize the risks and consequences of SARS-CoV-2.
About this event
Program
The COVID-19 Community Research Partnership (CCRP) is a multi-state surveillance platform designed to characterize the epidemiology of the SARS-CoV-2 pandemic. CCRP includes two cohorts, one with six health systems in the mid-Atlantic and southern United States, and the other with six health systems in North Carolina. The purpose of this talk is to describe the CCRP design, methods, and findings. With recruitment beginning April 2020, sites invited persons with from these health systems to participate in daily surveillance for symptoms of COVID-like illnesses and volunteer data access to their Electronic Health Records (EHR). Besides daily surveillance and access to health records, some participants were selected for repeated at home serology testing to explore SARS-CoV-2 infections. When recruitment ended April 2021, 61,982 participants were enrolled with 92% providing syndromic data, 67% providing EHR data, and 60% participating in one of two serology studies. As of August 2021, an average of 65% of participants have completed a daily survey at least once a week, and 58% of serology kits have been completed and returned. The CCRP provides robust regional epidemiologic data and opportunities to fully characterize the risks and consequences of SARS-CoV-2 infection.  
Our Speaker
Thomas F. Wierzba, PhD, MPH is a Johns Hopkins University trained infectious disease epidemiologist with 40 years' experience in epidemiology, vaccine development, clinical trials, and research management. He is currently Professor in the Section on Infectious Diseases in the Wake Forest School of Medicine. At Wake Forest, he works on national study of COVID-19 epidemiology, advises Peruvian investigators conducting a COVID-19 vaccine trial, conducts diarrheal disease vaccine trials in Zambia and Gambia, and works with faculty on development of new vaccine candidates. Previously, he was an epidemiologist and technical expert at PATH Washington DC. At PATH, he worked in a multidisciplinary team comprising project managers, biostatisticians, vaccinologists, and other technical experts conducting global disease burdens studies and safety/efficacy trials. Prior to PATH, Dr. Wierzba was Deputy Director General at the International Vaccine Institute (IVI) in Seoul, Korea.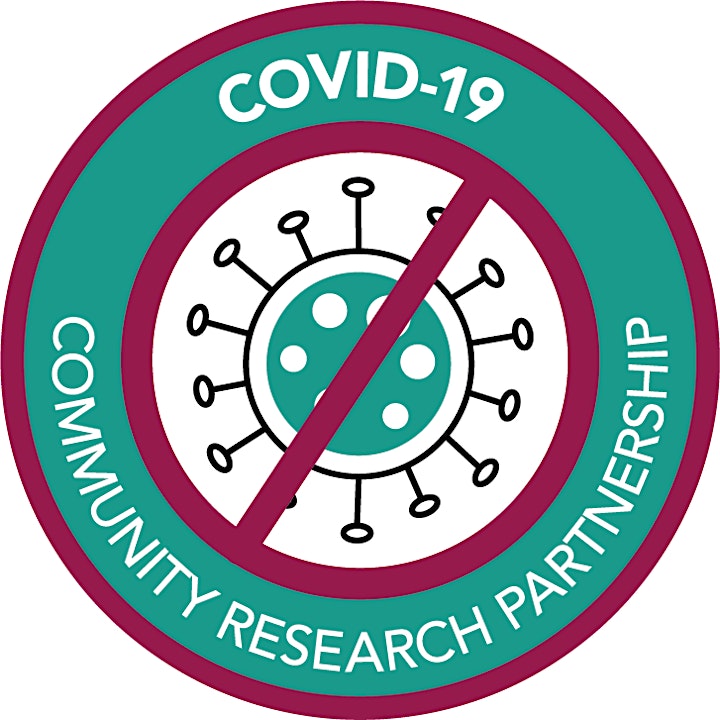 About the Rockville Science Center
Our Rockville Science Tuesday meets the second Tuesday of the month.
Our Rockville Science Café meets every third Tuesday of the month.
Both programs feature a scientist engaging and leading a discussion that encourages conversation, debate, and interaction. The presentations are free and open to the public. During the Covid-19 pandemic our lecture series are online.
The Rockville Science Center, Inc. is a 501(c)(3) organization with the goal of launching a vibrant science facility that will offer people of all ages and backgrounds the opportunity to explore the wonders of science and connect with the scientific community in our region.
Our thanks to the City of Rockville, Maryland. Their support and resources help make the Rockville Science Center a resource for our community.
Like what we do? Donate!
https://www.rockvillesciencecenter.org/donate
Organizer of The COVID-19 Community Research Partnership (CCRP)