MELBOURNE! The Cova Project is doing it's first PUBLIC screening of 'Cups, Covid and Collaboration' the documentary.
About this event
The Cova Project is screening our documentary, "The Cova Project: Cups, Covid and Collaboration", an in depth look at our work in 2020, as we distributed menstrual cups across the continent of Africa, while navigating a quickly escalating global pandemic.
Join us for a special fundraising event where all ticket profits will go directly to purchasing menstrual cups for girls in Uganda. It's a chance to get out and give back!
**This screening is designed for cinemas and may be postponed in the event of a lockdown. If you purchase a ticket to this event and the event is postponed, we will send you a free link to our Virtual Screening on the same day and you will still have your ticket when the event is rescheduled at Cinema Nova.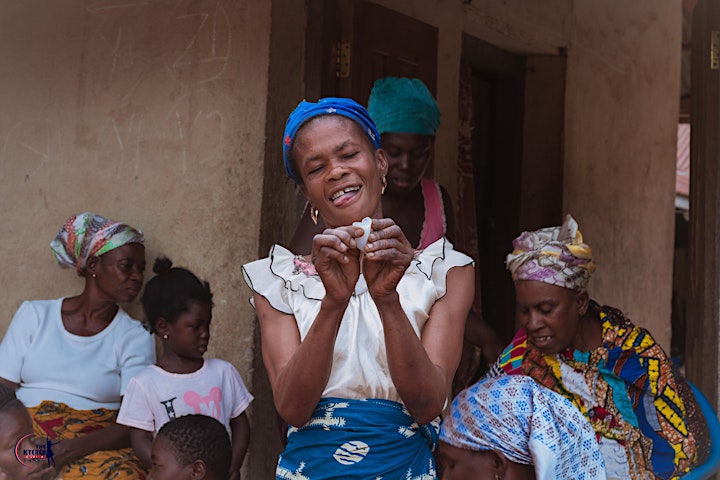 "I was lucky enough to have a preview screening of The Cova Project's new documentary and I'm here to tell you it's a must see. I am unashamed to say that I left the theatre with tears in my eyes—not because I was on my period (which I was), but because I was inspired by the determination of every individual we met on screen while viewing The Cova Project's menstrual cup distribution journey."
-Kasey Syverson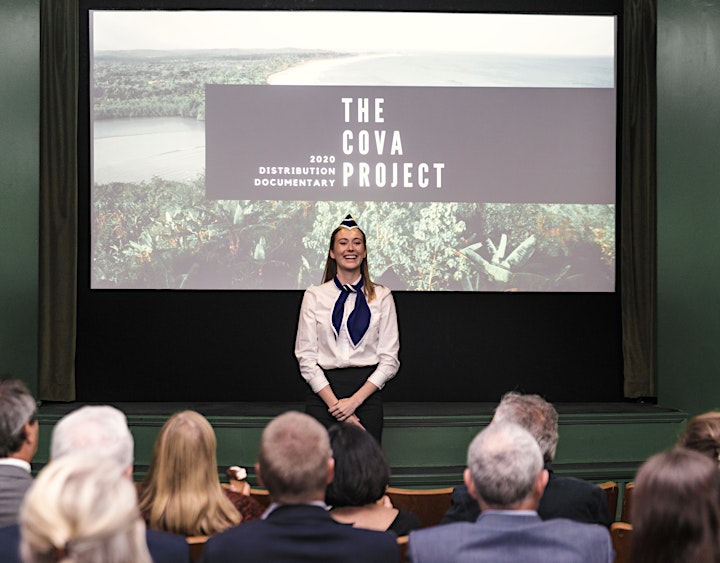 In case you need it, a reminder of how to get out of the house and socialise.
Pants are a must, put them on one leg at a time. It's okay if they're soft and baggy, we're not all ready to go straight back into skinny jeans. Go easy on yourself!
Greet friends with, "Hi! I love your (insert clothing item here)", this will delay any crippling anxiety/regret about the fact that your friend said, "how are you" and you replied with "you too!".
Charge your phone to full battery, you will need it to Insta stalk The Cova Project and the cute feminist boy in row G.
Remember that donating to The Cova Project is a no brainer because we give every cent we can directly to our projects. You know your cheap friend, well, that's us. We save every dollar because we know how far $7 goes. A donation to The Cova Project is a donation that will make a difference.
*In the event of a lockdown the screening will be rescheduled.*