The Couples Course: A special program for enriching emotional connection
Description



Becoming a "We" Couple for Improved Intimacy and Friendship
Dr. Gary Neuman, psychotherapist and best-selling author says: "In​ primary relationships you are either a 'me' couple or a 'we' couple." The distinction between the two is a "me" couple operates as two distinct people who are in a relationship and it doesn't matter if they got together last week, last month or fifty years ago."
Dr. Bill Bowen, a Couples Counselor in Portland Oregon says, "'Me' couples are not really partners. They may love each other, they may even be happy, but they simply don't operate as effectively in love or work as a 'We' couple. The 'We' couples are unquestionably a true partnership."
The purpose of the Couples Course is to consciously move couples from "me" to "we", enabling the resolution of problems and conflicts with ease and grace. The course also aims to rejuvenate/rekindle the affection and warmth that makes being a couple rewarding.

What will you learn?
You will stop making her or him wrong, and yourself right.

You will learn to communicate in such a way that each is truly heard.

You will learn to handle breakdowns, disagreements and problems as partners.

You will learn the dynamic keys to keeping your relationship strong.

You will rekindle what brought you together in the first place and be able to keep it alive.
"I am very grateful for the work Marc and I did on communication and relationship. Sixteen years ago, when we began working together at Reality Capture Technology, I was in the midst of getting a divorce, lawyers lined up, officially separated. But I learned to really communicate under Marc's teaching, learned to nurture the relationship and we just celebrated our 57th year anniversary."
Daryl Rasmussen - Former CEO of Reality Capture Technology
Who is invited?
All couples who are interested in learning how to constantly recreate love, appreciation and admiration in their relationship.



Speaker Details
Marc Cooper & Leslie Cop

land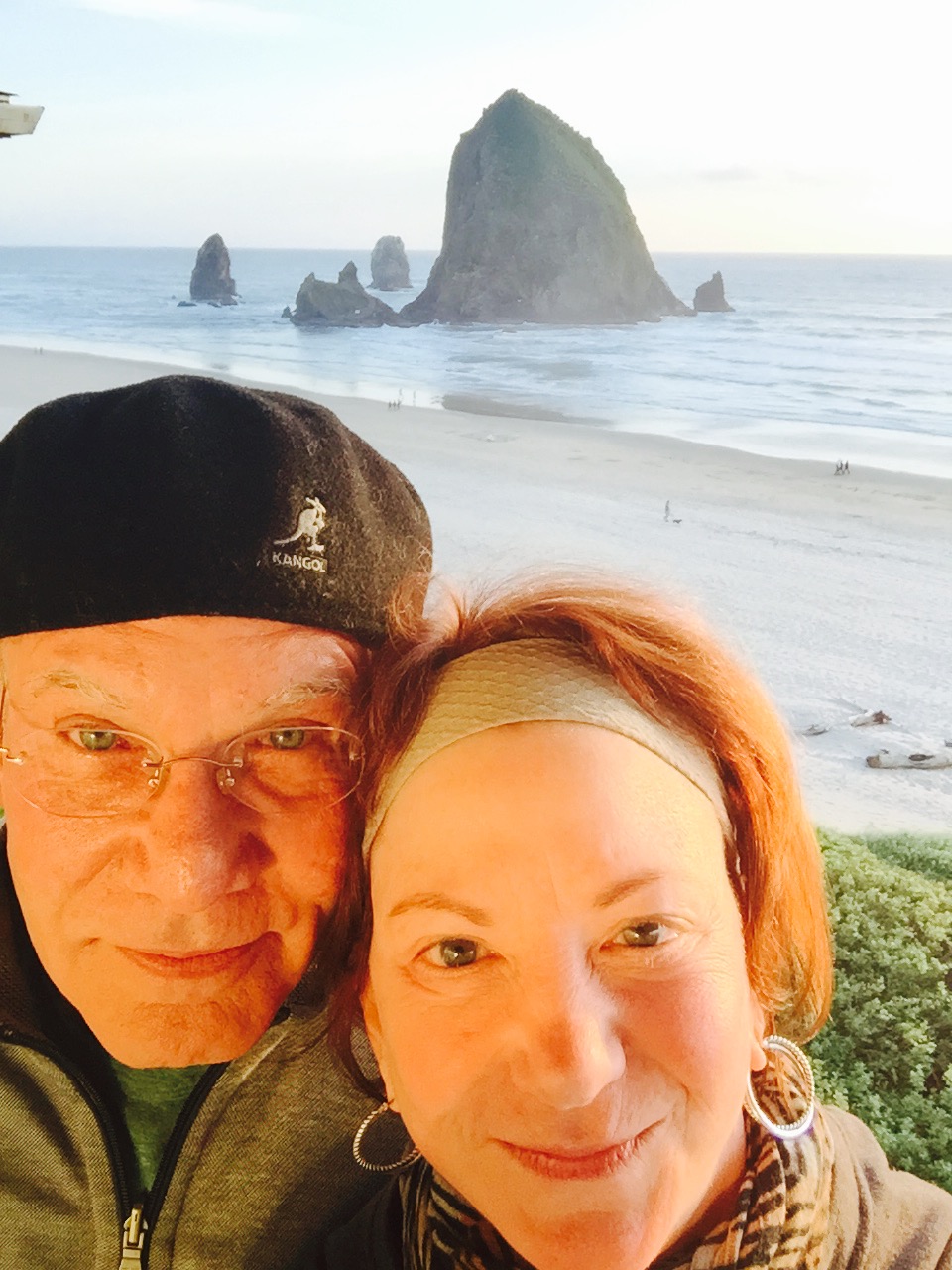 A note about Marc and Leslie
Marc and Leslie are both accomplished consultants, each in their own right. Both have been working with people as business coaches and life coaches for over 30 years. Although they come from different training, education and development backgrounds, there are many parallels in their work and their worldviews. Their abilities to engage people, impact who they are and alter their relationships, is well developed and highly recognized.
As all of you, both Marc and Leslie have had their breakdowns, issues and problems in primary relationships. Their knowledge, their experiences, combined with their skill set have allowed for the development of a couples program that produces remarkable results.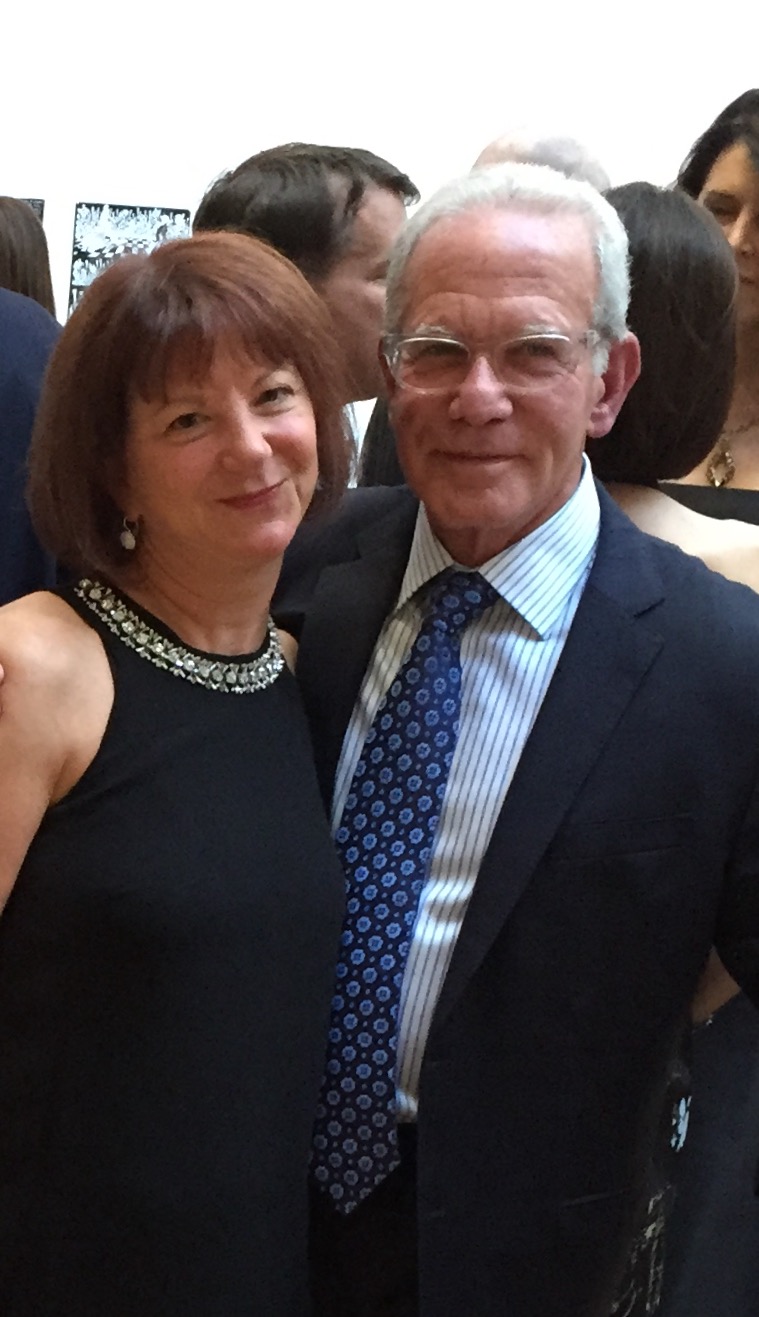 Agenda
Thursday, January, 18th
07:30 PM Dinner or Reception. (Tentative)
Friday, January, 19th
10:00-12:00AM Meeting
12:00-01:30PM Lunch
03:00PM Meeting Ends
Saturday, January, 20th
10:00-12:00AM Meeting
12:00-01:30PM Lunch
03:00PM Meeting Ends


About The Venue


Hotel Rates:
Run of Ocean room rate - $260/night plus taxes
Resort fees:
$5/day/per room for housekeeping
$5 porterage/per person round trip
To Book Your hotel Room: Contact Damaris at dperez@deodentalgroup.com .
Room block will close on November 28th 2017.